Smoke and Fire!
Grill it! restaurants serve high-quality grill food produced from the best selected ingredients.The tastes and trends of the gastronomic world are reflected in the inspiring menu, perked up with spices from all over the world. The homely Scandinavian milieu in the Grill it! restaurants and their unique music world lead the guest to a singular culinary journey into the world of wine and food.
Current news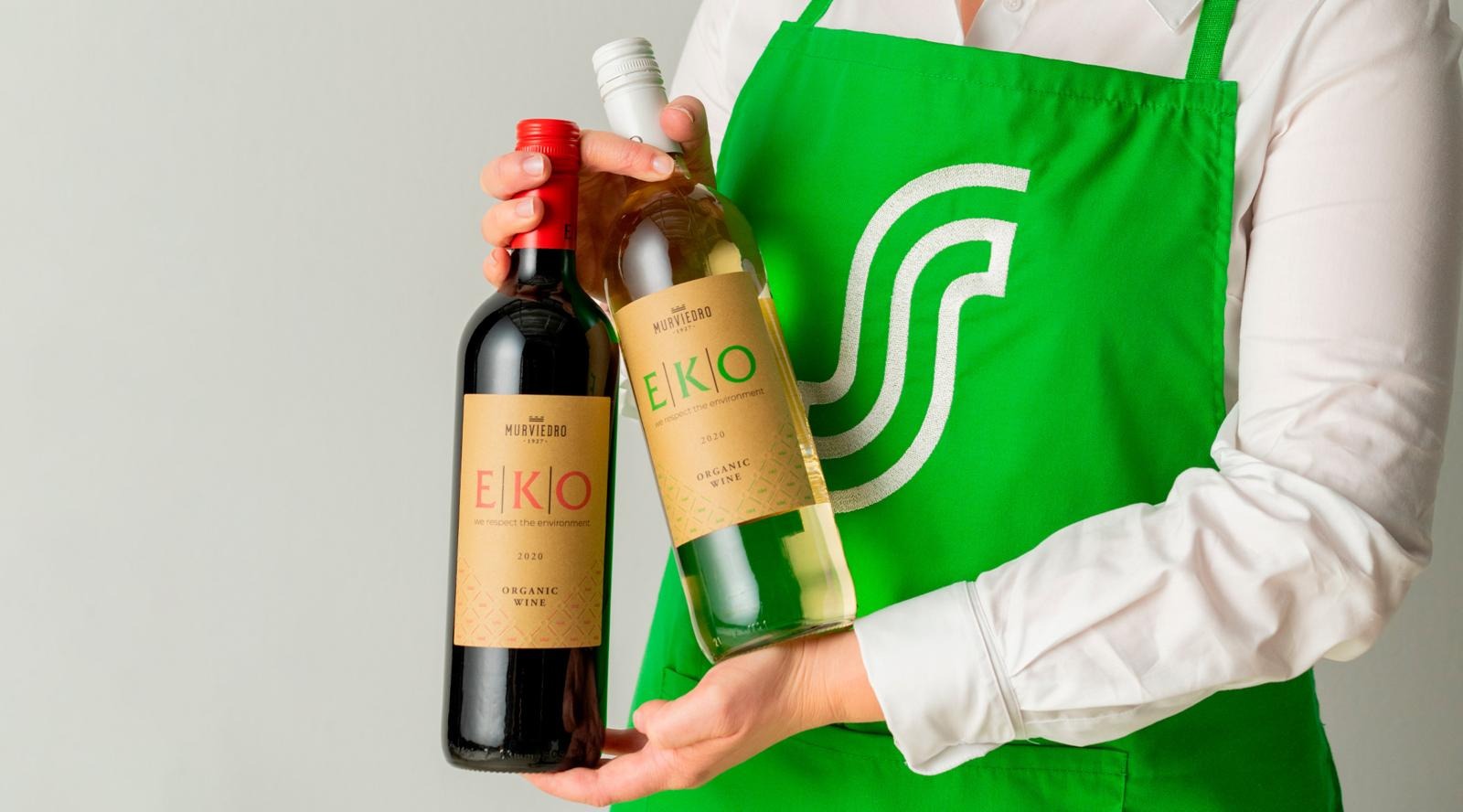 Nyt asiakasomistajan viinit vain 19,90 – Katso ravintolat!
Asiakasomistaja nauttii edullisemmin! S-mobiilin kupongilla saat pullollisen asiakasomistajaviiniä vain 19,90 € (norm. alk. 24,90 €).

Read more
contact information
Solo Sokos Hotel Torni Tampere
Ratapihankatu 43
Tampere
map
The restaurant is wheelchair accessible
010 786 0106
Ravintolan puhelinnumero vastaa tiedusteluihin ravintolan aukioloaikoina.
call
Buffetlounas tarjolla ma-pe klo 11-14
mon - thu 
11:00 - 14:00 & 16:00 - 23:00
Kitchen: 11:00 - 14:00 & 16:00 - 22:00
fri 
11:00 - 14:00 & 16:00 - 00:00
Kitchen: 11:00 - 14:00 & 16:00 - 23:00
sat 
13:00 - 00:00
Kitchen: 13:00 - 23:00
sun 
14:00 - 23:00
Kitchen: 14:00 - 22:00