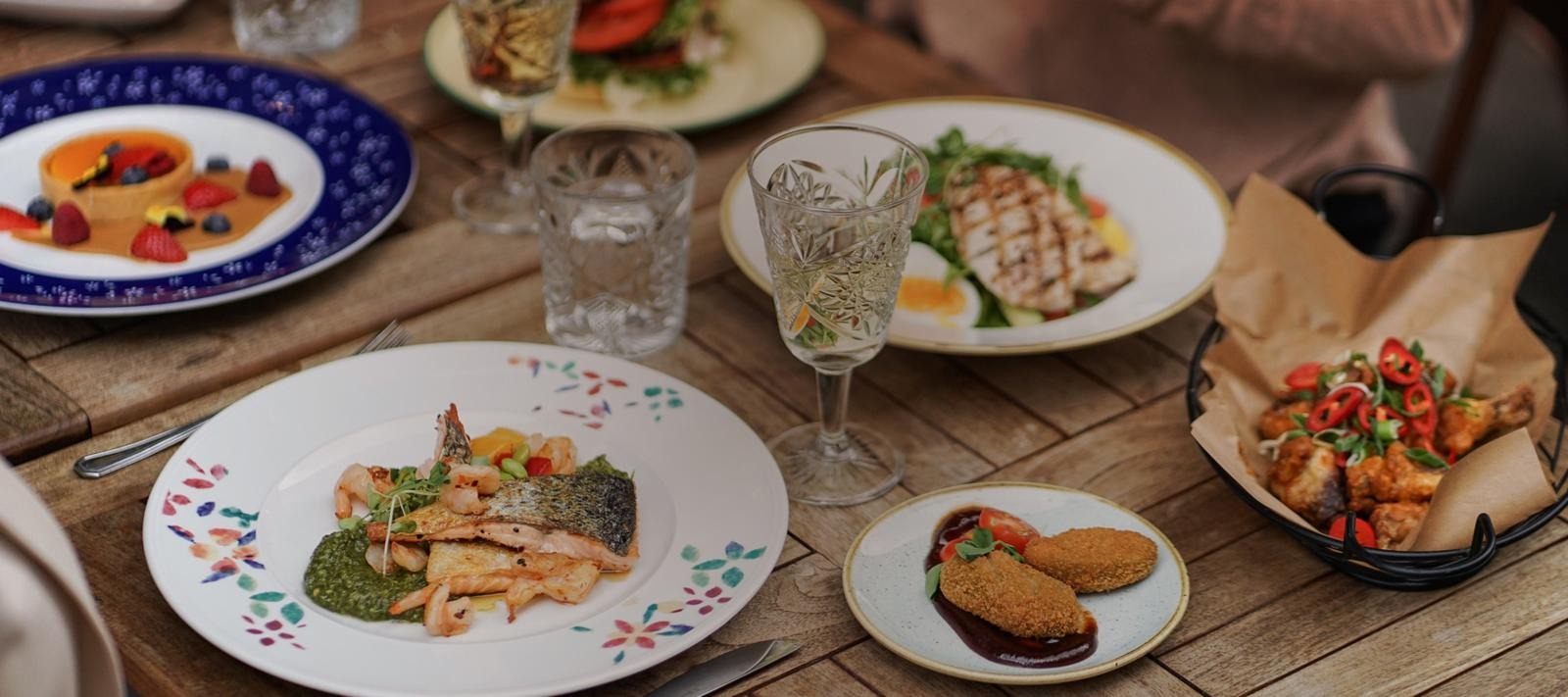 Eating out is good for you
Come to enjoy good food and nice atmosphere in our restaurants all over the country! Browse the restaurants and book a table.
Browse the restaurants
What would you like to have?
Current news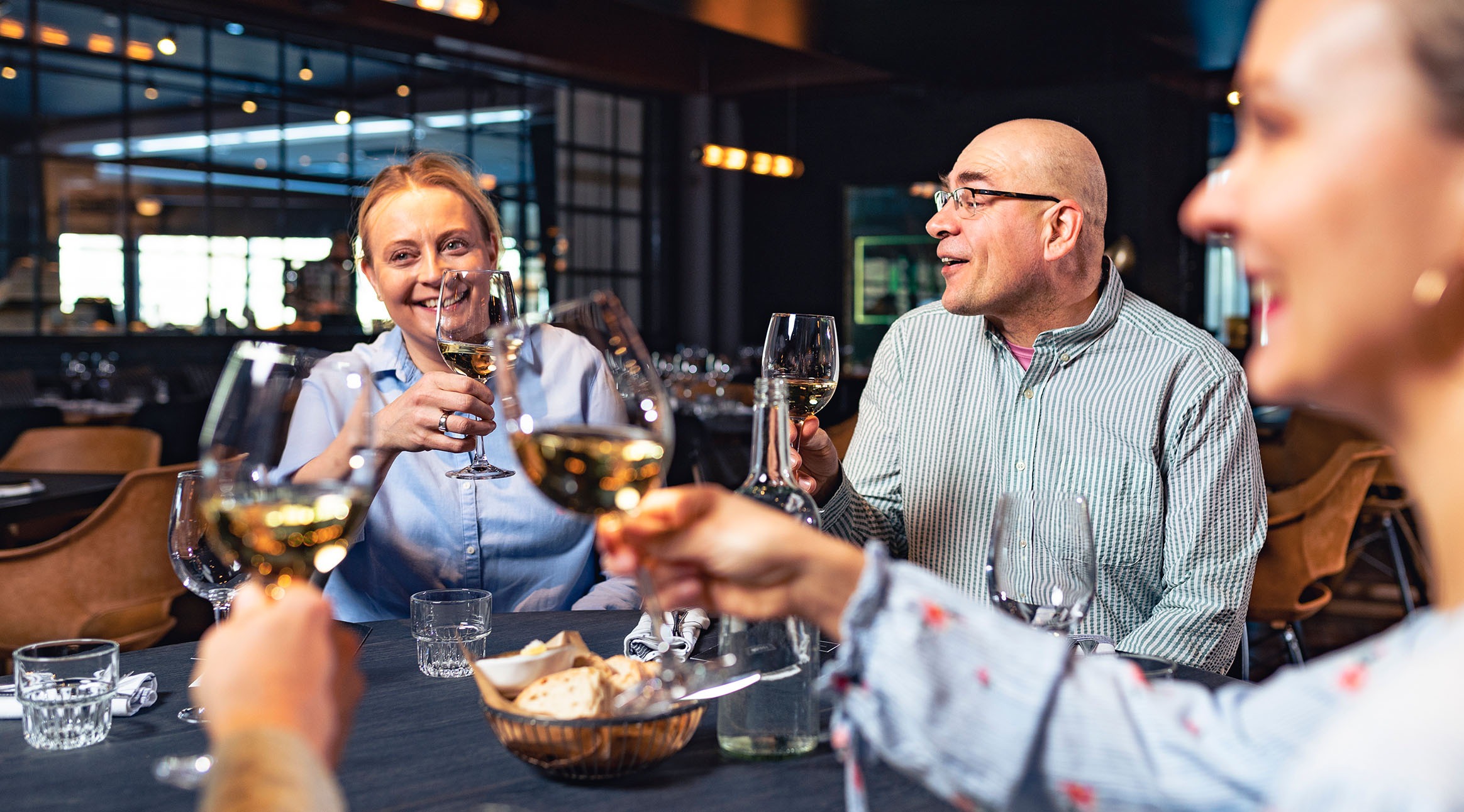 13 säkenöivää pikkujoulupaikkaa Pohjois-Karjalassa
Kokoamme vuosittain kattavan ostajan oppaan koskien pikkujouluja, joita juhlitaan ympäri Pohjois-Karjalaa, sillä meillä valinnan varaa riittää!

Read more