Amarillo is now young, fresh and new!
What the working week sets apart, Amarillo brings together! Amarillo brings together both friends and strangers, and has everyone enjoy their stay around the same table. In terms of style, Amarillo is fresh and fair, straightforward and energetic. The menu offers many fresh flavours, not forgetting customers' favourites. Of course, Amarillo also offers drinks and an excellent atmosphere. If you are looking for a unique experience, book a seat at the Table. The full-night experience offers great tastes, entertainment and many wonderful surprises!
Come and check us out, be entertained and find new friends!
Current news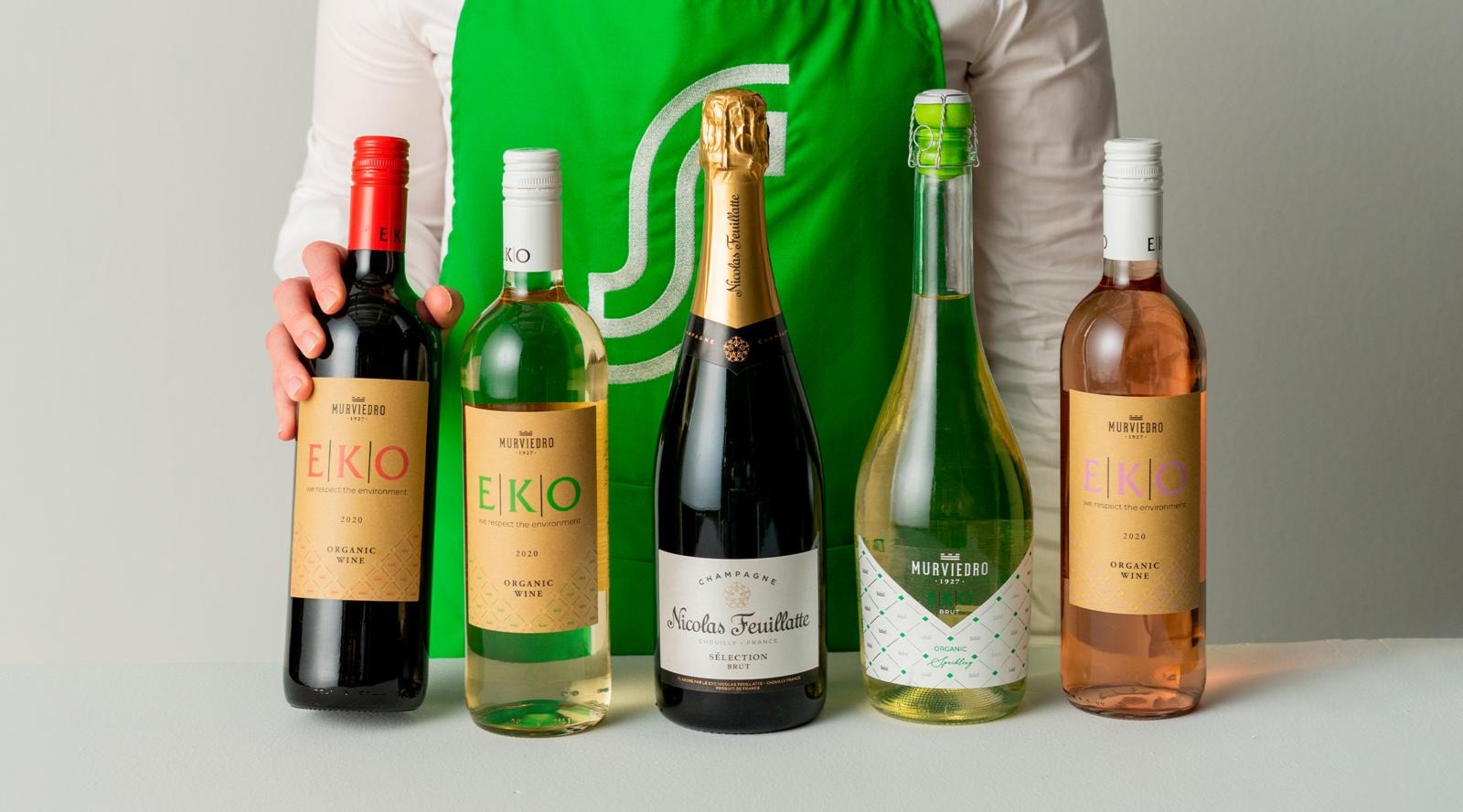 Co-op member wines
We have explored a bunch of European wineries on your behalf and selected the excellent spanish organic wines for you and our other co-op members to enjoy!

Read more
contact information
The restaurant is wheelchair accessible
Lounas arkisin klo 11-14
mon - thu 
11:00 - 22:00
Kitchen: 11:00 - 21:30
fri 
11:00 - 23:00
Kitchen: 11:00 - 22:30
sat 
12:00 - 23:00
Kitchen: 12:00 - 22:30
sun 
14:00 - 21:00
Kitchen: 14:00 - 20:30