Kahvittelu piristää
Enjoy a refreshing coffee moment Presso brings a positive glimpse to the day and a quiet moment to your busy schedule. Stop by for a cup of fresh coffee in our cosy café; we are here everyday! The smell of freshly baked goods entice, and our generous sandwiches offer an honest meal. Some of our Presso cafés also serve a diverse lunch buffet.
Current news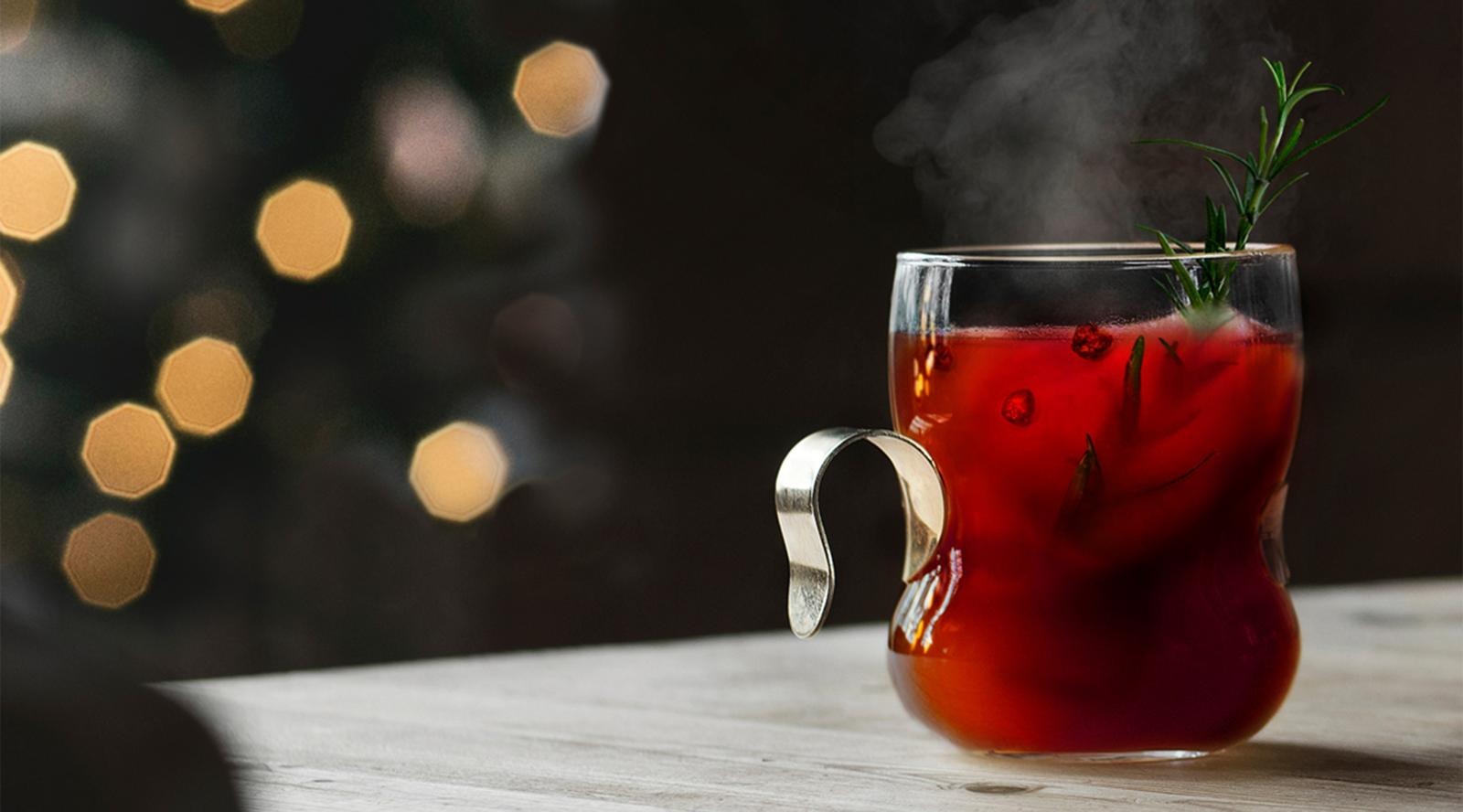 Glögikausi on täällä!
Tänä vuonna S-ravintoloissa tarjoillaan Kyrön Glögiä, rosmariinilla maustettua luomumustikkaglögiä. Glögi lämmittää ihanasti kylminä päivinä.

Read more