Karaoke- ja viihderavintola Lahden Rautatienkadulla!
Karaokeravintola Las Palmasista löytyy helpotus sekä janon että laulun tarpeeseen. Huurteiset juomat ja välitön menomesta moneen makuun. Karaokestagen pääset valloittamaan ja päästämään sisäisen starasi esille koko aukiolon ajan. Iltaisin Las Palmas herää varsinaiseen loisteeseen, valot välkkyen. Tanssijalkaa ei tarvitse paikallaan napsutella, vaan reippaasti tanssin pyörteisiin. Antaa virsun lipsua!
Tervetuloa!
Current news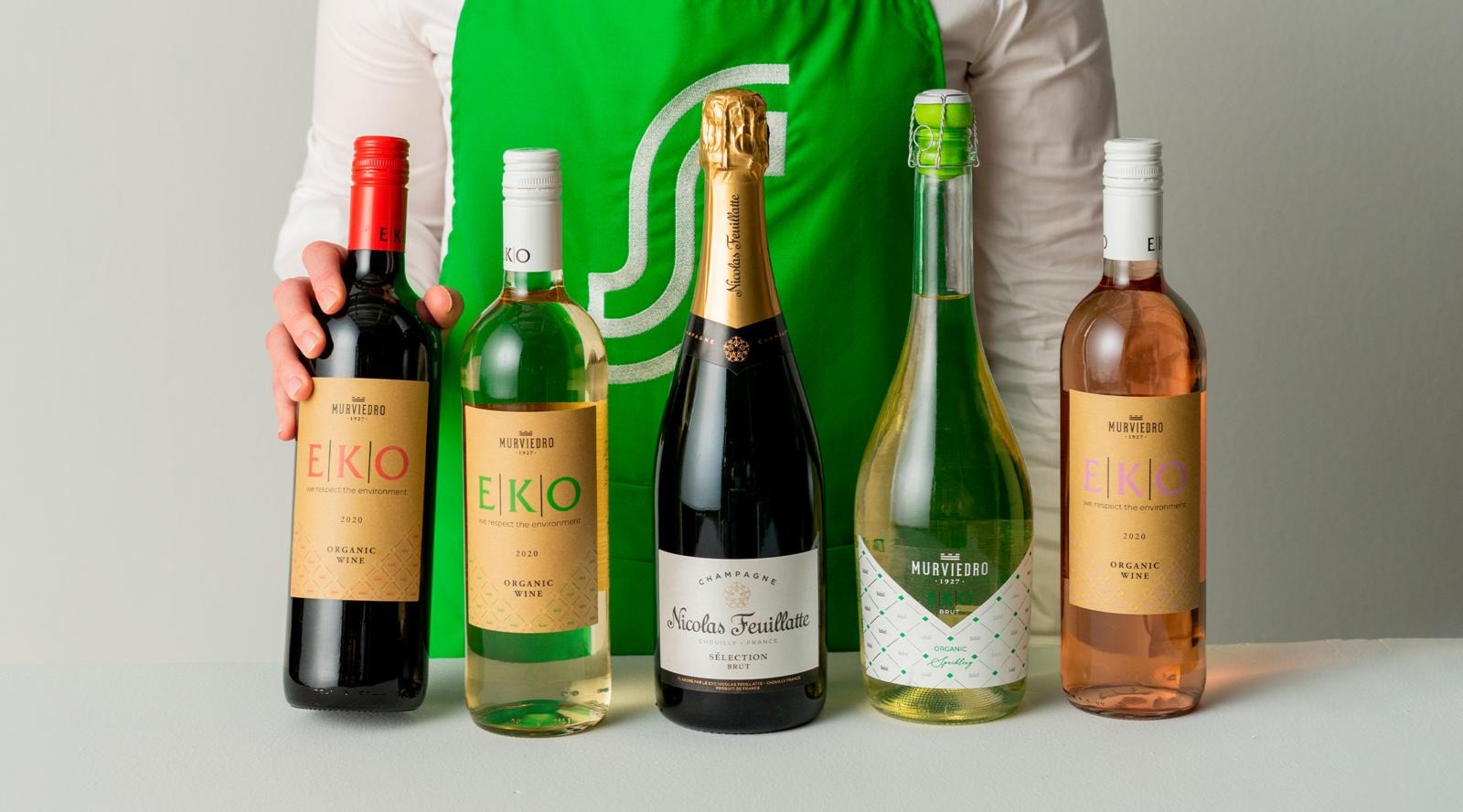 Co-op member wines
We have explored a bunch of European wineries on your behalf and selected the excellent spanish organic wines for you and our other co-op members to enjoy!

Read more
contact information
Rautatienkatu 15
Lahti
map