Mangia bene, ridi spesso, ama molto! Live well, laugh often, love much!
The Italian food of Perlina di Castello is made from high-quality ingredients which are primarily Finnish and local. During the summer, Perlina di Castello's pleasant terrace serves as a great venue for both dining and socializing.
A wood-fired oven is the heart of Perlina di Castello. The high temperature gives our pizzas an especially crispy base, and our Parma hams and salami are cut with quality second to none in Finland. Parma hams and other cold cuts are also sold to go. All wines and sparkling wines at Perlina di Castello are Italian and represent the broad Italian wine culture.
Italian methods and traditions have a strong presence in our kitchen: simple cooking with respect to quality ingredients.
Welcome!
Current news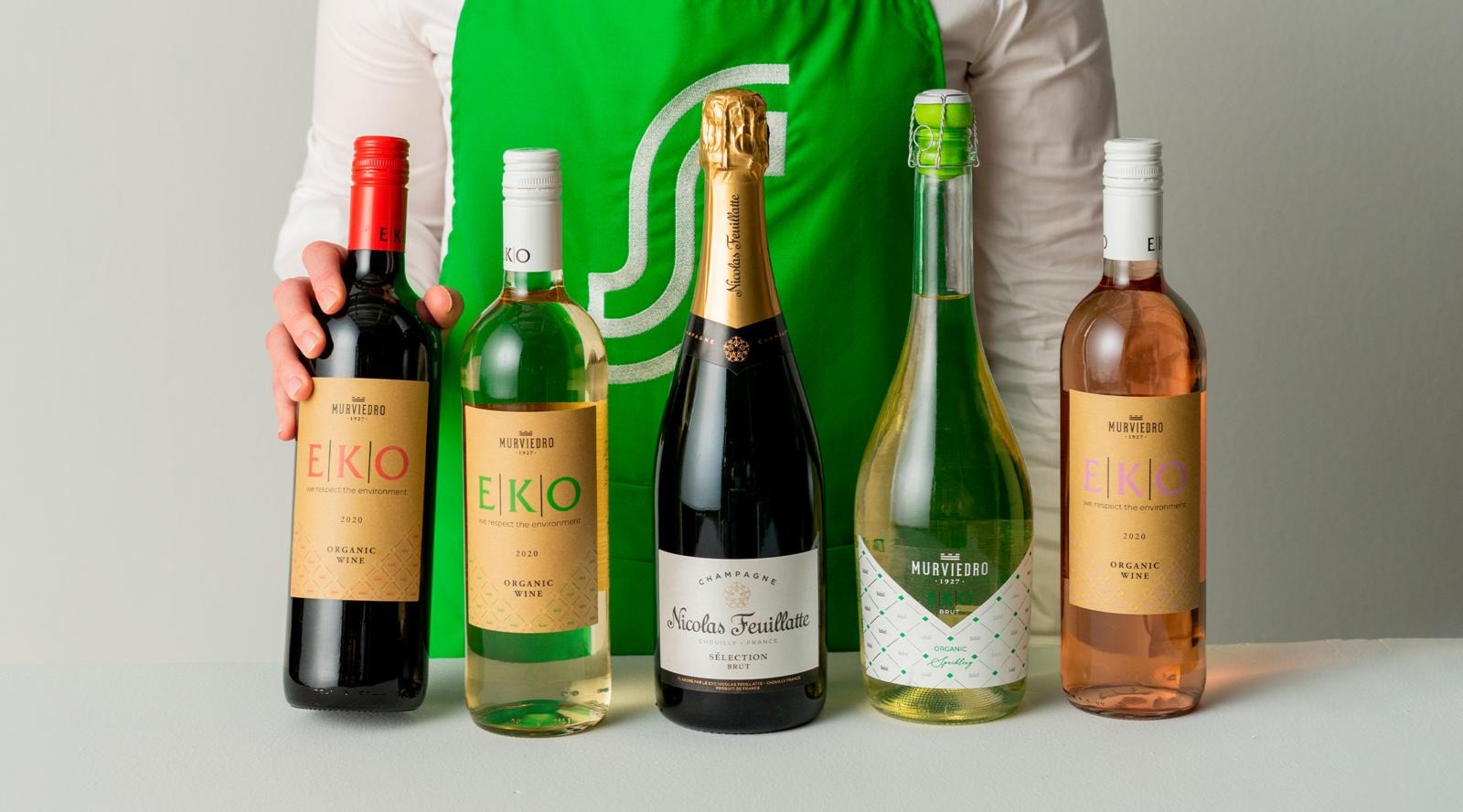 Co-op member wines
We have explored a bunch of European wineries on your behalf and selected the excellent spanish organic wines for you and our other co-op members to enjoy!

Read more
contact information
Kauppatori 4-6
Savonlinna
map
The restaurant is wheelchair accessible
+358 10 764 2440
Call fees 0,0835 €/puhelu + 0,1209 €/min
call
010 764 2000
KOKOUS- JA RYHMÄVARAUKSET MYYNTIPALVELUSTA (0,0835 €/puhelu + 0,1209 €/min)
call
Keittiö suljetaan puoli tuntia ennen ravintolan sulkeutumisaikaa.