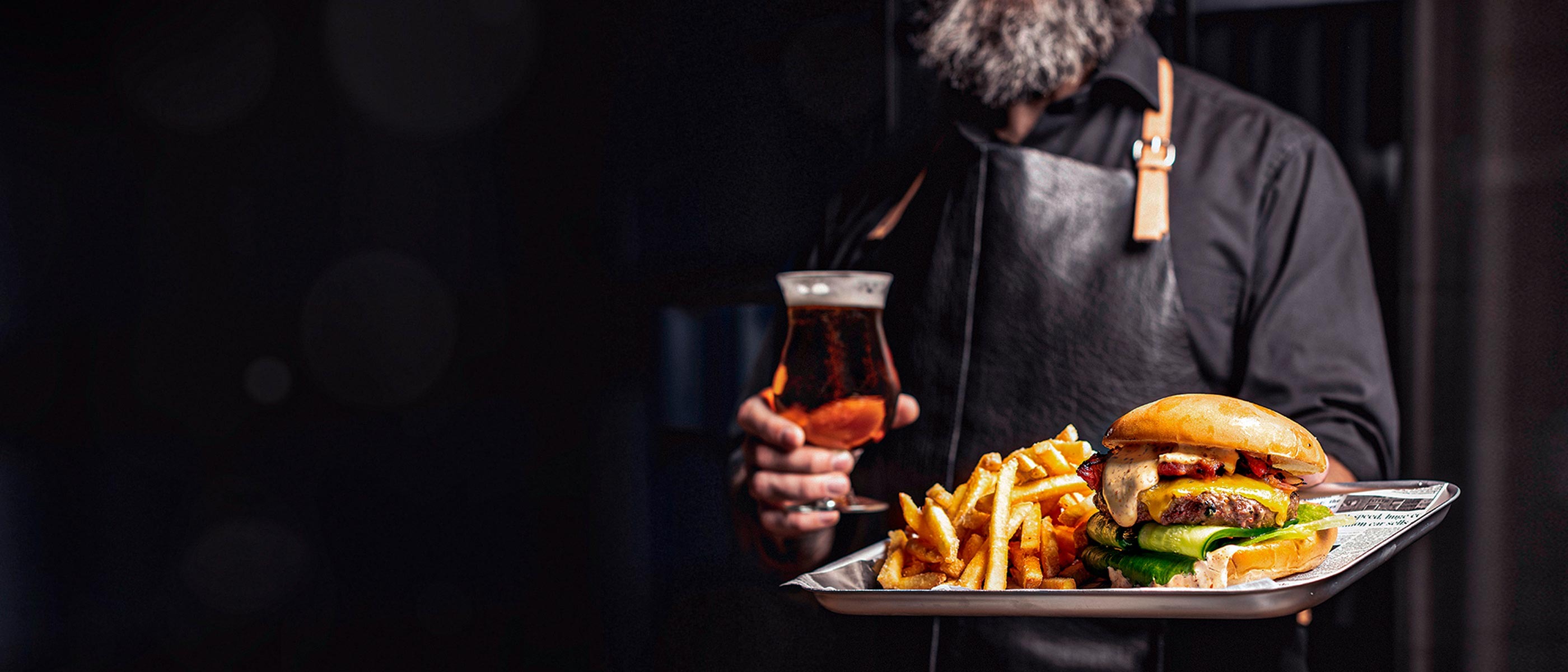 Your neighbourhood bistro with good taste
Oulu is always full of comings and goings. This seaside town has been a gateway to the wide world and the northern reaches. As a result, the genuine and direct northern attitude is mixed with the southern lifestyle in an exceptional way there. And that is why it has always been the scene of its particular type of top expertise, a masterful touch, that has been used to conquer the world.
Bistro Mesu is a place in Oulu's old harbour area where there has been a hotel for as long as people can remember, for nearly 50 years. People have visited it to stop by and put in an appearance. To brush off the dust after travelling or working. To enjoy good company. Excellent service. Delicious food and drink. People in Oulu have always known how to celebrate and make guests feel special – whether the guest is a president, a king or an ordinary citizen – as well as to enjoy masterful hospitality in the company of friends.
Mesu is a master of entertainment. This mastery can be seen, felt and tasted. It is something that is difficult to describe in words, but easy to identify. Nothing is impossible for Mesu. Come and experience it for yourself. With our masters at Bistro Mesu.
Current news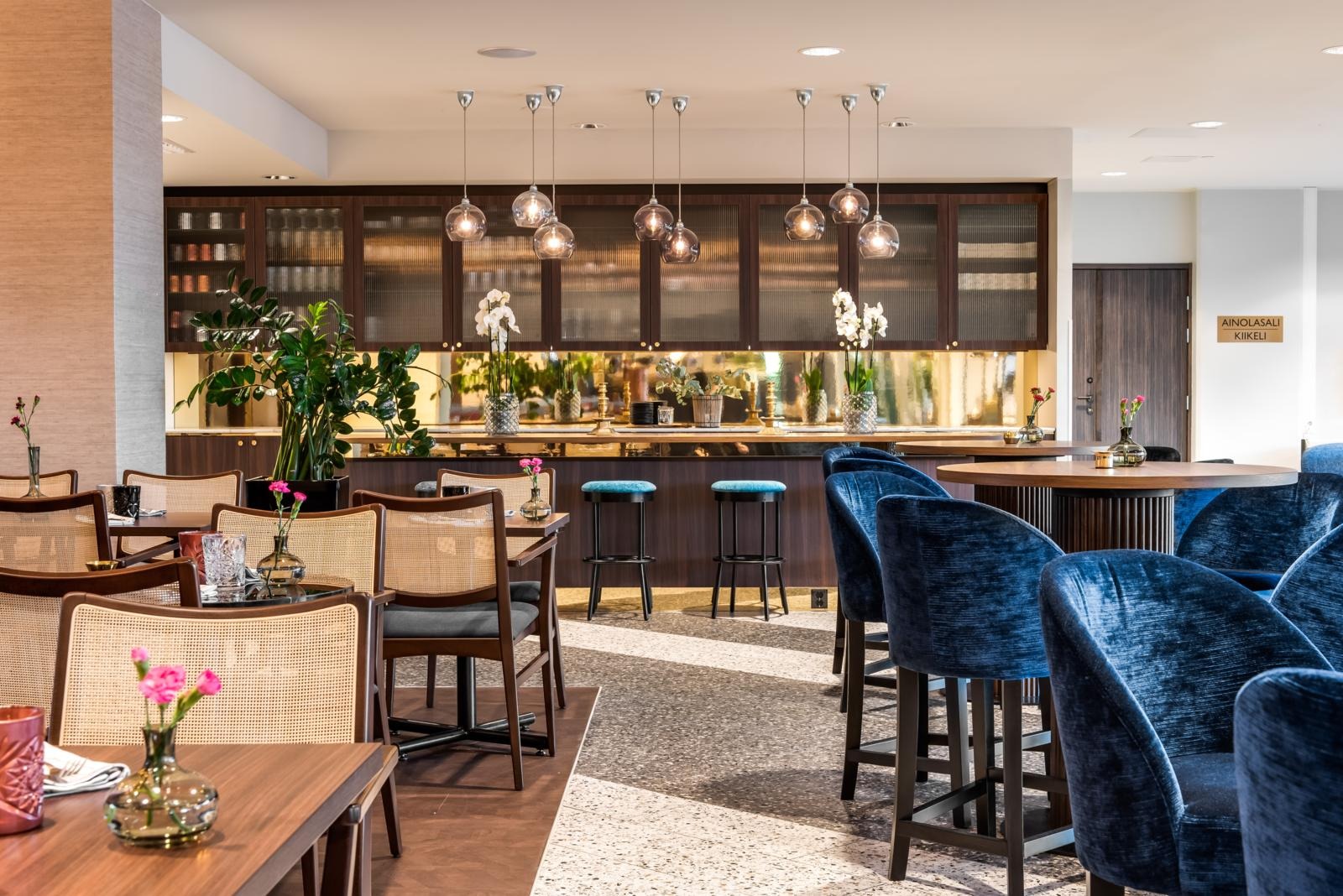 Bistro Mesun Brunssi
Bistro Mesun Brunssi tarjolla aina lauantaisin ja sunnuntaisin klo 11-15.

Read more
contact information
Radisson Blu Hotel
Hallituskatu 1
Oulu
map
The restaurant is wheelchair accessible
mon - thu 
11:00 - 00:00
Kitchen: 11:00 - 23:00
fri - sat 
11:00 - 01:00
Kitchen: 11:00 - 00:00
sun 
11:00 - 00:00
Kitchen: 11:00 - 23:00
A la cartea saatavilla klo 15.00 alkaen. Keittiö suljetaan tuntia ennen sulkemisaikaa.