Antonio - kaikkien oma ravintola
Kun Antonio saapui Suomeen reilut parikymmentä vuotta sitten, kirjattiin uusi menu maamme ravintolahistoriaan.
Antonio on jakanut meille meksikolaisen cantina-ravintolan tulista ilosanomaa ja tutustuttanut latinalaiseen ruokakulttuuriin. Suomi on pikku hiljaa pehmentänyt Antoniota ja hänen chilintäyteistä temperamenttiaan. Vuosien saatossa Antonio kotiutui Suomeen ja hän löysi uusia ruokainspiraation lähteitä; paikalliset maut ja herkut, lähellä tuotetut pihvilihat ja puhtaat vihannekset. Mikä ehtymätön runsaudensarvi, Antonio tuumasi.
Antonio on herkullinen kimara fun-mexiä, hampurilaistaivasta ja kekseliäitä annoksia. Rakkaat mausteet ovat edelleen mukana, nyt kansainvälisemmällä, lempeämmällä ja luovemmalla pilkkeellä silmäkulmassa. Antonio on meidän kaikkien oma.
Current news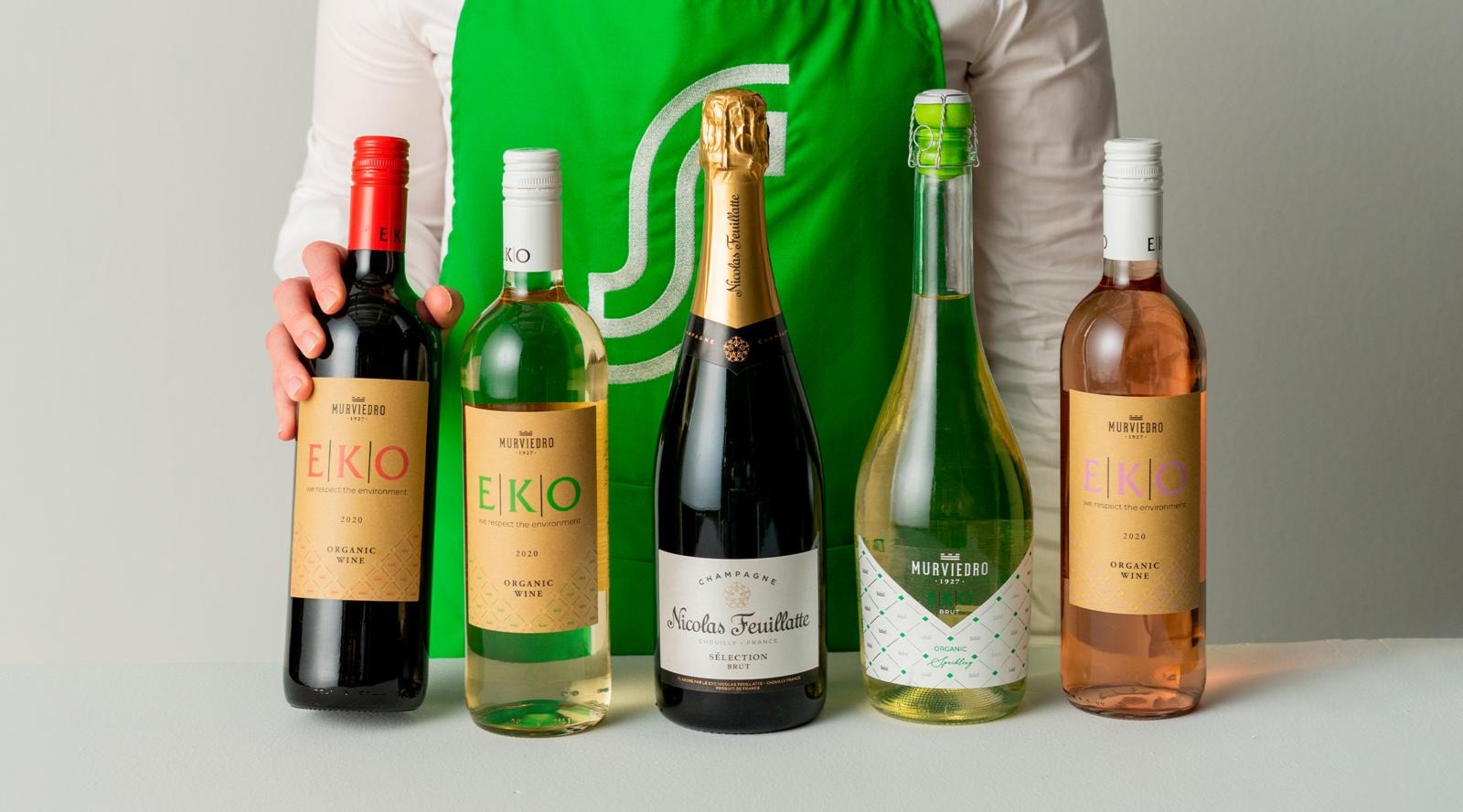 Co-op member wines
We have explored a bunch of European wineries on your behalf and selected the excellent spanish organic wines for you and our other co-op members to enjoy!

Read more
contact information
Kauppakeskus Lohi
Suurlohjankatu 9-13
Lohja
map
The restaurant is wheelchair accessible
mon 
11:00 - 20:00
Kitchen: 11:00 - 19:30
tue - thu 
11:00 - 21:00
Kitchen: 11:00 - 20:30
fri 
11:00 - 22:00
Kitchen: 11:00 - 21:30
sat 
12:00 - 22:00
Kitchen: 12:00 - 21:30
sun 
12:00 - 20:00
Kitchen: 12:00 - 19:30
Keittiömme sulkeutuu päivittäin puoli tuntia ennen ravintolan sulkemisaikaa