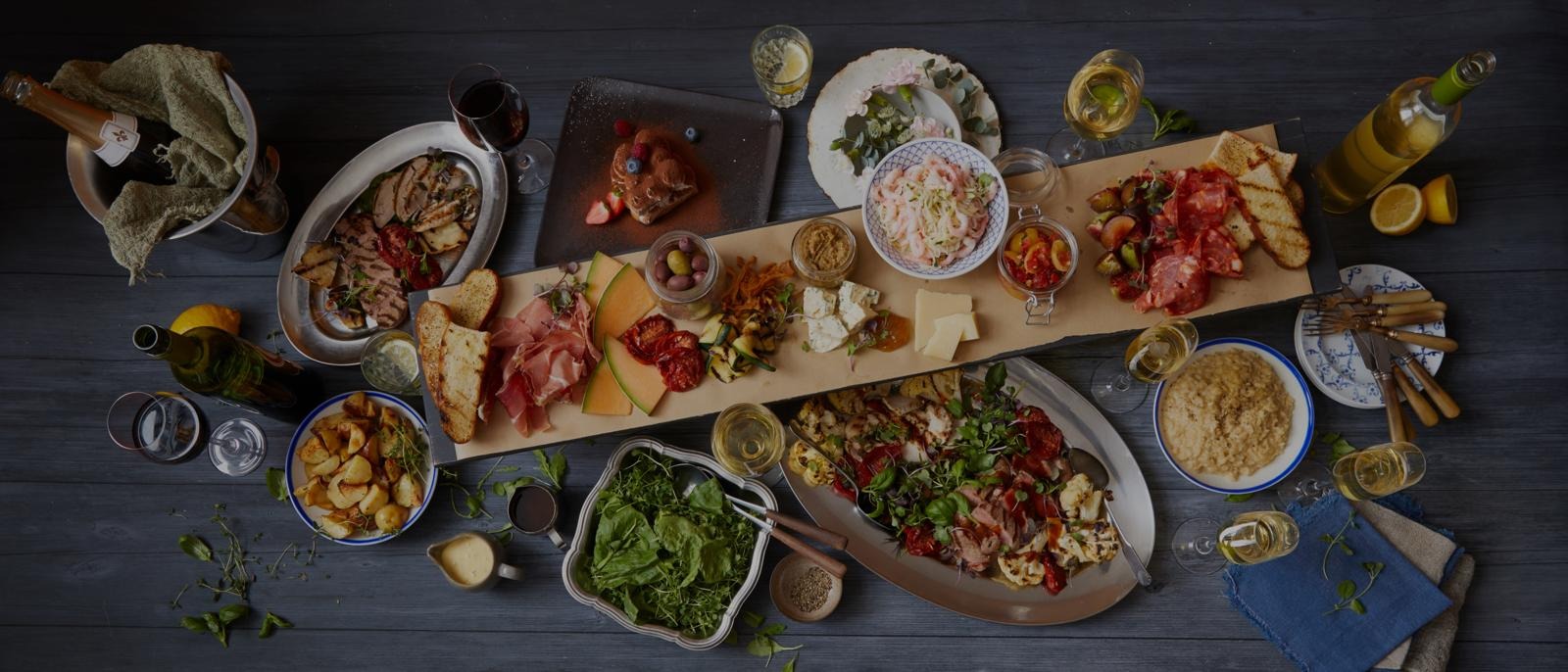 Vini E Cucina Italiana
Jyväskylän ravintoloiden jalokivessä, Trattoria Aukiossa, pääset nauttimaan Italian keittiöiden mauista parhaimmillaan – kauden raaka-aineista rakkaudella sinulle valmistettuina. Intohimonamme ovat italialainen ruoka, viini ja yhdessäolo – La Tavola Italiana.
Tarjoilemme lounasta arkisin ma-pe klo 11-14.
Voitte olla meihin yhteydessä sähköpostitse trattoria.aukio@sok.fi tai soittamalla numeroon 0107851110.
Sydämellisesti tervetuloa nauttimaan Aukiolle, Solo Sokos Hotel Paviljonkiin.
ITALIAN CUISINE BRIMMING WITH WONDERFUL SCENTS
Vini e cucina italiana. With its Italian soul, the restaurant offers comfy and classy surroundings for leisured enjoyment. Servings made of genuine Italian ingredients, such as antipasti, risottos, pastas and pizzas, bring a piece of authentic Italy near you.
You are warmly welcome to Trattoria Aukio at Solo Sokos Hotel Paviljonki.
Trattoria Aukio, Jyväskylä
Monday: 11:00 - 23:00
Kitchen: 11:00 - 22:00
Tuesday: 11:00 - 23:00
Kitchen: 11:00 - 22:00
Lutakonaukio 10, 40100 Jyväskylä
map
contact information
Lutakonaukio 10
Jyväskylä
map
The restaurant is wheelchair accessible
Mon - Fri 
11:00 - 23:00
Kitchen: 11:00 - 22:00
Sat 
12:00 - 23:00
Kitchen: 12:00 - 22:00
Sun 
14:00 - 21:00
Kitchen: 14:00 - 20:30