Intohimona iloinen yhdessäolo ja täydellinen pizzanautinto
Rosso is Finland's own Italian restaurant and is the place for spending happy moments together. We serve antipasti as well as pizzas – not to mention modern pasta classics, wonderful wines and delicious desserts. Rosso is the place for happy dining. You are always welcome, alone or with friends!
Rosso, Jyväskylä
Today: 10:30 - 22:00
Kitchen: 10:30 - 21:15
Asemakatu 4, 40100 Jyväskylä
Current news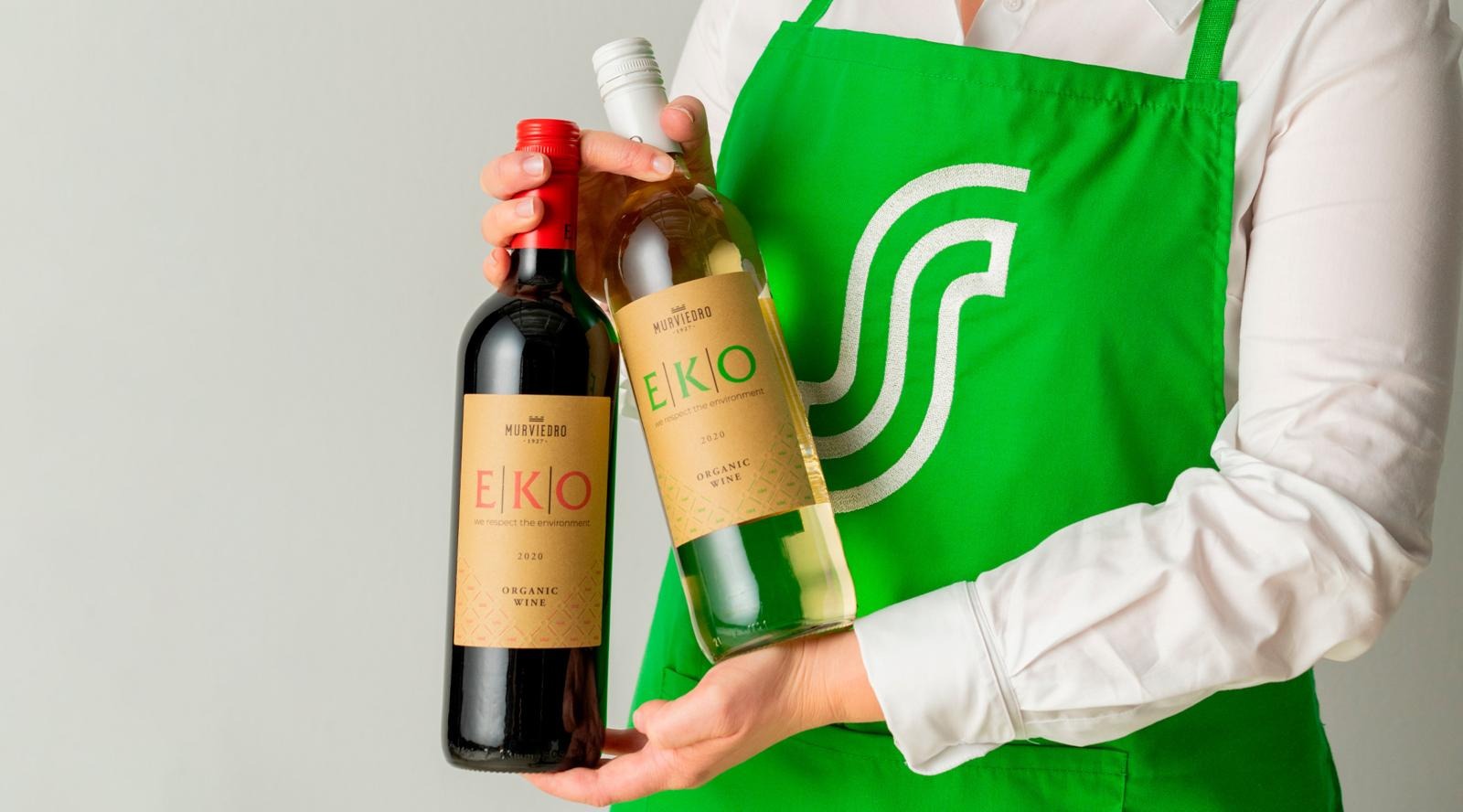 Nyt asiakasomistajan viinit vain 19,90 – Katso ravintolat!
Asiakasomistaja nauttii edullisemmin! S-mobiilin kupongilla saat pullollisen asiakasomistajaviiniä vain 19,90 € (norm. alk. 24,90 €).

Read more
contact information
mon 
10:30 - 22:00
Kitchen: 10:30 - 21:15
tue 
10:30 - 13:00
Kitchen: 10:30 - 12:30
wed - thu 
10:30 - 22:00
Kitchen: 10:30 - 21:15
fri - sat 
10:30 - 23:00
Kitchen: 10:30 - 22:15
sun 
12:00 - 21:00
Kitchen: 12:00 - 20:15