Green Egg BBQ & GRILL Menu
Most of our dishes are spicy and contain chili, coriander, spring onion, radish.
Keittiömme suosittelee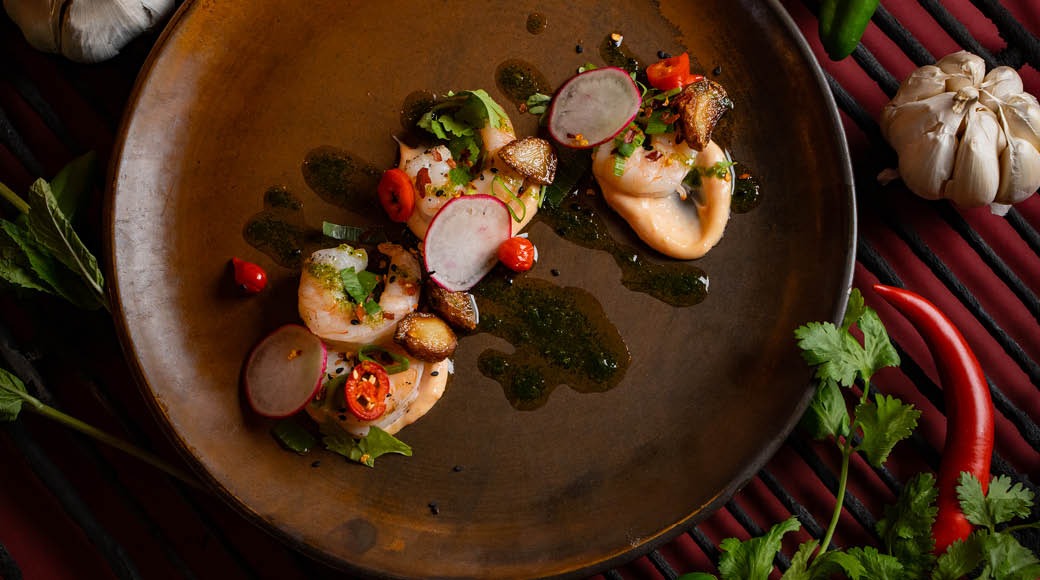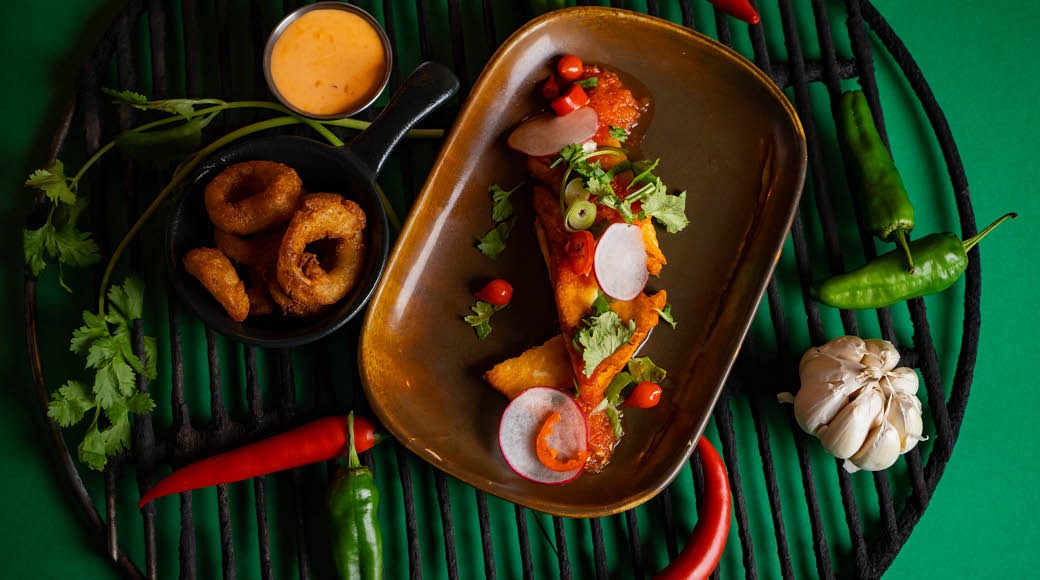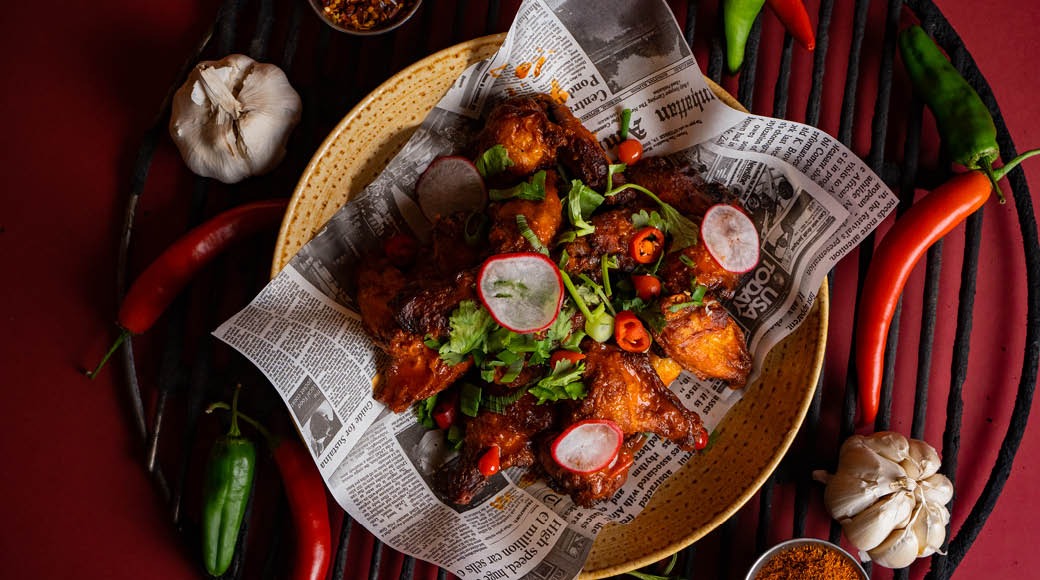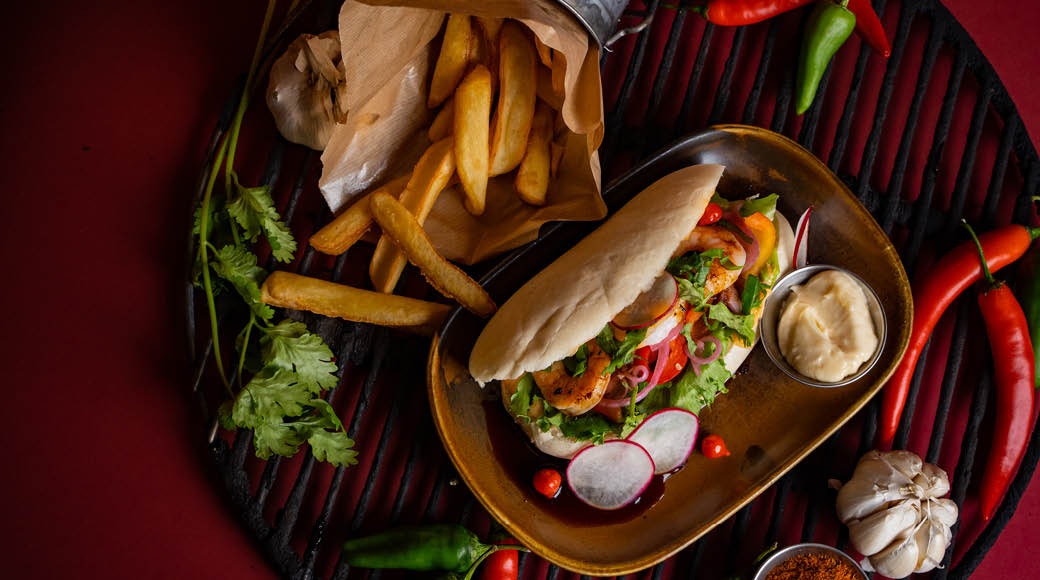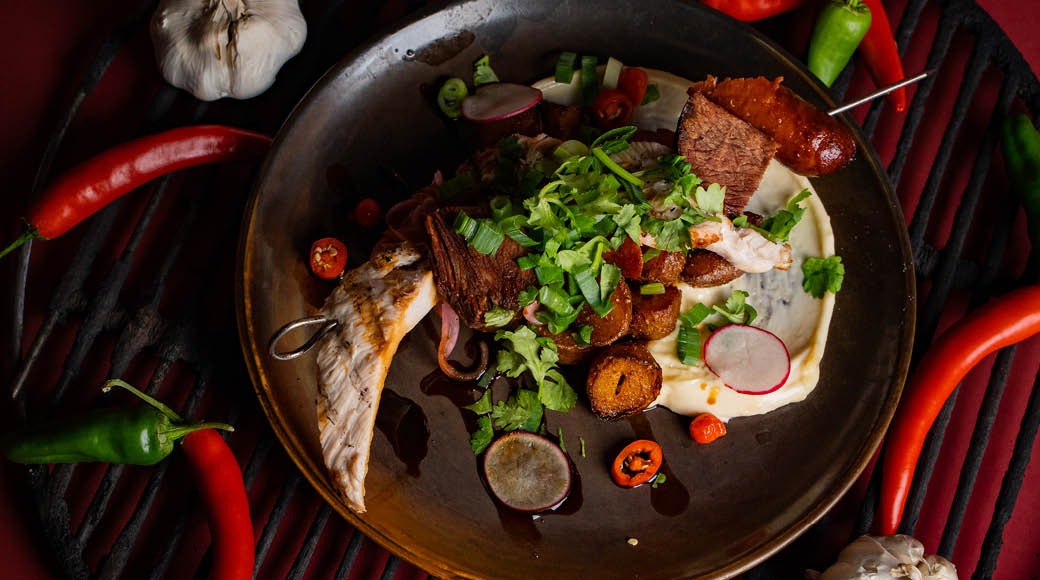 LL = low-lactose, L = lactose-free, G = gluten-free, GR = gluten-free on request, VN = vegan, VNR = vegan on request, S = spicy hot, M = milk free, V = vegetarian dish, N = contains nuts. Please ask our staff for more information on dishes.