There's no limits in Green Egg's cuisine
Green Egg bbq/grill in the middle of Jyväskylä has no limits, what comes to cooking.
The inspiration for the Green Egg flavors comes around the world and we'll mix flavors with no fear. Buns, tasty wings and juicy ribs are the basement for the adventurous menu. Home made sauces and side dishes ensure the maximum taste and that you won't leave us with an empty stomach. The heart of Green Egg is the Green Egg ceramic barbeque grill, which lifts the grilling up to another level.
Lunch mon–fri 11-13.
Home delivery: Wolt and Foodora.
Follow: @greeneggjkl
Current news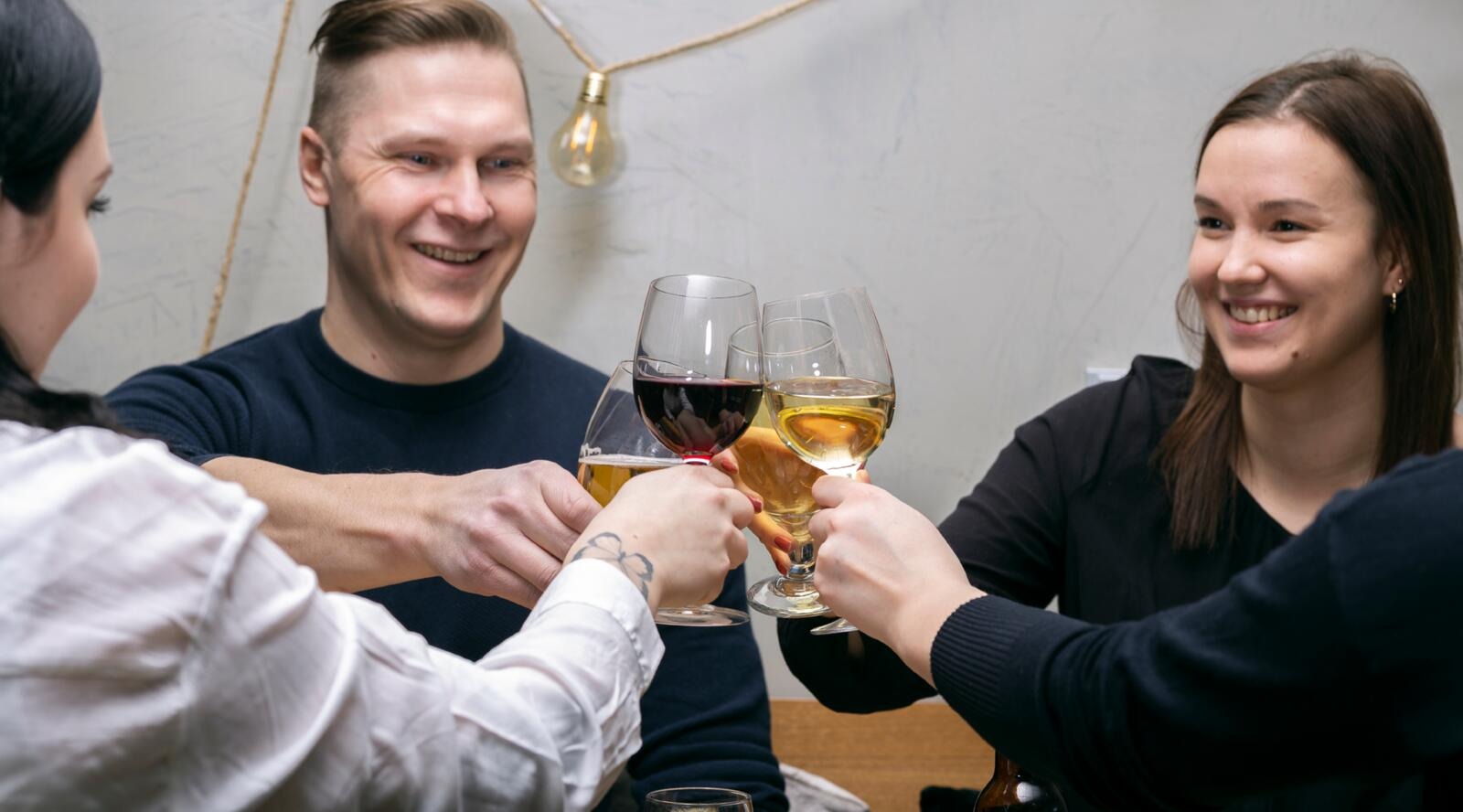 Green Egg pöytävaraukset
Varmista paikkasi Green Eggistä varaamalla pöytä etukäteen!

Read more
contact information
Kauppakatu 27
Jyväskylä
map
The restaurant is wheelchair accessible
mon - thu 
11:00 - 20:00
Kitchen: 11:00 - 19:30
fri 
11:00 - 23:00
Kitchen: 11:00 - 22:30
sat 
12:00 - 23:00
Kitchen: 12:00 - 22:30
sun 
13:00 - 18:00
Kitchen: 13:00 - 17:30