Kingdom of Beer
Kaisla, on Vilhonkatu by Kaisaniemi metro station, instantly opens up the world of beer in all its glory to those who visit. The city's most impressive row of taps catches the eye and fills pints with 30 of the finest beers from Belgium, Czech Republic, Germany, England and Ireland. An expedition into the world of bottled beers lasts as long as adventures in bygone days: about 200 varieties from satisfying to special ones are on offer. Simply said, the largest beerselection in Finland.
The sturdy brick and stone walls of Kaisla support the great beer and cider selection, which provide room for an even larger party. When you add Kaisla's parlour games and good music you can no longer speak of a bar atmosphere but a Bar Atmosphere!
Current news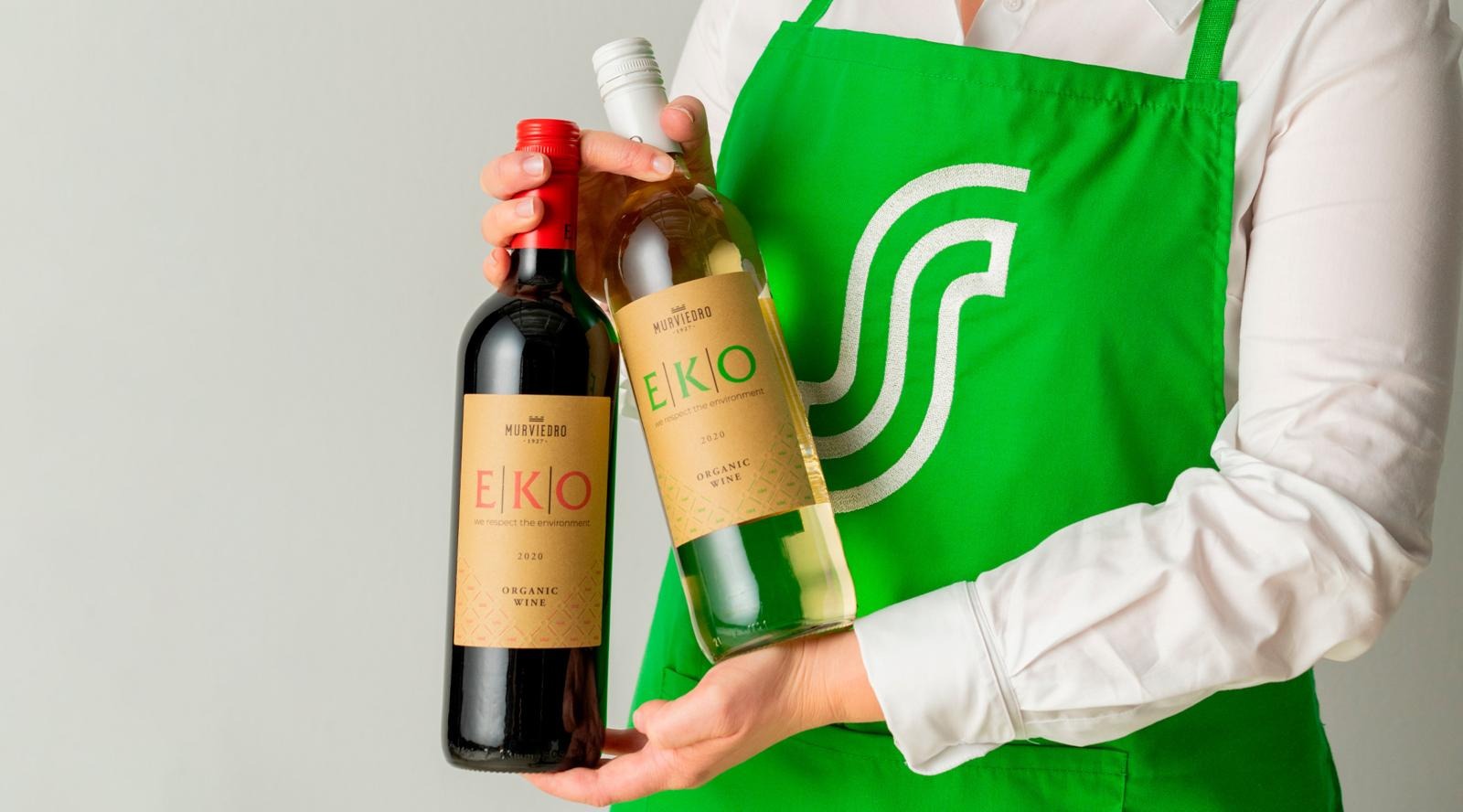 Nyt asiakasomistajan viinit vain 19,90 – Katso ravintolat!
Asiakasomistaja nauttii edullisemmin! S-mobiilin kupongilla saat pullollisen asiakasomistajaviiniä vain 19,90 € (norm. alk. 24,90 €).

Read more
contact information
The restaurant is wheelchair accessible