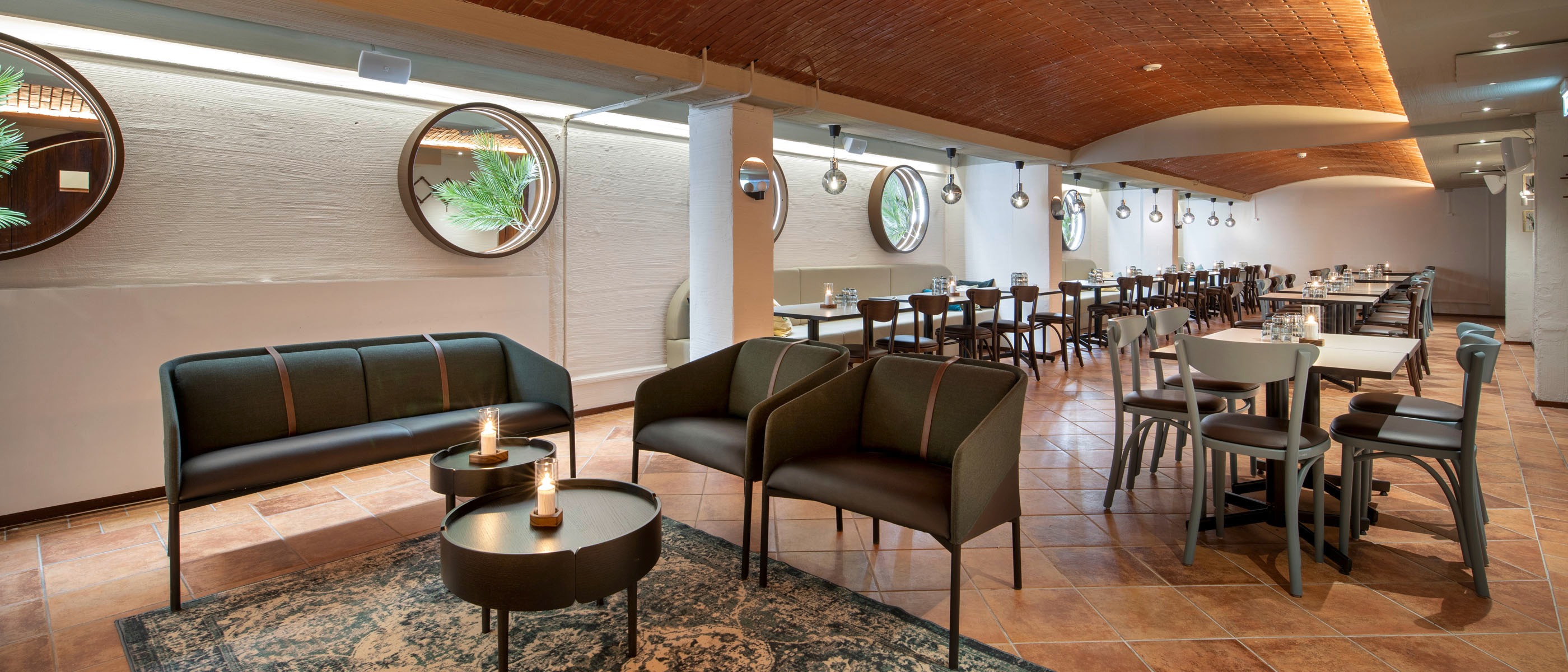 Tervetuloa tunnelmalliseen kellariravintolaamme!
Svenni eatery on Hämeenlinnan keskustaravintoloiden uusi tulokas. Raatihuoneenkadulla helmikuusta 2020 lähtien ovat asiakkaat päässeet nauttimaan rennosta tunnelmasta yksilöllisissä puitteissa.
Tunnelmallisen kellariravintolan nimi juontaa juurensa vanhasta hämeenlinnalaisesta ammattinimikkeestä: Hämeen linnan historiassa svenniksi kutsuttiin nuorta oppipoikaa, joka toimi muun muassa voudin apuna varusväessä.
Svenni toimii arkisin lounasravintolana. Noutopöytälounas on tarjolla maanantaista perjantaihin klo 11–14.30. Tilausravintolana toimimme erikseen sovittaessa ja Svennissä pystymmekin järjestämään niin juhlat kuin kokouksenkin, sopimuksen mukaan.
Tarjoilut hoituu noutopöydästä tai tarjoillen annoksina pöytiin. Räätälöimme Teille sopivan kokonaisuuden. Maksimissaan 60 henkeä kerrallaan.
Svenni kunnioittaa perinteitä, mutta tuo raikkaan ja nuorekkaan tuulahduksen Hämeenlinnan ravintolatarjontaan.
Toivomme koko henkilökunnan voimin, että viihdytte ja nähdään uudestaan – kuin kotiin tulisi.
Current news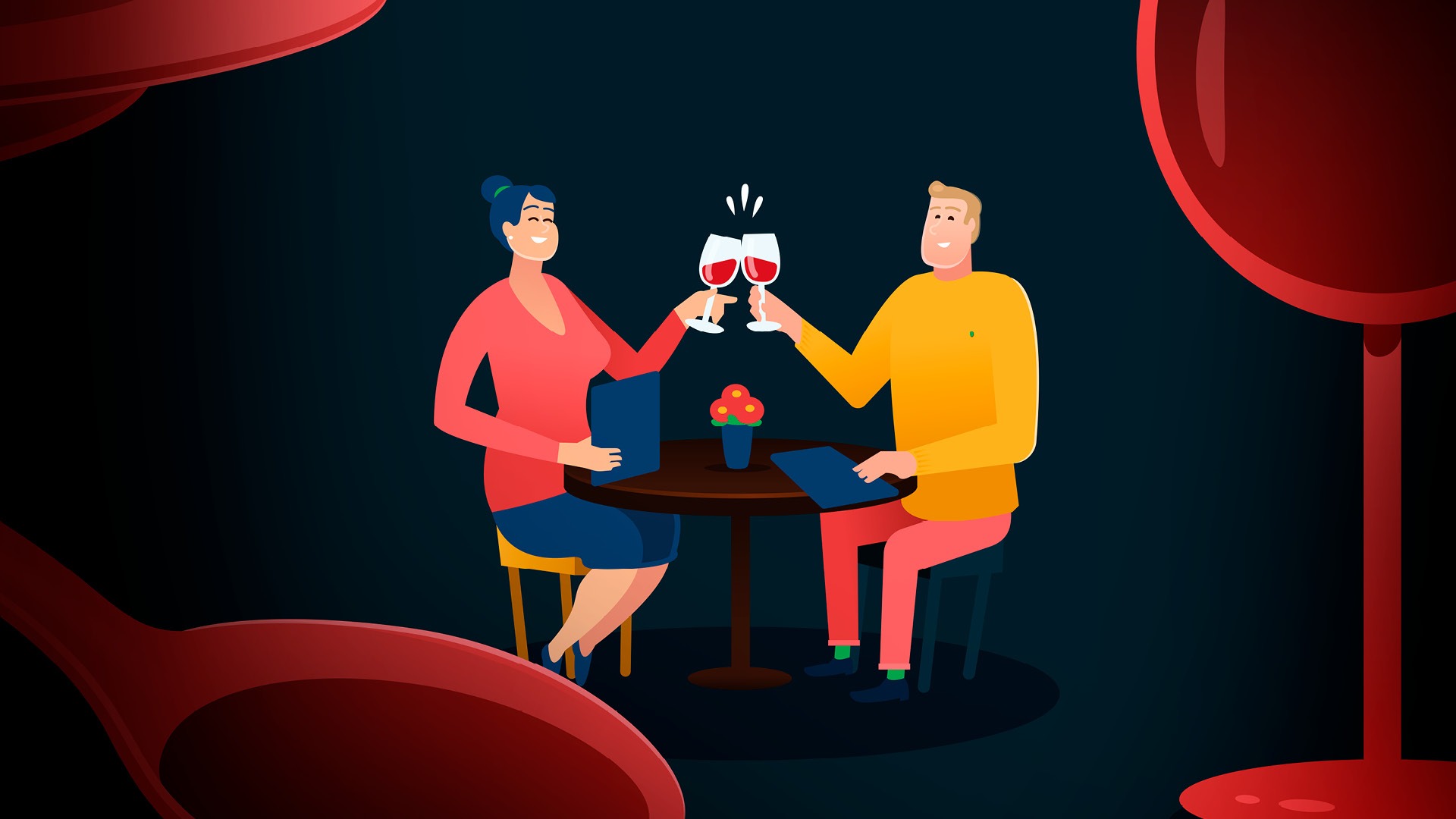 Jouluetu 1.11.-24.12.2022
50€ ravintolalahjakortin ostajalle 10€ alennuskuponki a la carte -ruokailuun.

Read more
Let's take care of each other
The safety and wellbeing of our customers and personnel is of utmost importance to us.

Read more
contact information
Raatihuoneenkatu 10
Hämeenlinna
map
ResQ annosten haku Amarillon aukioloaikojen mukaan