Valamo Wine Tasting at Bomba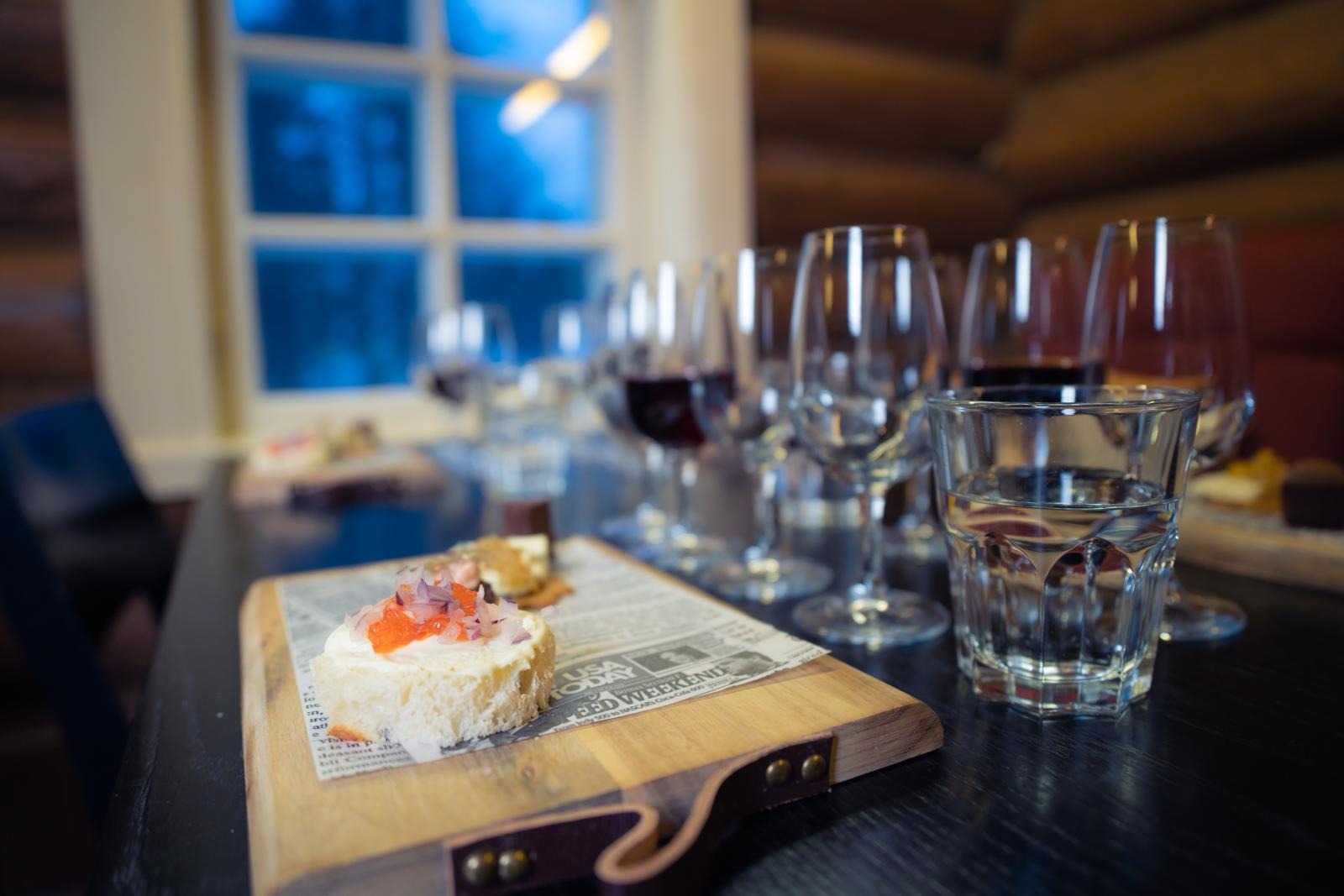 Valamo Wine Tasting at Bomba House!
Taste the delicious Valamo Monastery's berry wines at the wine tasting organised at Bomba House. The tasting experience includes an aperitif, three wines and a tasting plate designed by our head chef. Come and learn more about wines and Valamo Monastery!
Drinks at Valamo Wine Tasting and tasting plate:
Valamo Sininen & Finnish blue cheese Aura with gingerbread and devil's pear jam
Valamo Ruusu & bear meatball, lingonberry mayonnaise and fried lichen
Valamo Magei & house chocolate cake made with dark chocolate
Valamo Serafi & crunchy baguette, sour cream and roe
Valamo Wine Tasting 34 €/person
Duration: 1 hour
Wine tasting is a nice activity for groups. Valamo Wine Tasting is available all year around.
Groups min. 11 persons, 29,50 €/person. Available in Finnish or English.
Bookings: sales.karelia@sokoshotels.fi or tel. +358 20 1234 660
Tulgua terveh!
In these restaurants
Suojärvenkatu 1, 75500, Nurmes