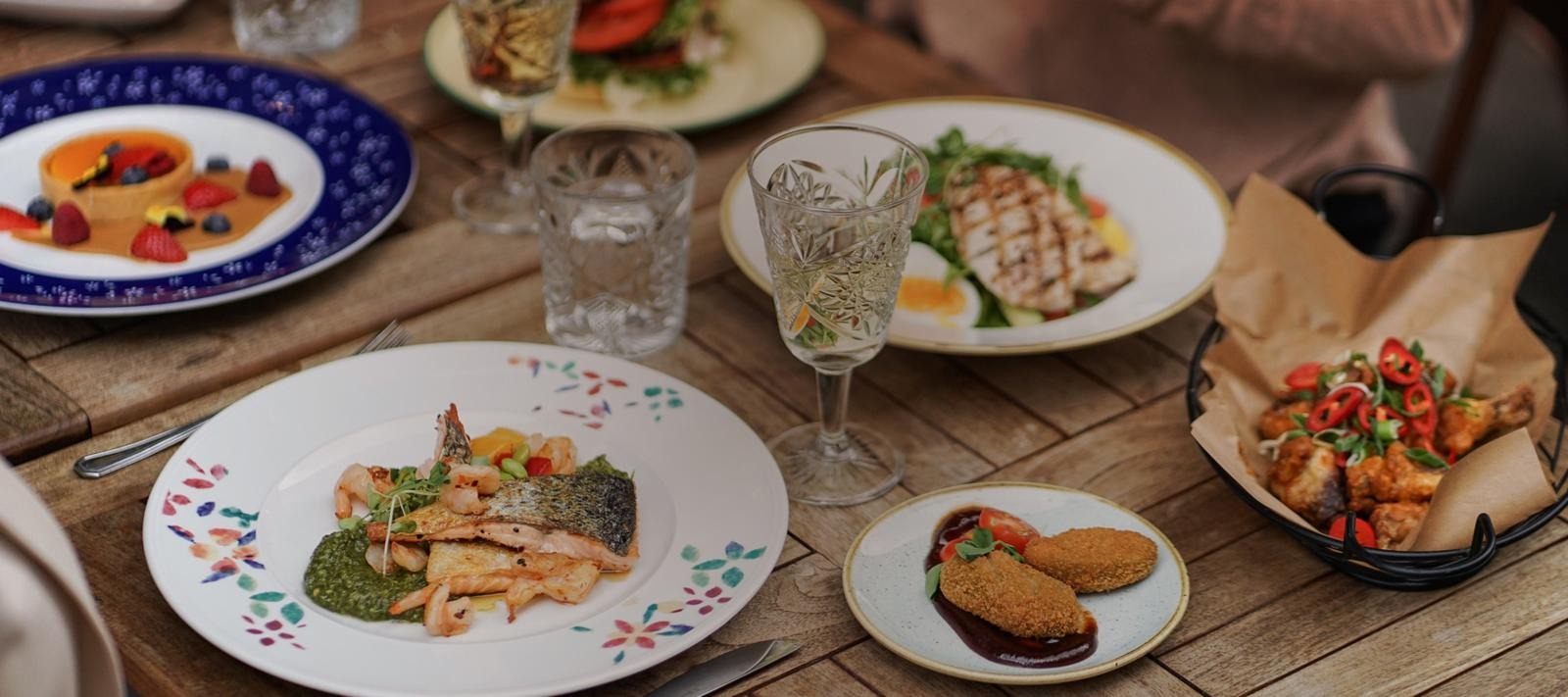 Eating out is good for you
Come to enjoy good food and nice atmosphere in our restaurants all over the country! Browse the restaurants and book a table.
Browse the restaurants
What would you like to have?
Current news
Let's take care of each other
The safety and wellbeing of our customers and personnel is of utmost importance to us.

Read more