Grill it! Marina
Grill it! Marina serves up a fresh and inspiring mix of traditional barbecuing and first-class ingredients. The menu brings together pure Scandinavian flavours with tastes from around the world, and the warm and welcoming setting, coupled with unique music, creates a perfect backdrop for enjoying a culinary journey into the world of fine wine and dining – and taking in the beautiful view over the banks of the River Aura, whatever the season. Grill it! Marina is located at street level of Radisson Blu Marina Palace Hotel.
Current news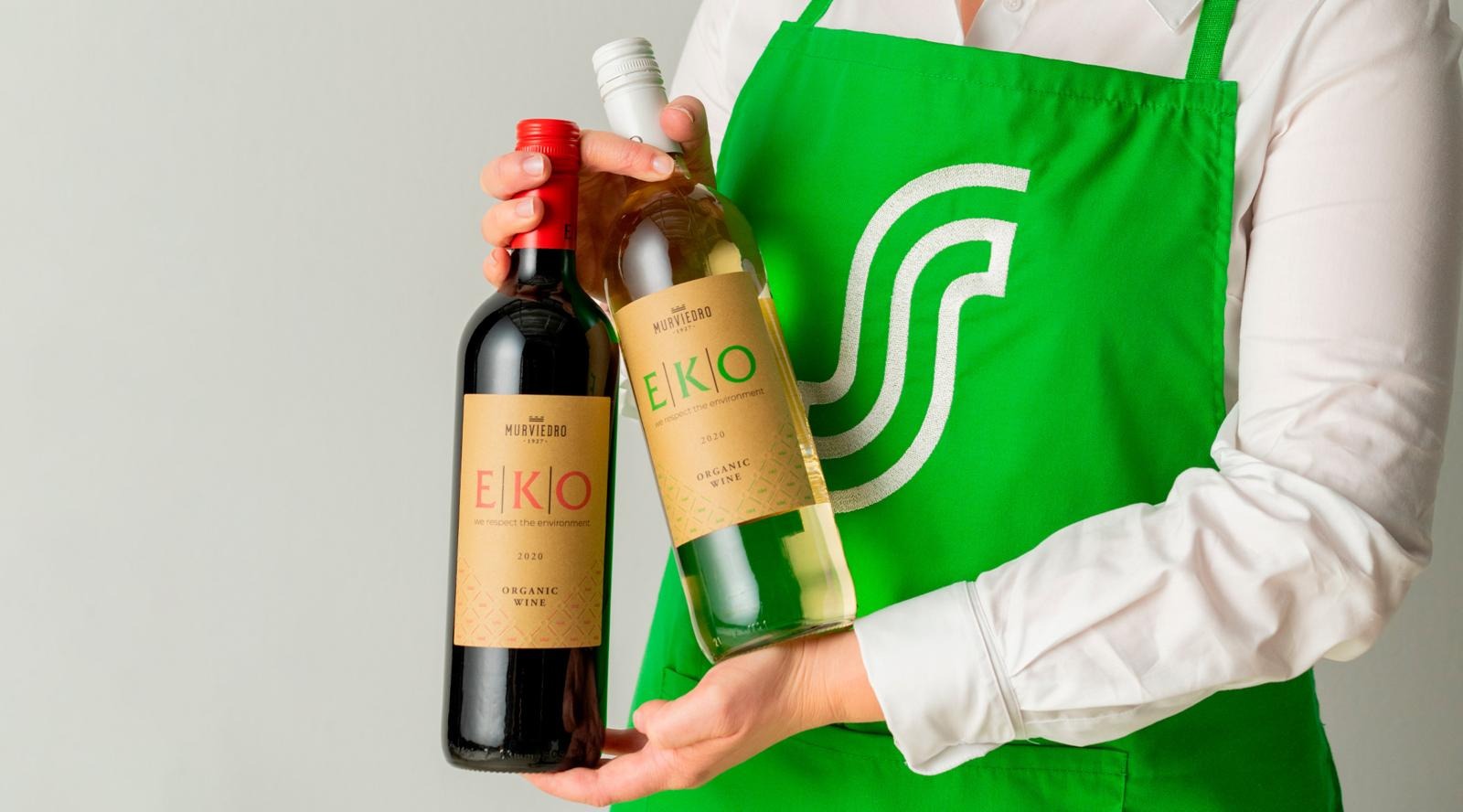 Nyt asiakasomistajan viinit vain 19,90 – Katso ravintolat!
Asiakasomistaja nauttii edullisemmin! S-mobiilin kupongilla saat pullollisen asiakasomistajaviiniä vain 19,90 € (norm. alk. 24,90 €).

Read more
contact information
The restaurant is wheelchair accessible
0107644636
Call fees 0,0835 €/puhelu + 0,1209 €/min
call
0300 870 040
Myyntipalvelu (arkisin klo 8.30-16.30, puhelun hinta 51 snt/min + paikallisverkkomaksu/matkapuhelunmaksu. Puhelun hinta max 2,55 €+pvm).
call
Aukioloajat Grill it! Marina
mon - thu 
11:00 - 22:00
Kitchen: 11:00 - 14:00 & 16:00 - 21:00
fri 
11:00 - 00:00
Kitchen: 11:00 - 22:00
sat 
13:00 - 00:00
Kitchen: 13:00 - 22:00