Lämminhenkinen sporttipub Seinäjoen keskustan tuntumassa.
Wilson is a comfortable sports pub at Sokos Hotel Lakeus, right next to the city centre of Seinäjoki. Come to Wilson to enjoy spectator sports: we have two large screens and several other television sets.
Wilson has its own special menu and serves delicious meals that satisfy the peckish and the ravenous alike. In summer, Wilson has the best-looking, sunniest terrace in Seinäjoki. Our service-oriented waiters provide table service for all drinks and meals.
Current news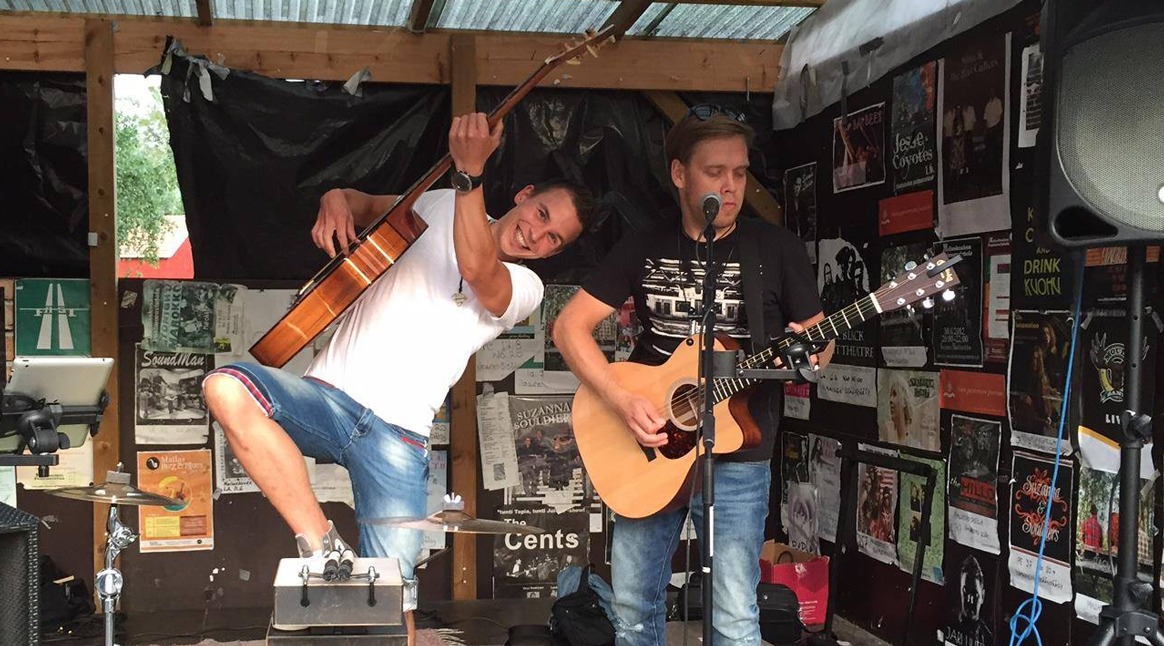 Kallio Brothers Duo la 27.8. Wilson Pubissa
Livemusiikkia Wilsonissa lauantaina 27.8.

Read more
contact information
The restaurant is wheelchair accessible