Kauppakeskus Plazan toisesta kerroksesta löydät kaikkien tunteman ja suositun kohtauspaikan Figaron. Kahvilastamme löydät makeat ja suolaiset herkut isoon ja pieneen nälkään.
Erikoiskahvivalikoimamme on laaja ja teemme erikoiskahvimme Kaffa Roasteryn aina tuoreista pavuista. Peruskahvi vaaleapaahto Presidentin rinnalta löydät myös tummapaahtoisen kahvin. Tarjolla on myös runsas valikoima eri teelaatuja sekä vaihtuva haudutettu tee.
Iloinen ja ystävällinen palvelu sekä laaja tuotevalikoima tekevät hetkestäsi onnistuneen.
Lämpimästi tervetuloa hyvän kahvin maailmaan!
Current news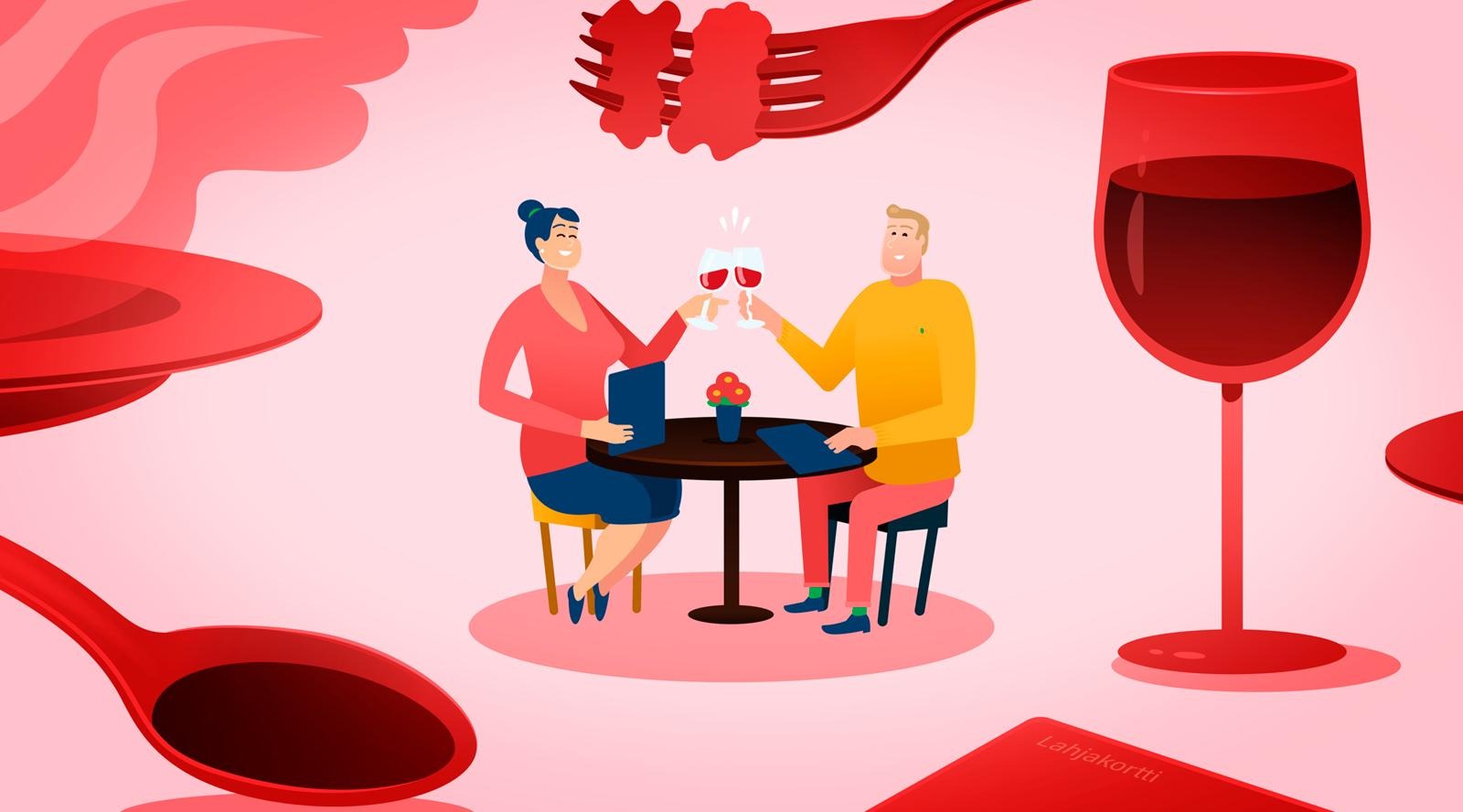 Anna lahjaksi matka makujen maailmaan
S-ryhmän ravintolalahjakortilla tarjoat lahjansaajalle unohtumattomia makuja ja ikimuistoisia elämyksiä.

Read more
Let's take care of each other
The safety and wellbeing of our customers and personnel is of utmost importance to us.

Read more
contact information
Kauppakeskus Plaza
Vilhonkatu 8
Salo
map
The restaurant is wheelchair accessible
Voit napata meiltä myös mukaan kahvit, suolaiset ja makeat syötävät koko aukiolomme ajan.