Grilled and crispy fried chicken for the whole family
Tsiken is a restaurant for all chicken lovers, with a menu that caters for all tastes, big and small. Pleasantly simple grilled or crispy fried chicken is something everyone will enjoy – in Tsiken we trust!
Current news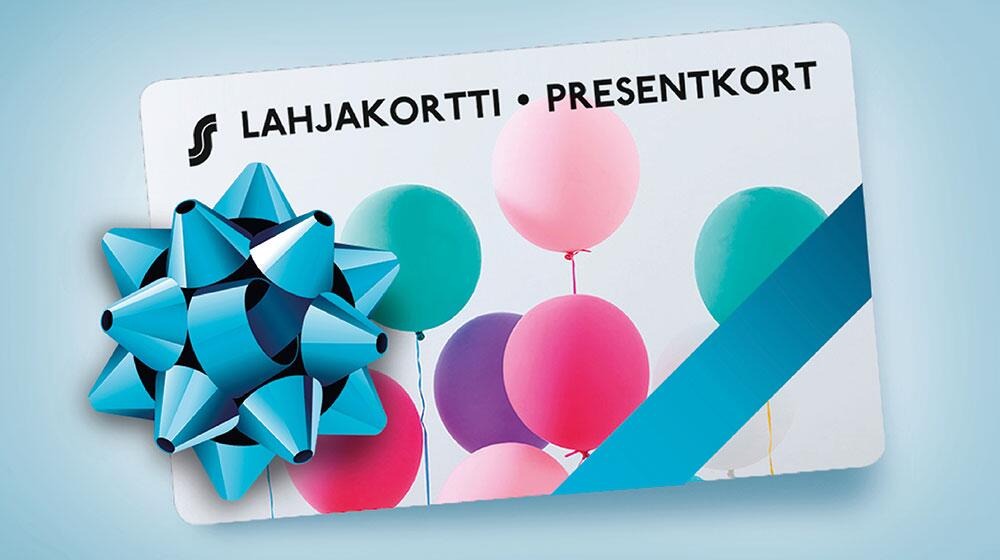 Surprise your friends with a restaurant gift card
An S Group gift card delights with the variety of options you can use it for, and it is always perfect for the recipient.

Read more
contact information
Kauppakeskus Mylly
Myllynkatu 2021
Raisio
map
The restaurant is wheelchair accessible
mon 
11:00 - 21:00
Kitchen: 11:00 - 20:30
tue 
11:00 - 19:00
Kitchen: 11:00 - 18:30
wed - sun 
11:00 - 21:00
Kitchen: 11:00 - 20:30