Yksi ravintola, tuhat makua.
Prisma Nokian Osuusravintola Oksa on kokonaisuus, jossa yhdistyvät Prisman ravintolamaailma sekä Ruokatori -palvelutiski. Valikoimaan kuuluu monipuolinen kahvila, Oksan pizzaa ja OFC:n herkulliset kanaherkut, lounasruokaa tarjolla Oksan noutopöydästä sekä Ruokatori-linjastolta.
Tervetuloa!
Aukiolot:
Oksa
Ma-to 9.00-18.00
Pe 9.00-20.00
La 9.00-18.00
Su 11.00-16.00
Ofc ja Oksan pizza
Ma-to 10.30-18.00
Pe 10.30-20.00
La 10.30-17.00
Su 11.00-16.00
Grillibuffet
La 11.00-17.30
Prismassa Itsudemo sushi
Ma-pe 10.30-19.00
La 10.30-18.00
Su 11.00-16.00
Current news
Let's take care of each other
The safety and wellbeing of our customers and personnel is of utmost importance to us.

Read more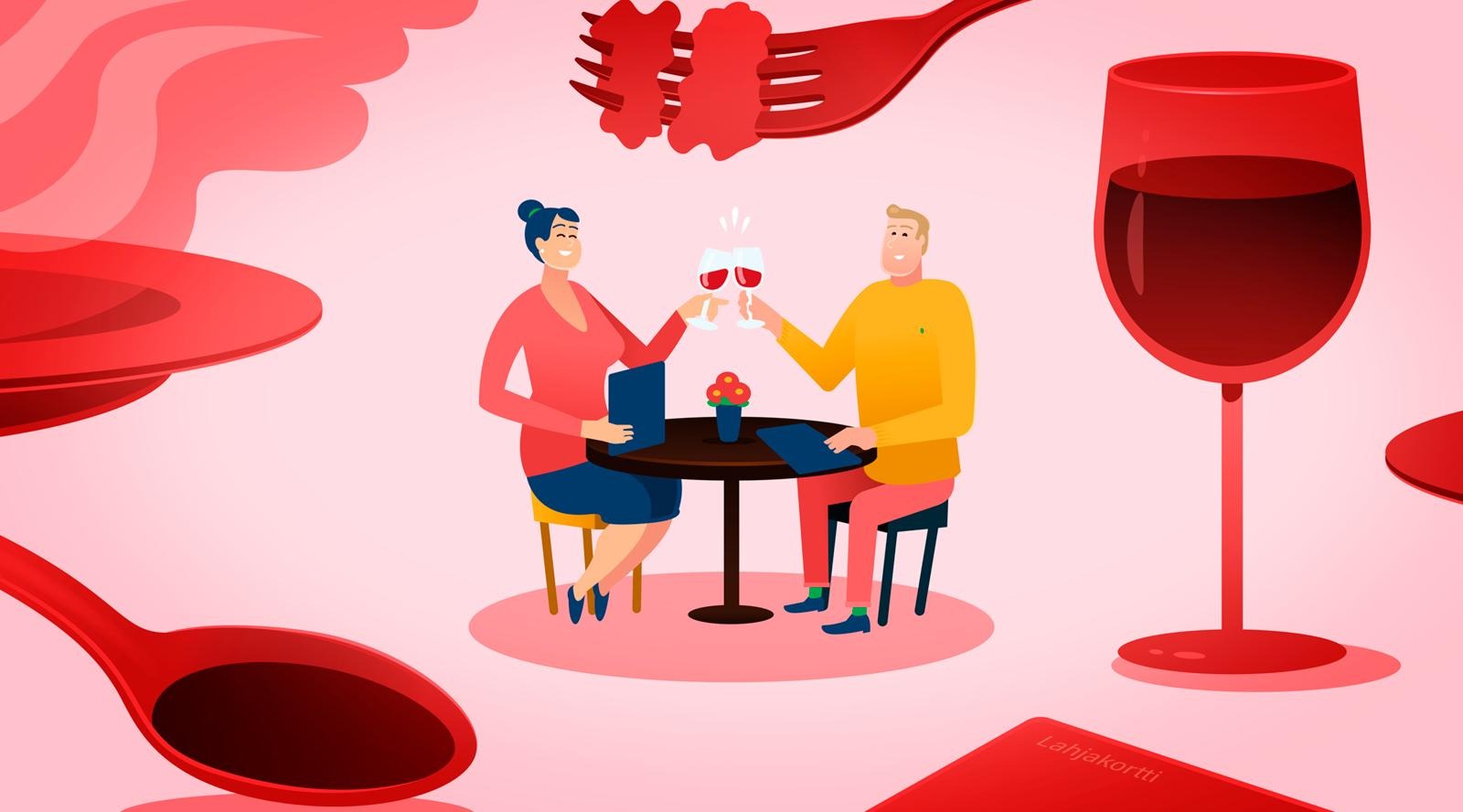 Anna lahjaksi matka makujen maailmaan
S-ryhmän ravintolalahjakortilla tarjoat lahjansaajalle unohtumattomia makuja ja ikimuistoisia elämyksiä.

Read more