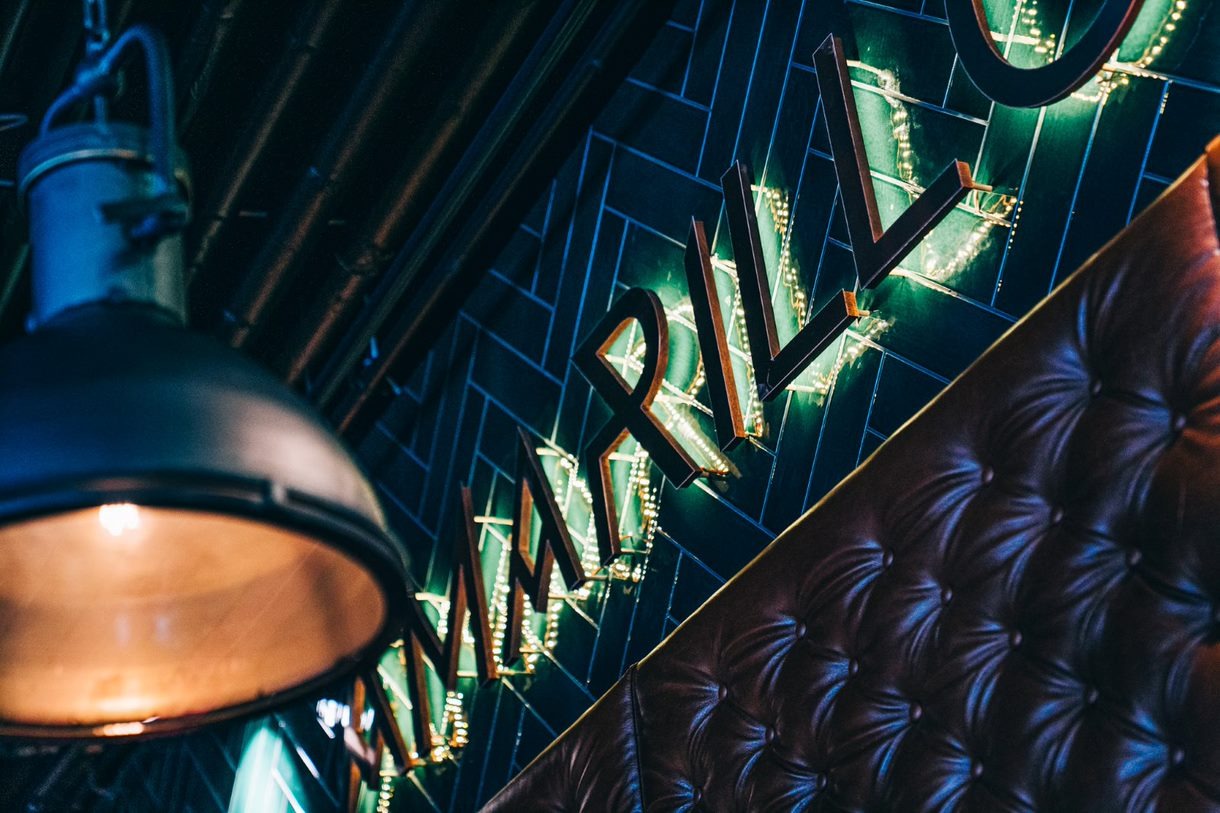 Always something going on
Amarillo's delicious drinks and scrumptious food as well as laid-back and sociable atmosphere ensure an enjoyable experience for a meal and spending time together. Whether you are just a little peckish or ravenous, you are sure to find what you want on our abundant menu.
Amarillo also has menu options for groups with a variety of choices to suit the needs of different events. On Fridays and Saturdays, Amarillo organises The Table experience with six spaces available on each night. First come, first served! The Table starts on Fridays and Saturdays at 7.00 PM.
Good company, food, drinks and great service – Amarillo is the place to be for the evening!
We serve hearty steaks and sizzling fajitas – always made with fresh ingredients.
Our burgers are big and beautiful – give them a try!
Come and enjoy the relaxed atmosphere and delicious food at Amarillo – anything from snacks to hefty meals! It is easy to come to Amarillo where eating is a laid-back and fun way to spend time with friends and family.
Group bookings and enquiries:
Sales Service, tel. +358 (0)10 764 2000 (€0.0835/call + €0.1209 €/min) or sales.suur-savo@sok.fi
Current news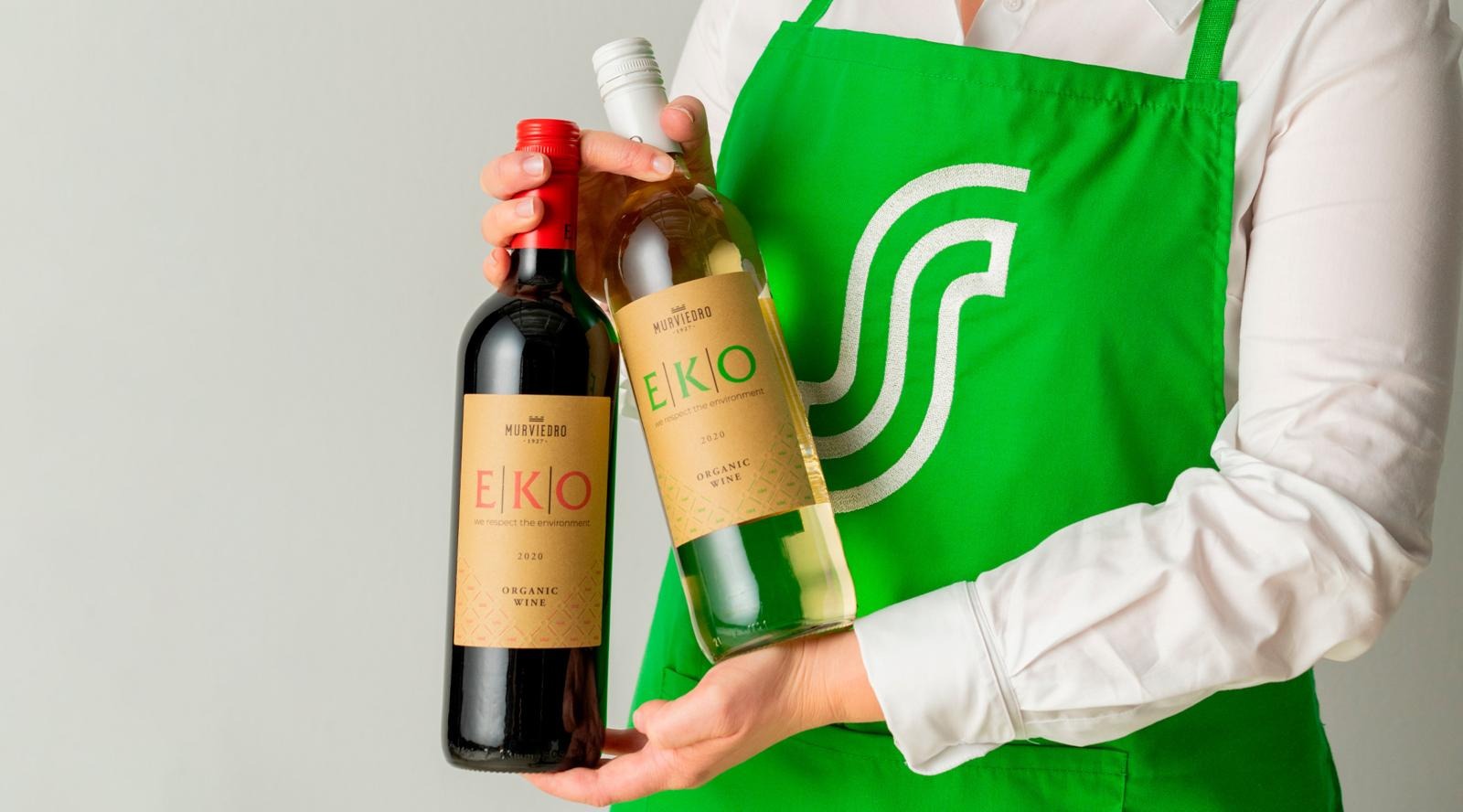 Nyt asiakasomistajan viinit vain 19,90 – Katso ravintolat!
Asiakasomistaja nauttii edullisemmin! S-mobiilin kupongilla saat pullollisen asiakasomistajaviiniä vain 19,90 € (norm. alk. 24,90 €).

Read more
contact information
Hallituskatu 5
Mikkeli
map
The restaurant is wheelchair accessible
mon - thu 
11:00 - 22:00
Kitchen: 11:00 - 21:30
fri - sat 
11:00 - 23:00
Kitchen: 11:00 - 22:30
sun 
12:00 - 21:00
Kitchen: 12:00 - 20:30