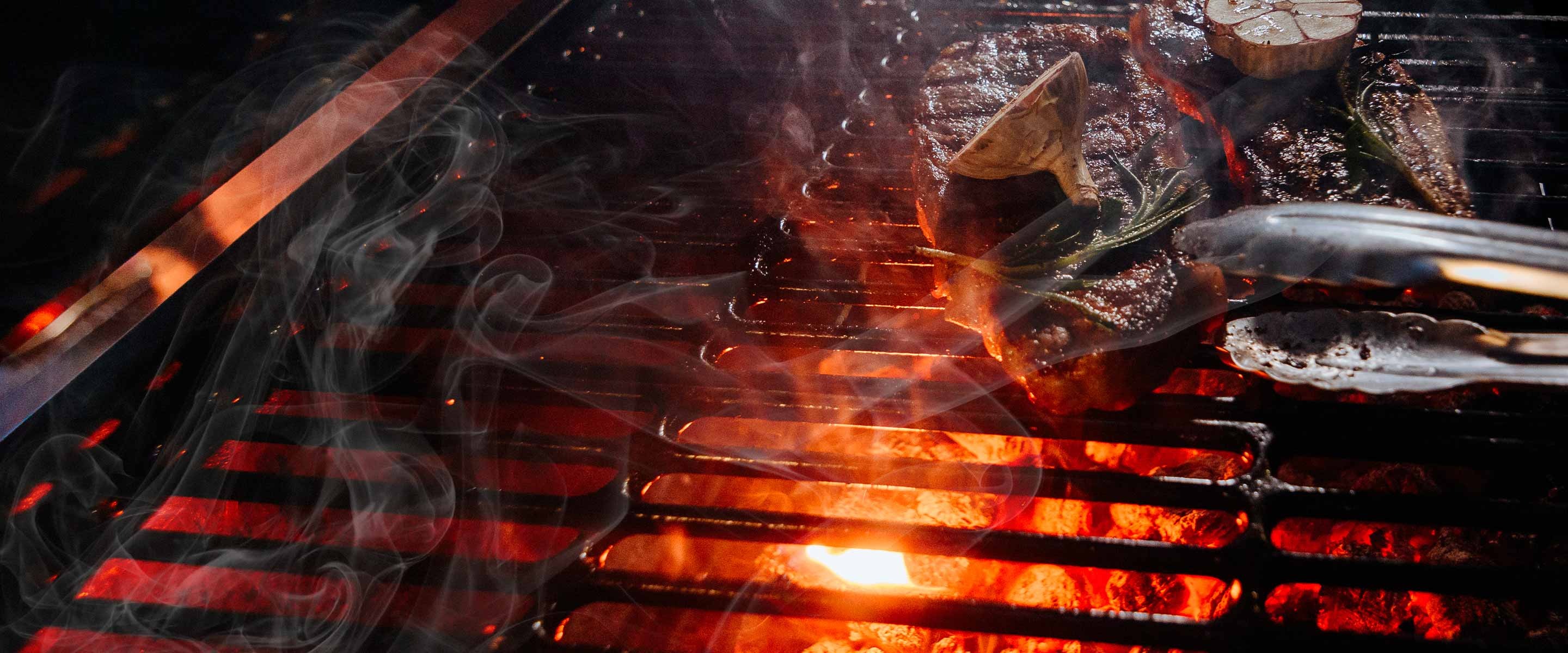 Smoke and Fire!
Grill it! is a Scandinavian restaurant located at Ukko-Koli in the Koli national park. Grill it! combines traditional barbecuing, first-class "hand-picked" raw materials and a unique atmosphere with excellent steak dishes at the forefront.
Restaurant's specialty is the charcoal grill, which gives an authentic taste of smoke and barbecuing to almost every dish on the menu. The "Local Flavours" included in the à la carte menu make use of local ingredients and nurture the culinary tradition of North Karelia. Enjoy the best steaks in the area while watching the stunning scenery of Lake Pielinen and the nearby ridges. And why not end the evening with a nightcap in front of the unique soapstone fireplace-baking oven.
Grill it! also lends itself to various parties, meetings and events, and makes a very popular wedding venue. For a menu, you can choose Karelian feast, customized theme menu, or any one of our table served menus. From small get together events to up to 200-guest events - Grill it! is your place..
Current news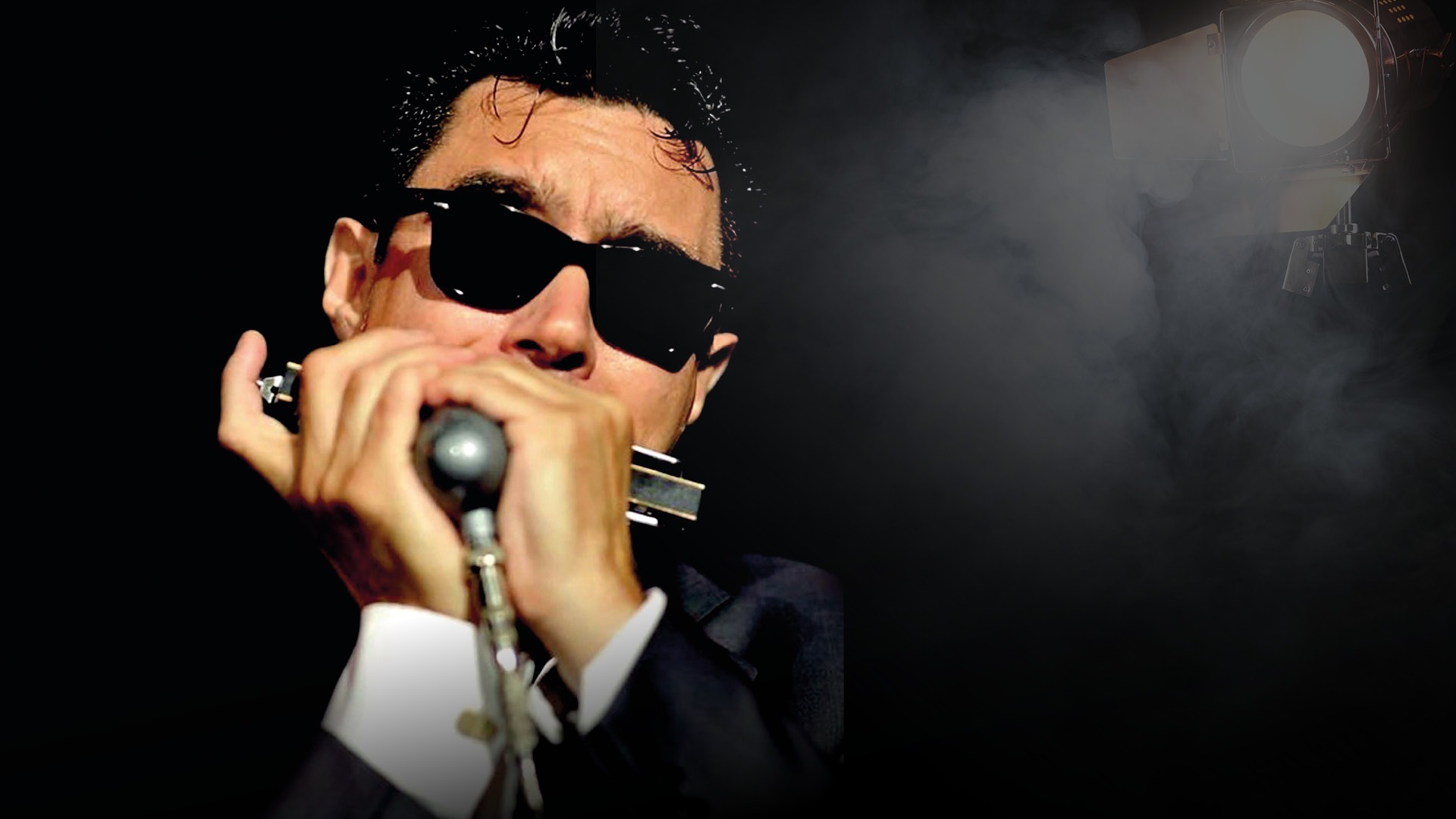 Kolin RuskaBlues 16.-17.9.2022
Ruska Blues valtaa Kolin jo 19. kertaa! Liput ostettavissa raflaamo.fi

Read more
contact information
Ylä-Kolintie 39
Lieksa
map
The restaurant is wheelchair accessible
mon - sun 
12:00 - 00:00
Kitchen: 12:00 - 23:00