Arki erottaa, Amarillo yhdistää!
What the working week sets apart, Amarillo brings together!
Amarillo is changing and, soon, every restaurant will be young, fresh and new. The new Amarillo brings together both friends and strangers, and has everyone enjoy their stay around the same table. In terms of style, Amarillo is fresh and fair, straightforward and energetic. The menu offers many fresh flavours, not forgetting customers' favourites. Of course, Amarillo also offers drinks and an excellent atmosphere.
Come and check us out, be entertained and find new friends!
Current news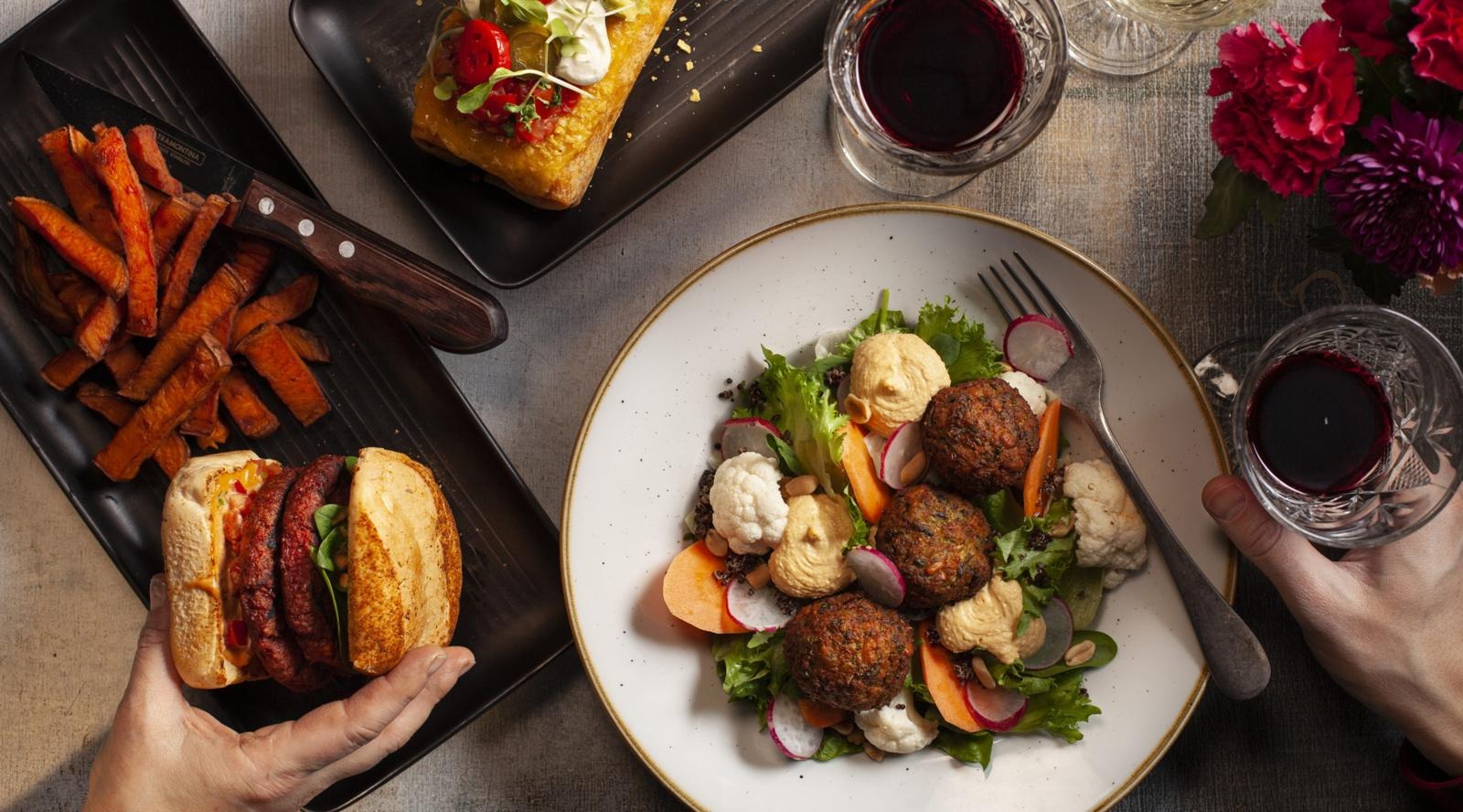 Amarillon herkulliset kasvisannokset!
Amarillon listalla on nyt myös entistä enemmän kasvis- ja vegaanisia vaihtoehtoja, joissa ei ole tingitty herkullisuudesta vähääkään.

Read more
contact information
Valtakatu 33
Lappeenranta
map
The restaurant is wheelchair accessible
mon - thu 
15:00 - 23:00
Kitchen: 15:00 - 22:30
fri 
15:00 - 05:00
Kitchen: 15:00 - 04:00
sat 
12:00 - 05:00
Kitchen: 12:00 - 04:00
sun 
12:00 - 23:00
Kitchen: 12:00 - 22:30
Perjantaisin ja lauantaisin a la carte klo 22:30 saakka ja yöruokalista klo 22:30-04:00.