Puuhiiligrilli houkuttelee herkuttelemaan
Tulitpa sitten illalliselle perheen kanssa, kahville shoppailun lomassa tai vaikkapa drinkeille alkuillan huumassa, löytyy Sulosta kaikki nämä saman katon alta! Sulo food and wine tarjoaa aitoja kainuulaisia makuja. Tekipä mielesi Paistettua kuhaa, puuhiiliuunissa grillattua grillipihviä tai perinteistä Sulo burgeria, löytyy listaltamme varmasti jokaiselle jotain. Sulon rento asenne houkuttelee herkuttelemaan pidemmänkin kaavan mukaan puuhiiliuunin savuisten aromien ja viinielämysten parissa.
Ravintolan yhteydessä toimii myös Sulo cafe and bar, josta saat maukkaat suolaiset ja makeat herkut kahvin tai teen kanssa nautittavaksi. Myös raikkaat drinkit syntyvät kätevästi ammattitaitoisen baarimestarimme käsissä iltamyöhään asti nautittavaksi.
Ravintolamme toimii Original Sokos Hotel Valjuksen tiloissa kaupungin keskeisimmällä paikalla.
Lämpimästi tervetuloa nauttimaan!
Current news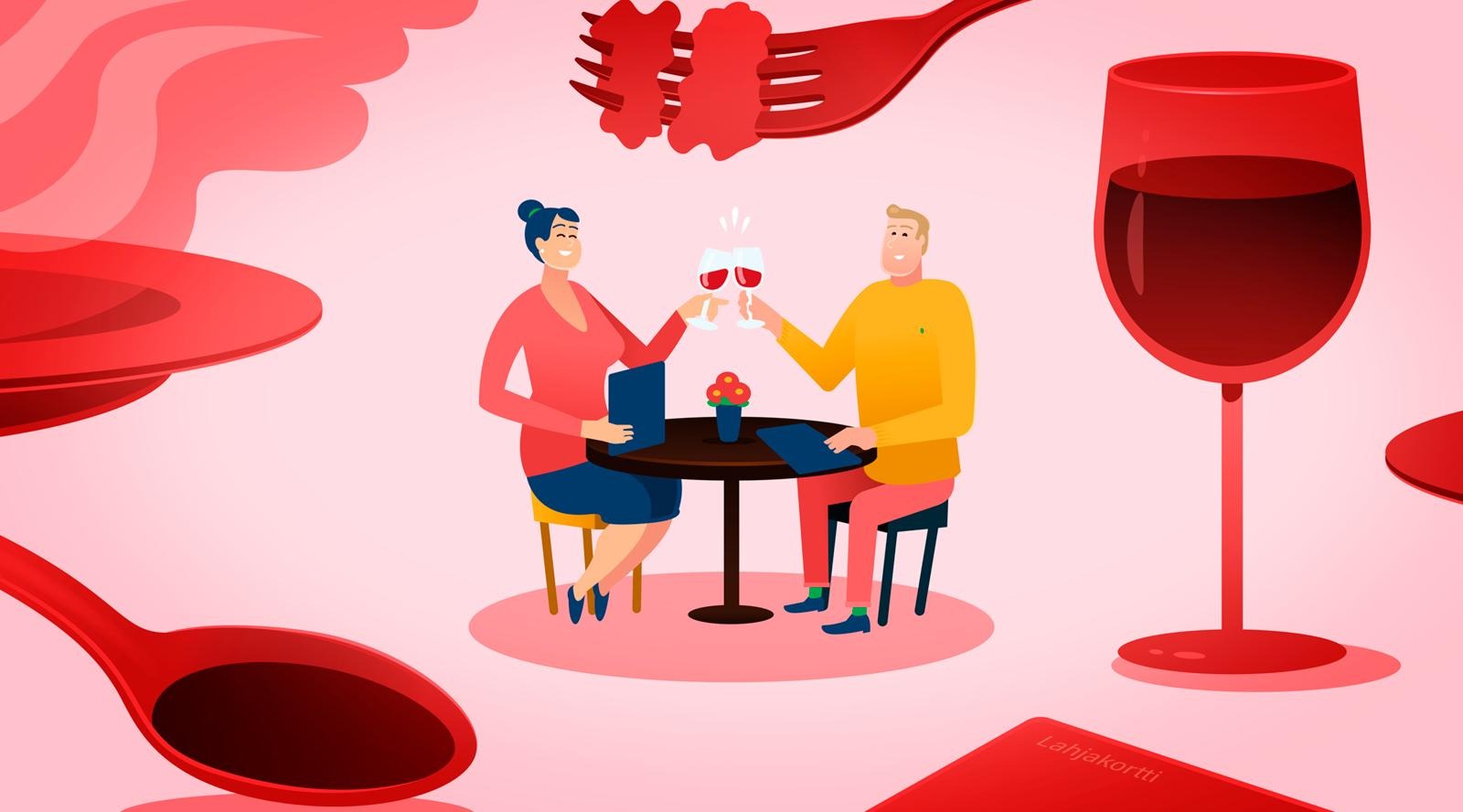 Anna lahjaksi matka makujen maailmaan
S-ryhmän ravintolalahjakortilla tarjoat lahjansaajalle unohtumattomia makuja ja ikimuistoisia elämyksiä.

Read more
contact information
The restaurant is wheelchair accessible
mon - thu 
10:30 - 21:00
Kitchen: 10:30 - 20:30
fri 
10:30 - 22:00
Kitchen: 10:30 - 21:30
sat 
14:00 - 22:00
Kitchen: 14:00 - 21:30