Tullaan Tutuiksi
Ihan uusi baari ja aivan kuin vanha tuttu. Kauppakatu 30 on jo vuosikymmeniä ollut tuttu baarin osoite Kajaanin keskustassa. Nyt osoitteessa on aivan uusi liikekeskus nimeltään Raatikeskus. Tähän on helppo tulla, tänne löytää helposti. Siksi halusimme nimetä uutukaisemme napakasti: Bar Tuttu.
Piipahdus ostosten lomassa, hengähdystuokio päivän päätteeksi tai illanvietto kaupungin ykköspaikassa tuttujen kesken ja uusia tuttuja kohdaten – Bar Tutussa on katto korkealla, seinät leveällä ja juomat oikean lämpöisiä ympäri vuoden! Yhteinen terassi naapurissa olevan upouuden Rosson kanssa kruunaa kesäisen nautinnon.
Tullaan tutuiksi, tervetuloa!
Current news
Let's take care of each other
The safety and wellbeing of our customers and personnel is of utmost importance to us.

Read more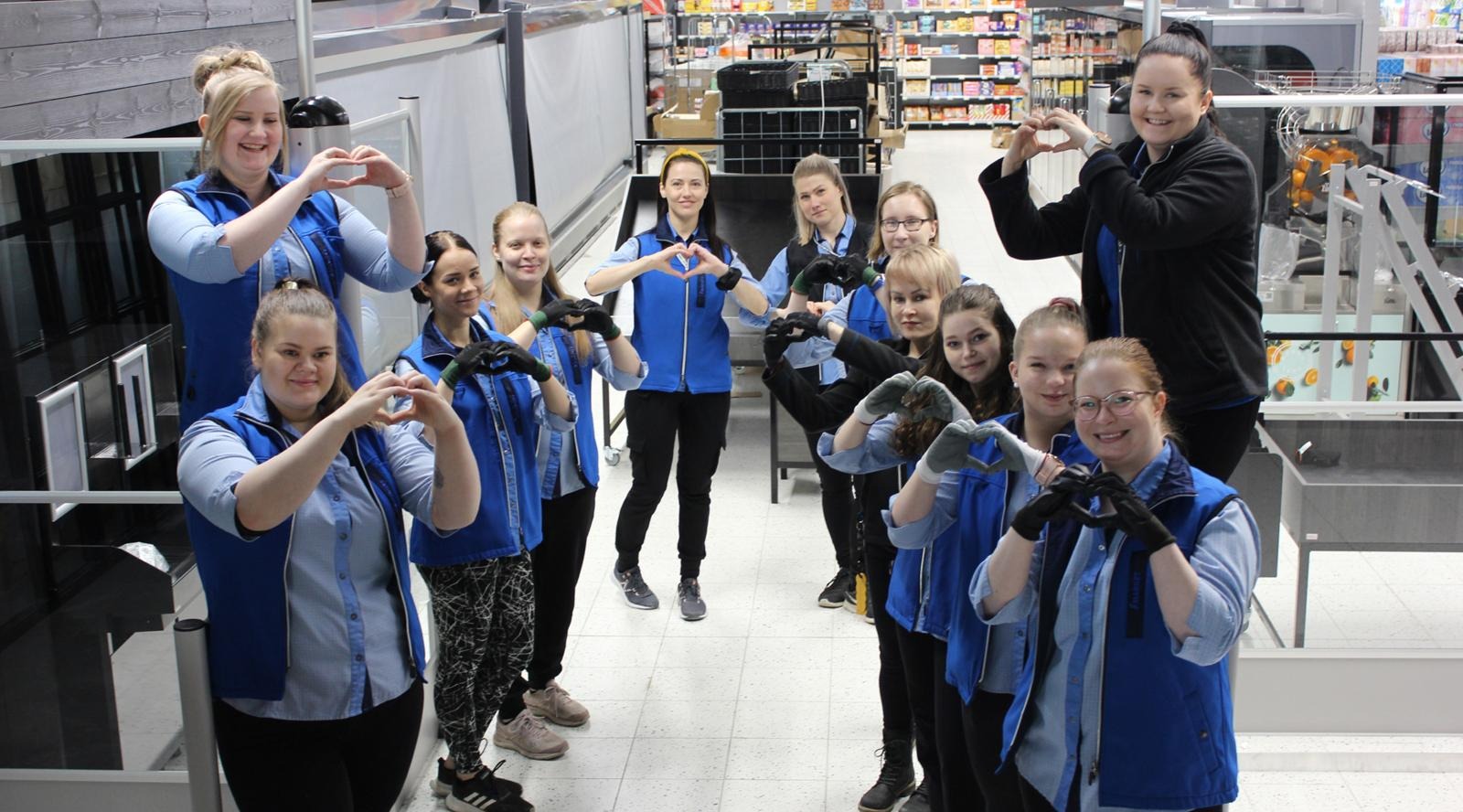 Osuuskauppa Maakunta on Suomen innostavin työpaikka!
Sijoitus perustuu henkilökunnan työtyytyväisyystutkimukseen.

Read more
contact information
Raatikeskus
Kauppakatu 30
Kajaani
map
The restaurant is wheelchair accessible
010 763 7022
Call fees 0,0835 €/puhelu + 0,1209 €/min
call
+358 10 783 1100
Ravintoloiden myyntipalvelu
call
tue 
14:00 - 22:00
Kitchen: 14:00 - 20:30
wed - thu 
14:00 - 00:00
Kitchen: 14:00 - 20:30
fri 
14:00 - 02:00
Kitchen: 14:00 - 21:30
sat 
12:00 - 02:00
Kitchen: 12:00 - 21:30