¡BIENVENIDOS A ESPAÑA!
Come and enjoy true Spanish taste experiences and a cosy atmosphere. We serve traditional Spanish tapas and other delicious foods.
The safety of our customers and staff is important for us which is why we have enhanced the cleaning and hygiene procedures in our restaurant. Welcome to safely enjoy our restaurant!
Bienvenidos! Welcome!
tel. 010 762 3523
joensuu.torero@sok.fi
Restaurant Manager Matti Vepsäläinen, matti.vepsalainen@sok.fi
Current news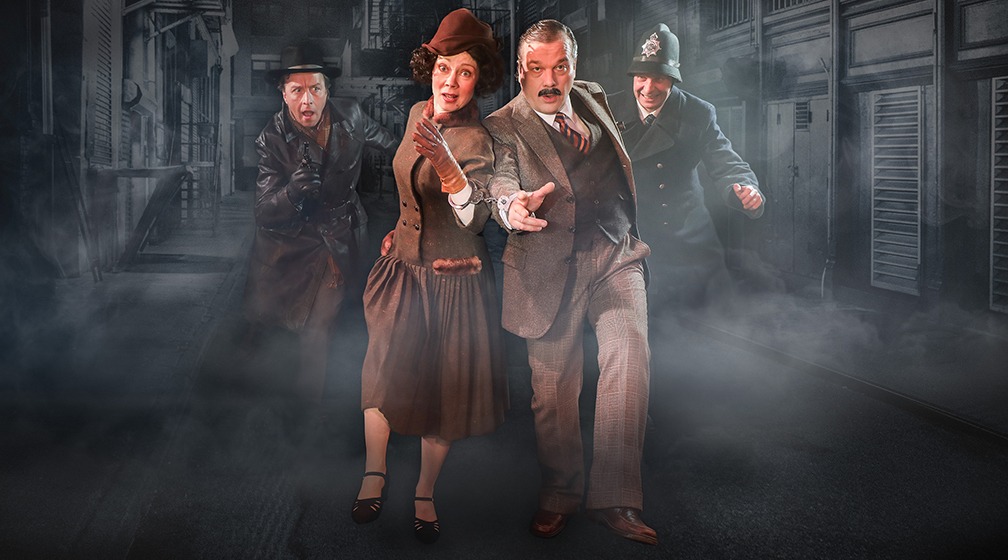 Show & Dinner Torerossa 26.11.2022!
Vietä ilta dekkarikomedian ja maukkaan espanjalaistyylisen menun parissa lauantain 26.11.2022.

Read more
contact information
mon - fri 
10:30 - 22:00
Kitchen: 10:30 - 21:30
sat 
11:00 - 22:00
Kitchen: 11:00 - 21:30