Pub is for everyone!
Welcome to Kolumbus!
This traditional pub in the center of Niinivaara has been a second livingroom for over thirty years.Best known for its warm, friendly and relaxed atmosphere .
You can pop in for a cup of coffee or enjoy the best pan pizzas in town.
Gather your friends and spend then night with us playing pool, darts or singing karaoke with ice cold drinks.
Friendly staff and a nice atmosphere will guarantee you a splendid evening and exelent memories!
Current news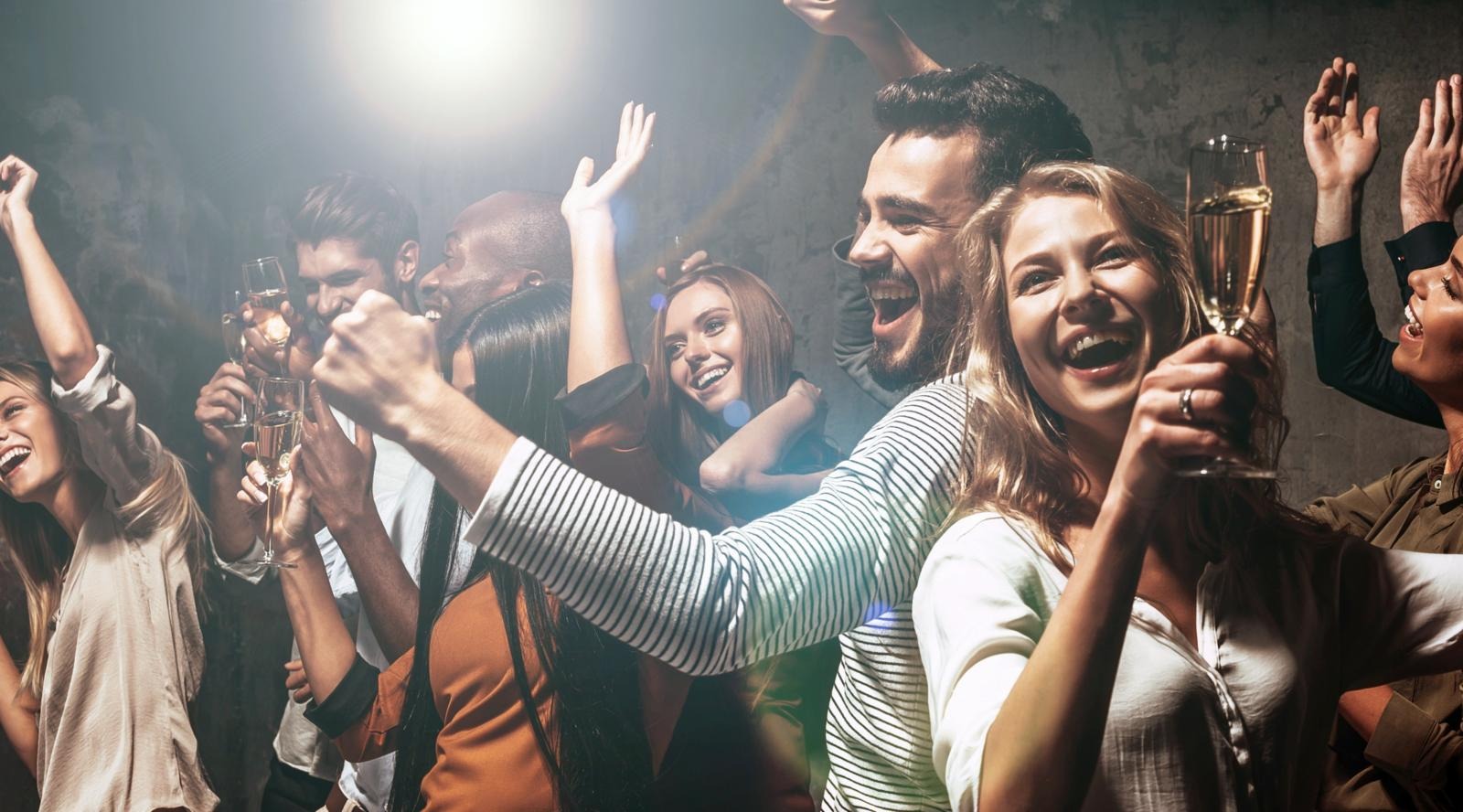 Wednesdays are for students!
Keskiviikko Kolumbuksessa on pyhitetty OPISKELIJOILLE!

Read more