PARTY EVERYDAY OF THE WEEK
Bepop is the cornerstone of Joensuu's nightlife, whose dance floor has been used for several decades. The club paradise consists of three sections. The live side is best entertained with DJs, the hottest artists and tough clubs. In Karaoke, you interpret your favorite songs every day of the week, and in Freak's Partybox you'll find the county's most intimate parties and weekend student nights.
Age limit K18
BEPOP STREET IS OPEN EVERYDAY ON THE STREET LEVEL!
Restaurant Manager, Erno Pennanen, erno.pennanen@sok.fi
Current news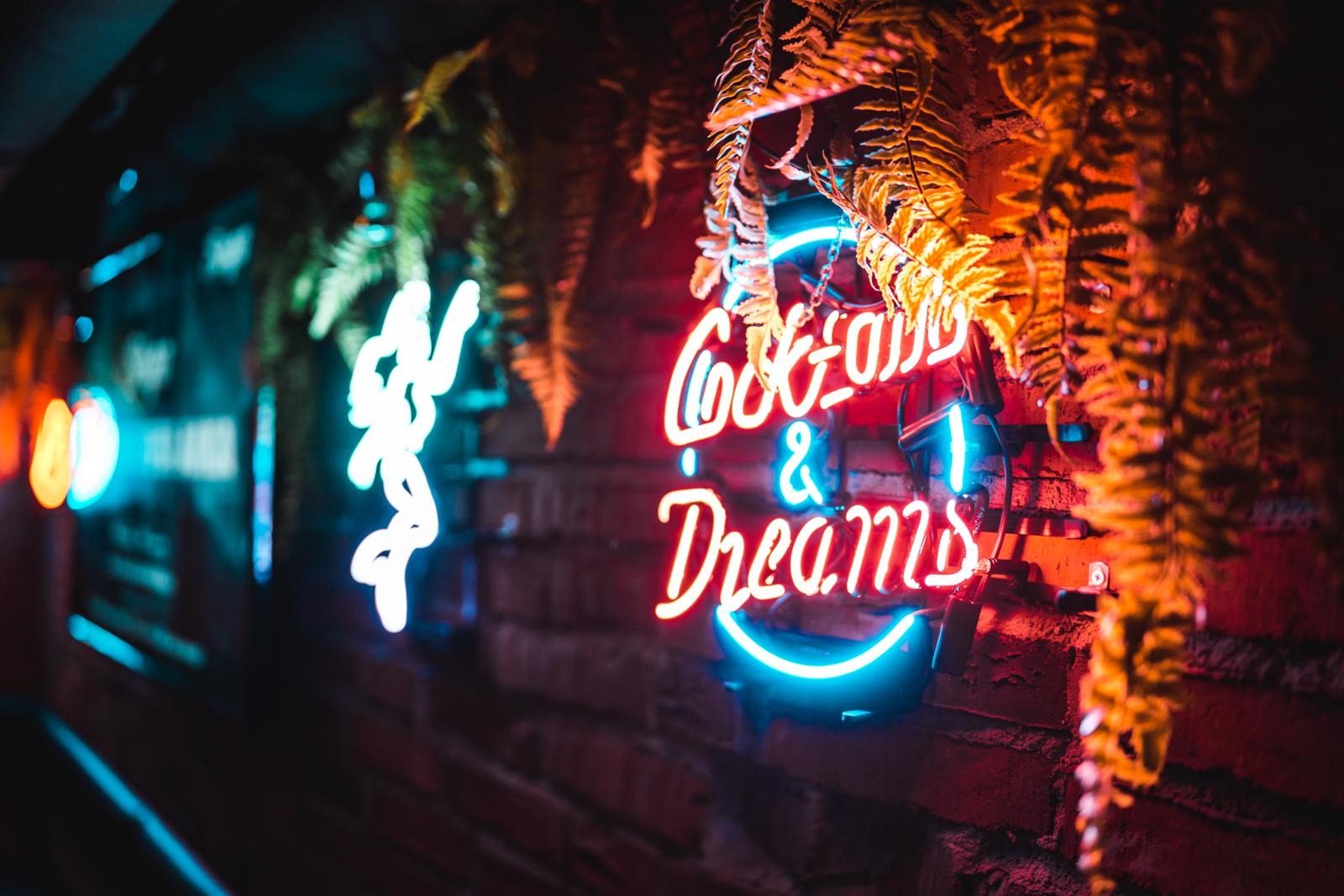 Bepopin joulukuun menot & meiningit!
Bepopin joulukuun menot, meiningit ja poikkeukselliset bilepyhät!

Read more