The Spanish heart of Helsinki!
Casa Largo is a modern Spanish restaurant with a bar, a tapas bar and a restaurant.
Casa Largo offers selected treats from the Spanish world of flavours: national dishes such as paella and the most famous Catalonian dessert, Crema Catalana.
Tapas
Dining in the Casa Largo tapas bar on the upper floor is a relaxed way to be together in a laid-back fashion. Smaller and bigger parties can find a cosy spot to enjoy some tapas after work, for dinner or as a late-night snack. In the tapas bar you can order at the bar or sit down to study the seasonally changing tapas menu.
Meeting place
The large windows of the ground floor bar and the hustle and bustle of central Helsinki create a constant theatre that is nice to follow. The laidback bar is an enjoyable experience both alone and in a group. The music is a mixture of Spanish pop, Latino music and groove jazz.
Current news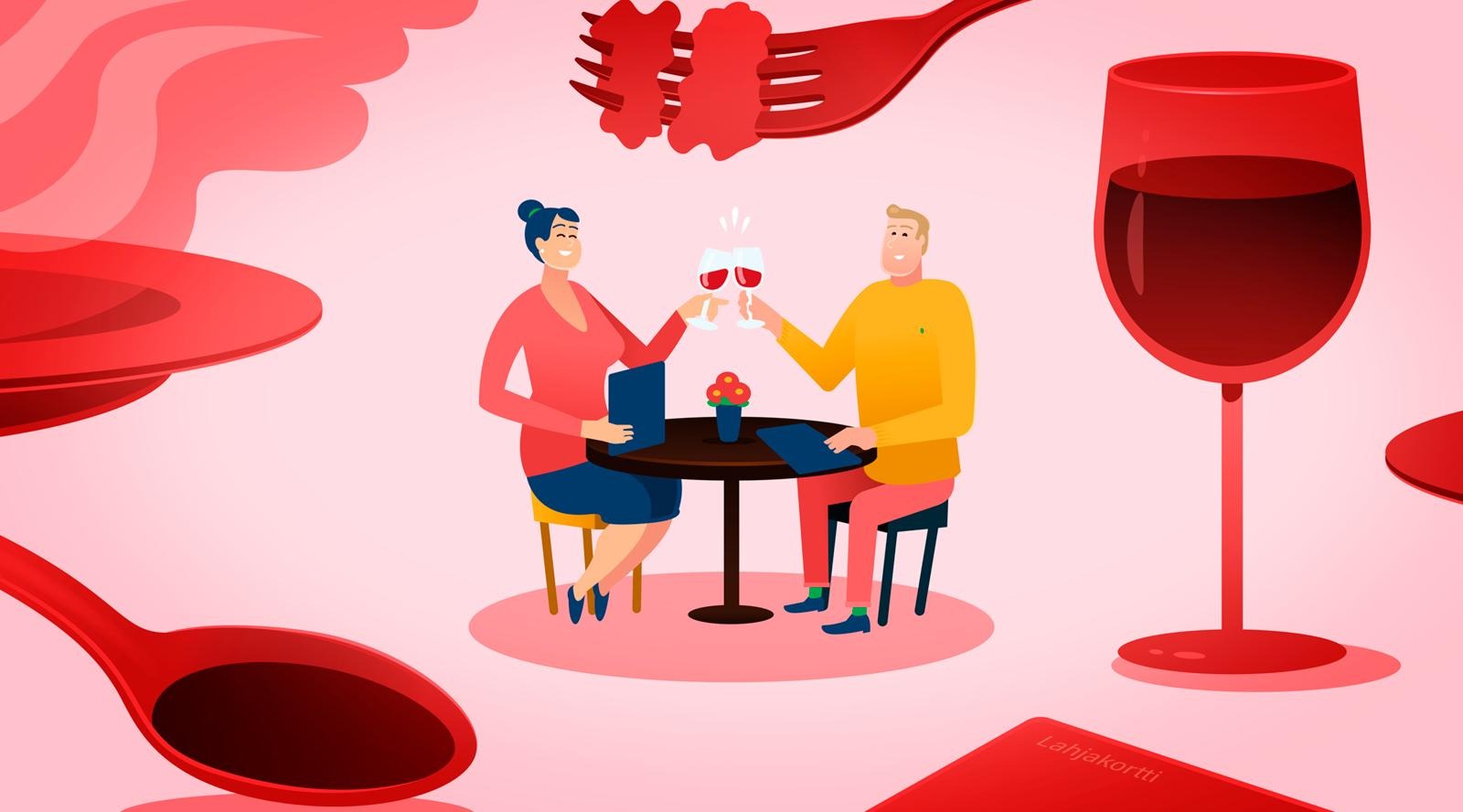 Anna lahjaksi matka makujen maailmaan
S-ryhmän ravintolalahjakortilla tarjoat lahjansaajalle unohtumattomia makuja ja ikimuistoisia elämyksiä.

Read more
contact information
Asema-Aukio 2
Helsinki
map
The restaurant is wheelchair accessible