Ideal event destination in Espoo
The Radisson Blu in Espoo is the perfect destination for hosting meetings and events, with its surrounding scenery, location in the middle of Northern Europe's largest research and high-tech hub and proximity to Helsinki. Our meeting packages keep a delegate's entire stay in mind, from exercise outlets and nutritious meals to soothing workspaces and meeting rooms.
Current news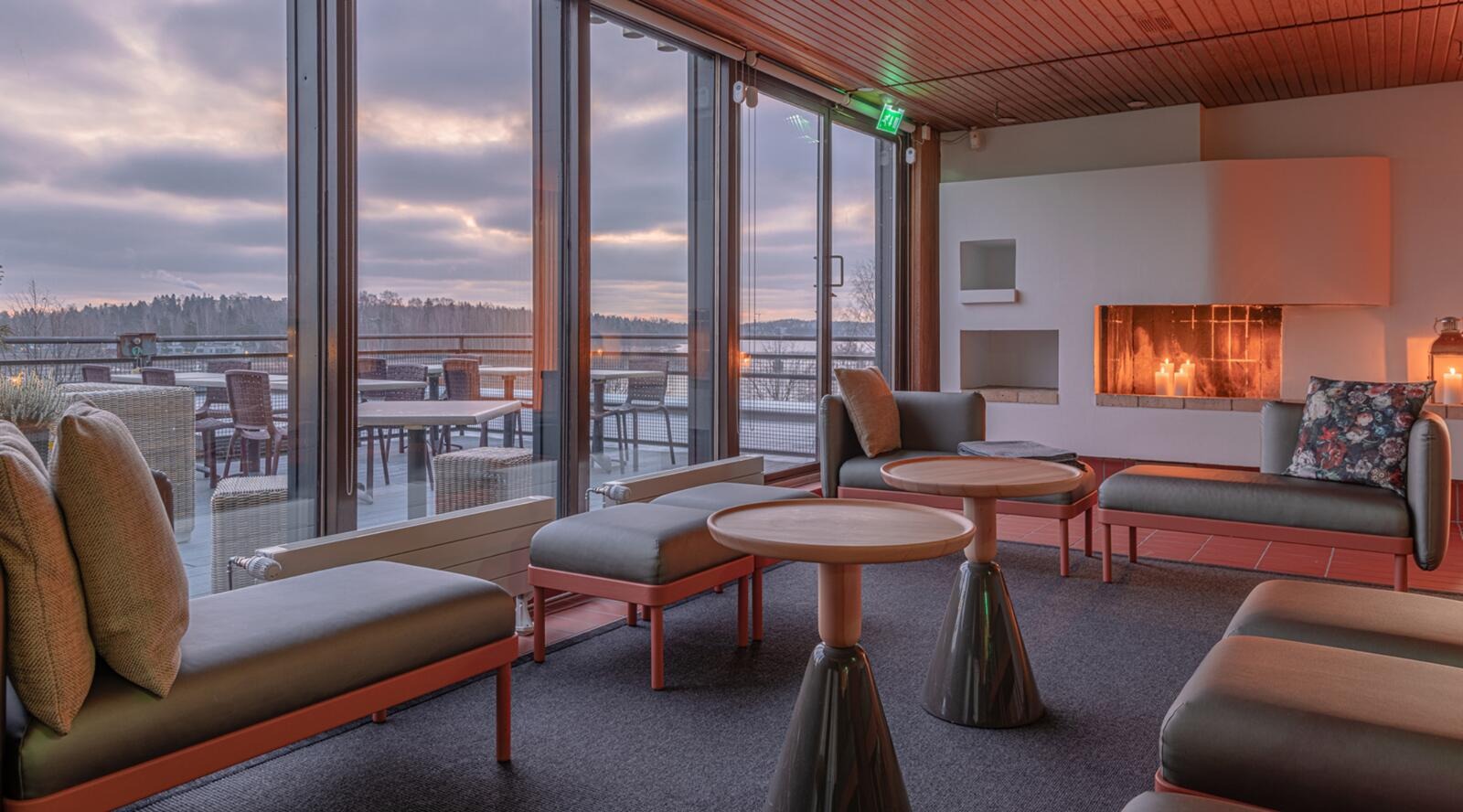 Varaa Radisson Blu Espoon Rantasauna yksityistilaisuuteen
Varaa Radisson Blu Hotel Espoon ylimmän kerroksen saunakabinetti yksityiskäyttöön!

Read more
contact information
The restaurant is wheelchair accessible