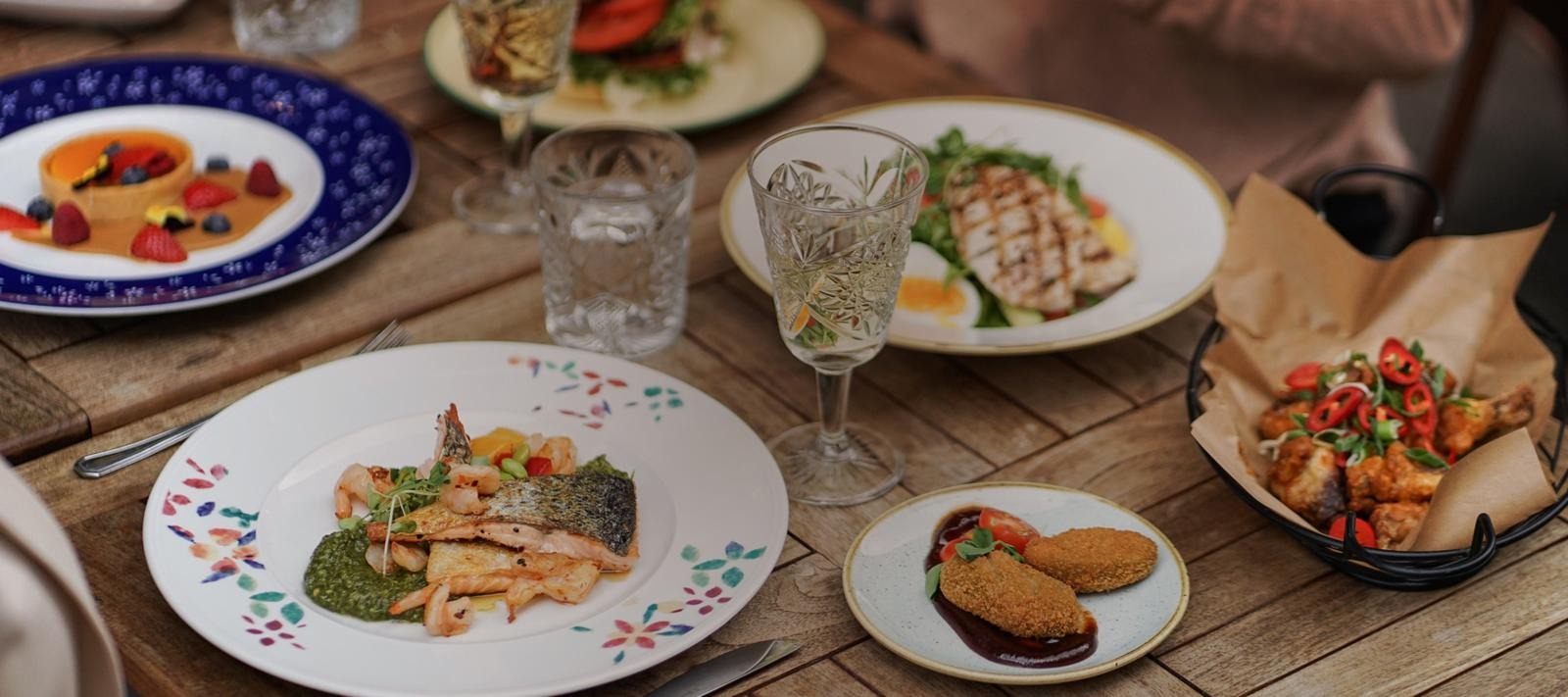 Eating out is good for you
Come to enjoy good food and nice atmosphere in our restaurants all over the country! Browse the restaurants and book a table.
Browse the restaurants
What would you like to have?
Current news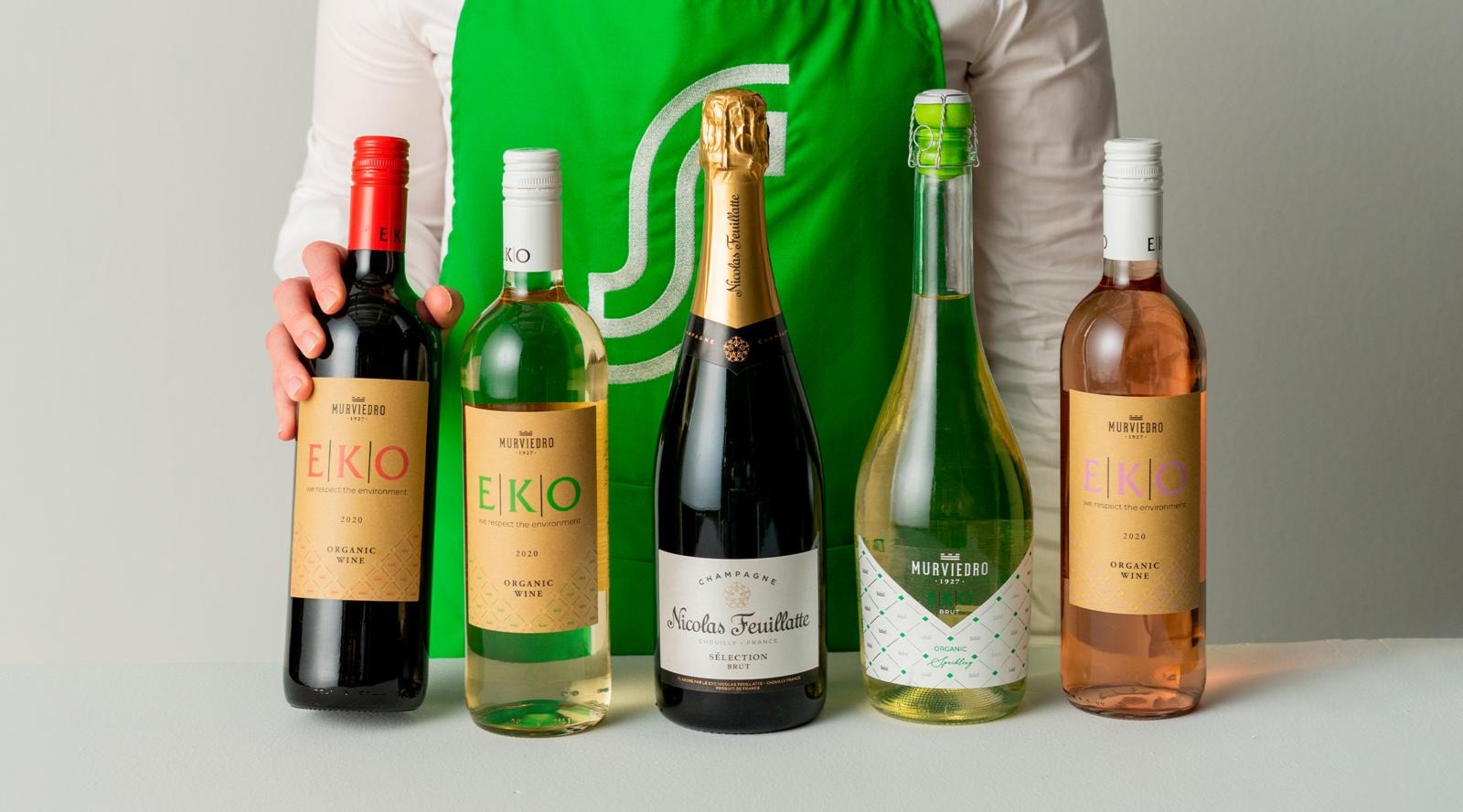 Co-op member wines
We have explored a bunch of European wineries on your behalf and selected the excellent spanish organic wines for you and our other co-op members to enjoy!

Read more