S-Card benefit at Kylä -cafe & bar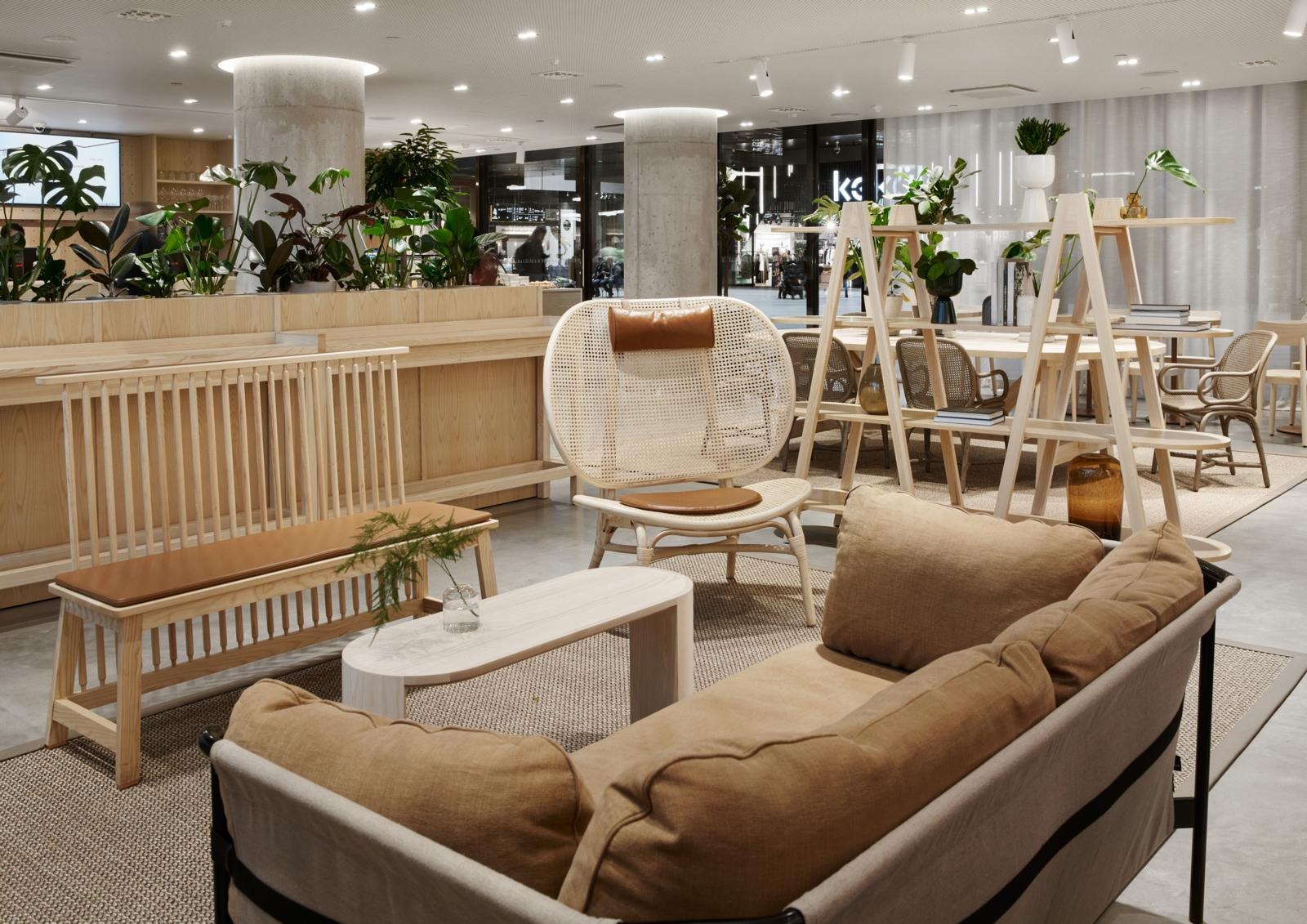 ENJOY TASTY FOOD FROM OUR KYLÄ COFFEE SHOP
From our lovely Kylä cafeteria you can choose one product (bread or something sweet), coffee, tea or lemonade and smoohtie with 12 € meal benefit.
S-card benefit for S-card holders staying in our Original Sokos Hotel Tripla.
Payment with meal benefit 12€.
Ask more from cafeteria or reception.
This benefit is personal and valid until further notice.
In these restaurants
Fredikanterassi 1 B, 00520, Helsinki