Breakfast in OSH Presidentti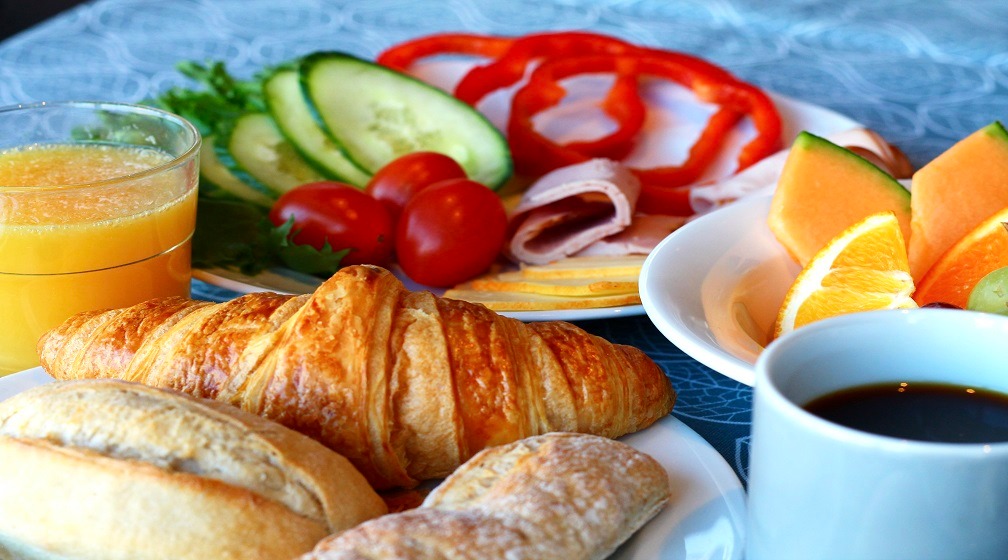 Breakfast is the new Brunch! We are serving our delicious breakfast buffet every morning in Presidentti-sali.
We serve fresh, healthy and local tastes with a bit of luxury at Presidentti's Breakfast.
Our generous buffet breakfast is served seven days a week:
mon - fri 06.30 - 10.30
sat 07.00 - 11.00
sun 07.00 - 11.30
We warmly welcome not only our over-night guests, but also all locals and visitors who want to enjoy their morning coffee with a well-balanced breakfast buffet!
Our central location in the heart of Helsinki lures you to enjoy a care-free start for the business day, or maybe a day full of shopping and strolling in the city.
During weekends we serve our breakfast in 2-3 settings depending on the hotel reservation situation. With this we ensure there's enough room for all of our guests to enjoy their breakfast safely.
Our breakfast is available with the price of 17,30€ per person.
Reserve your table here.