Save – ResQ Club is now available at our restaurants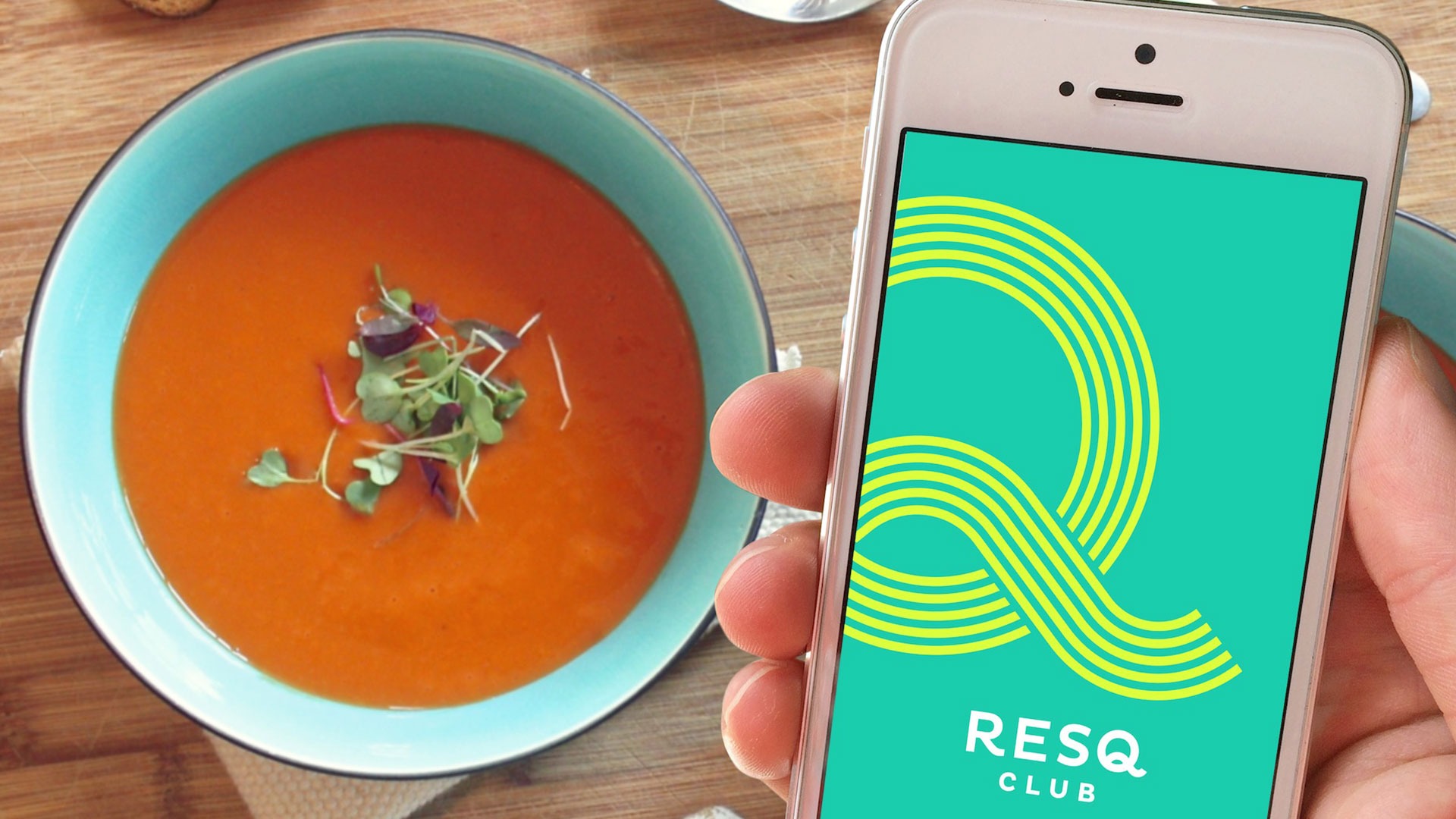 Reducing food waste is important to our restaurants. More of our restaurants and cafes have joined ResQ Club. Through the app, we invite you to participate in reducing food waste together.
Save as much as you can eat.
With ResQ, you can try new and familiar restaurants and cafes, or purchase ingredients for a decent discount. In addition to saving money, you will also save the environment.
How to use ResQ:
• Download the ResQ Club application with a text message OR from the application store
• Find food
• Buy and pick up
The following restaurants and cafes are involved:
• Wine Bar Axel W, Turku
• Coffee House Wiklund, Turku
• Trattoria Wiklund, Turku
• Grill it! Marina, Turku
• Bistro Elli & Deli, Turku
• Gunnar Eatery & Bar, Turku
• Coffee House Mylly, Raisio
• Kulman Kuppila Mylly, Raisio
• Presso Piispanristi, Kaarina
• Fafa's KOP-kolmio, Turku
• Kaffela Itäharju, Turku
S-Group restaurants in Turku, operated by Turun Osuuskauppa
In these restaurants
Kairiskulmantie 3, 20760, Kaarina

Myllynkatu 1019, 21280, Raisio

Myllynkatu 1226, 21280, Raisio

Joukahaisenkatu 6, 20520, Turku

Eerikinkatu 11, 20100, Turku

Linnankatu 32, 20100, Turku

Kalevantie 41, 20520, Turku

Humalistonkatu 2, 20100, Turku

Eerikinkatu 11, 20100, Turku

Kauppiaskatu 7, 20100, Turku