Welcome to Kappeli's café!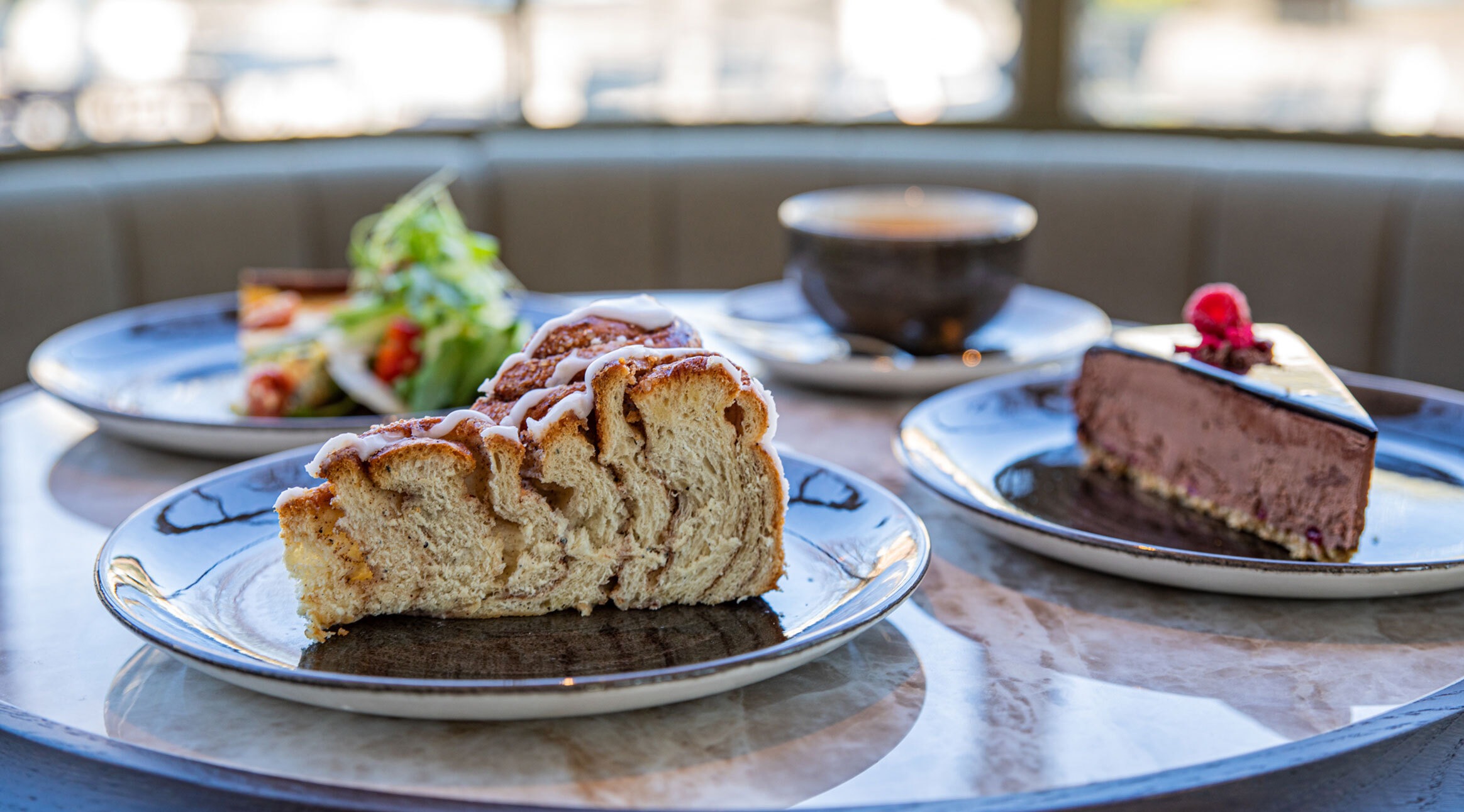 The pastry tradition is strong in Kappeli's café. The air is filled with the irresistible scent of buns and bread baked in the café's own bakery. The vitrines are filled with mouth-watering pastries and pies from morning to evening.
Guests can also enjoy generous fresh salads created according to the customers' wishes. The soup of the day is available every day from 11 a.m. to 7 p.m. On weekends we serve creamy salmon soup and on weekdays the soup changes every day. Why not stop by for lunch!
Sit down and enjoy Kappeli's unique atmosphere and great selection of drinks. Select a handmade soft drink, draught beer, sparkling wine or specialty coffee to your taste.