Bubbly luxury for afternoons at restaurant Gunnar – BUBBLY AFTERNOON is here!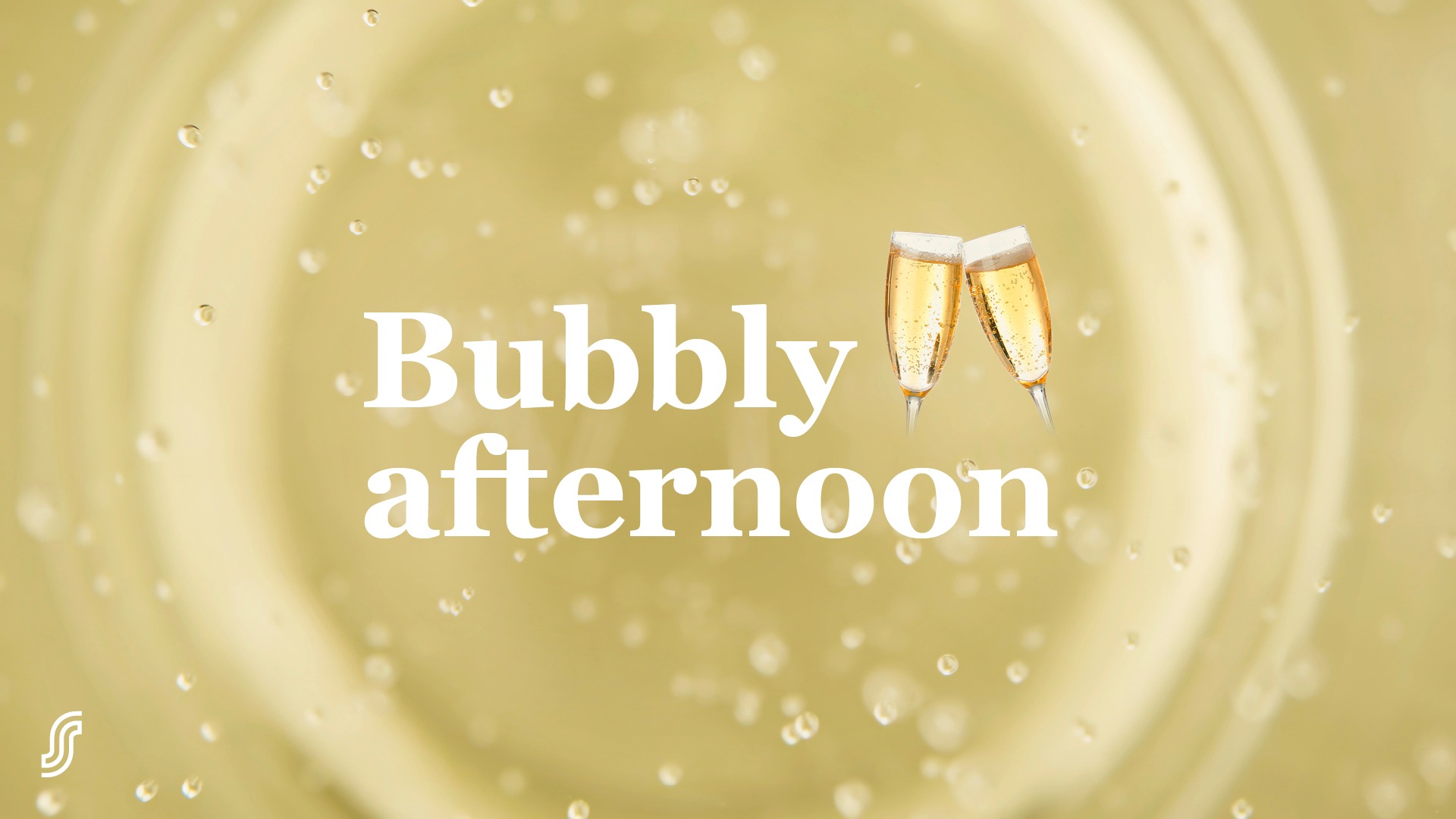 Charming happy hour, Mon–Sat at 4–6 pm
From 25 March
Now is the time to enjoy the spring, friends and tasty drinks. Gather up your friends, come for after-work drinks with your colleagues, or enjoy a bit of luxury on your own. Special bubbly afternoon offers at Gunnar!
Sink into Gunnar's fluffy couches, have a bite to eat with your drinks, or kick-start your dinner.
You can also book a small living room, Lars or Erik, for your group. Read more about our rooms here
Happy hour offers at Gunnar;
12 CL
MURVIEDRO EKO 3,50 (norm.6,90)
PARÉS BALTÀ PINK 4,50 (norm. 10)
RUFFINO PROSECCO 4,50 (norm.10)
ANNA DE CODORNÍU 5,50 (norm. 11)
AYALA 10,00 (norm.17)
75 CL
MURVIEDRO EKO 22 ( 39,60 AO 24,90)
PARÉS BALTÀ PINK 30 (norm. 60)
RUFFINO PROSECCO 30 (norm.60)
ANTICA FRATTA 45 ( norm.80)
AYALA ROSE 90 (norm.120)
AYALA 65 (norm.98)
NICOLAS FEUILLATTE S-ETU 44,90 (NORM. 76,90)
In these restaurants
Humalistonkatu 2, 20100, Turku