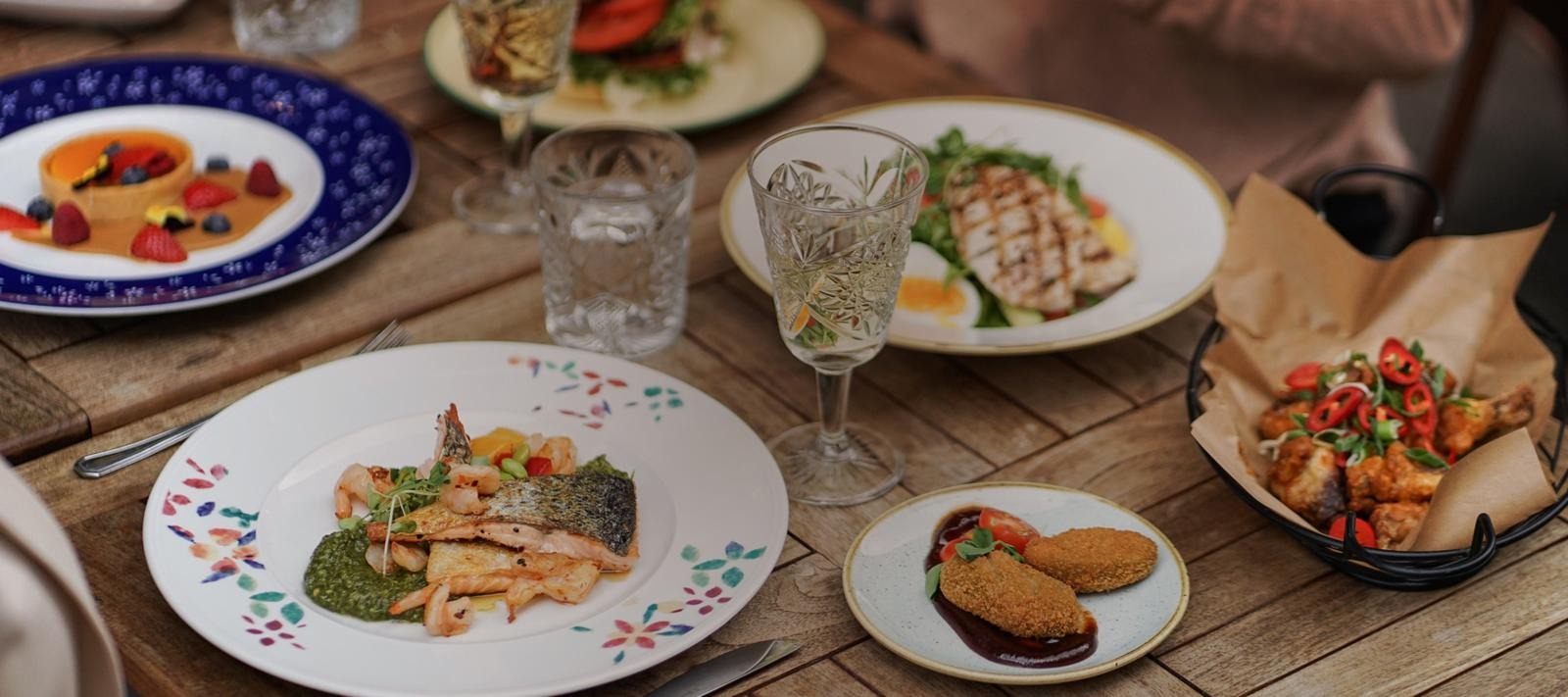 Eating out is good for you
Come to enjoy good food and nice atmosphere in our restaurants all over the country! Browse the restaurants and book a table.
Browse the restaurants
What would you like to have?
Lunches near you
Monday 26/09
Broiler-vuohenjuustogratiinia
Koskenlaskijan kukkakaalikeitto
Show more
Current news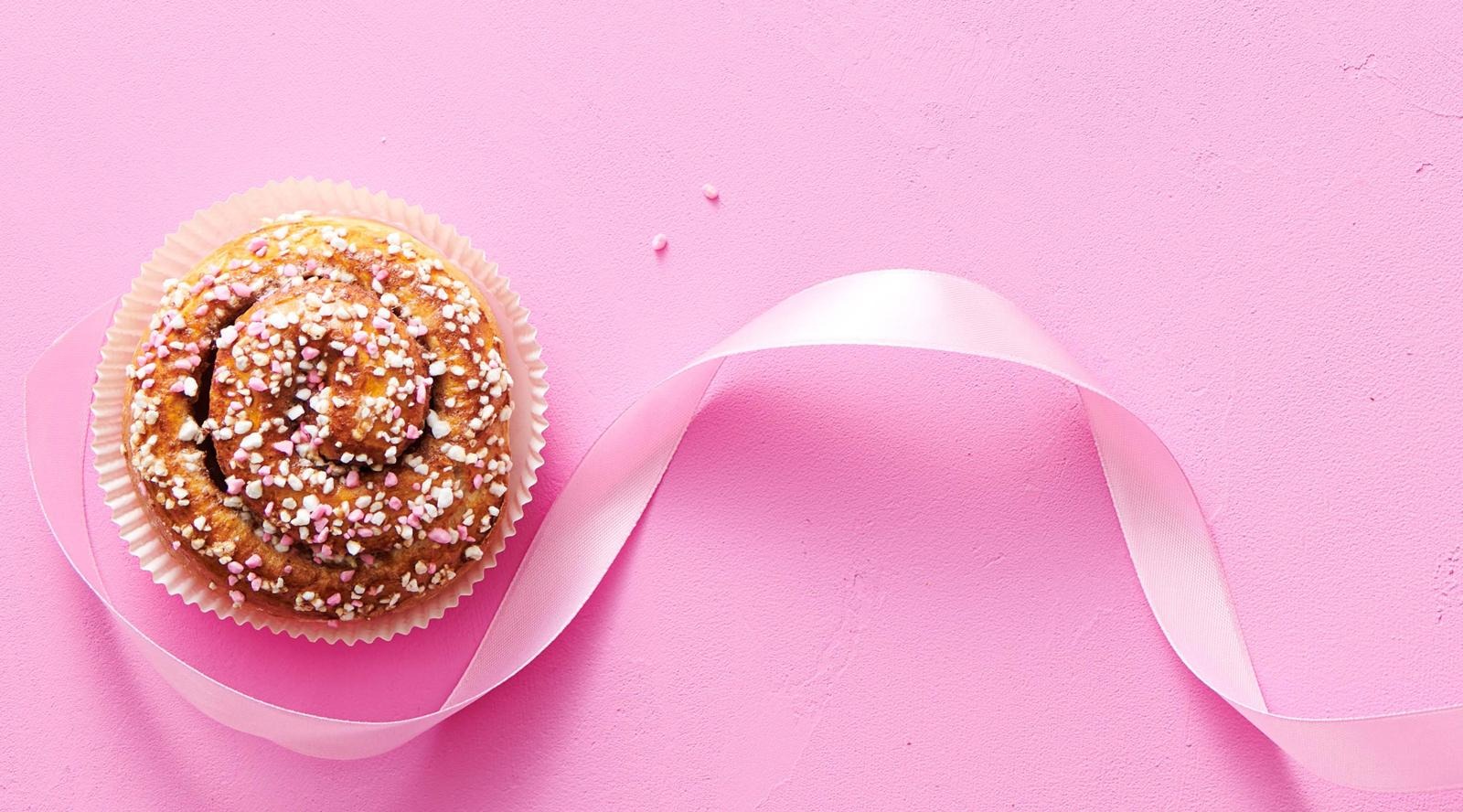 Pullahetki on nyt roosa ja tärkeä! Coffee Houseissa ja Pressoissa Roosa pulla.
Olemme mukan Roosa pulla -keräyksessä. Hyvä teko maistuu hyvältä.

Read more