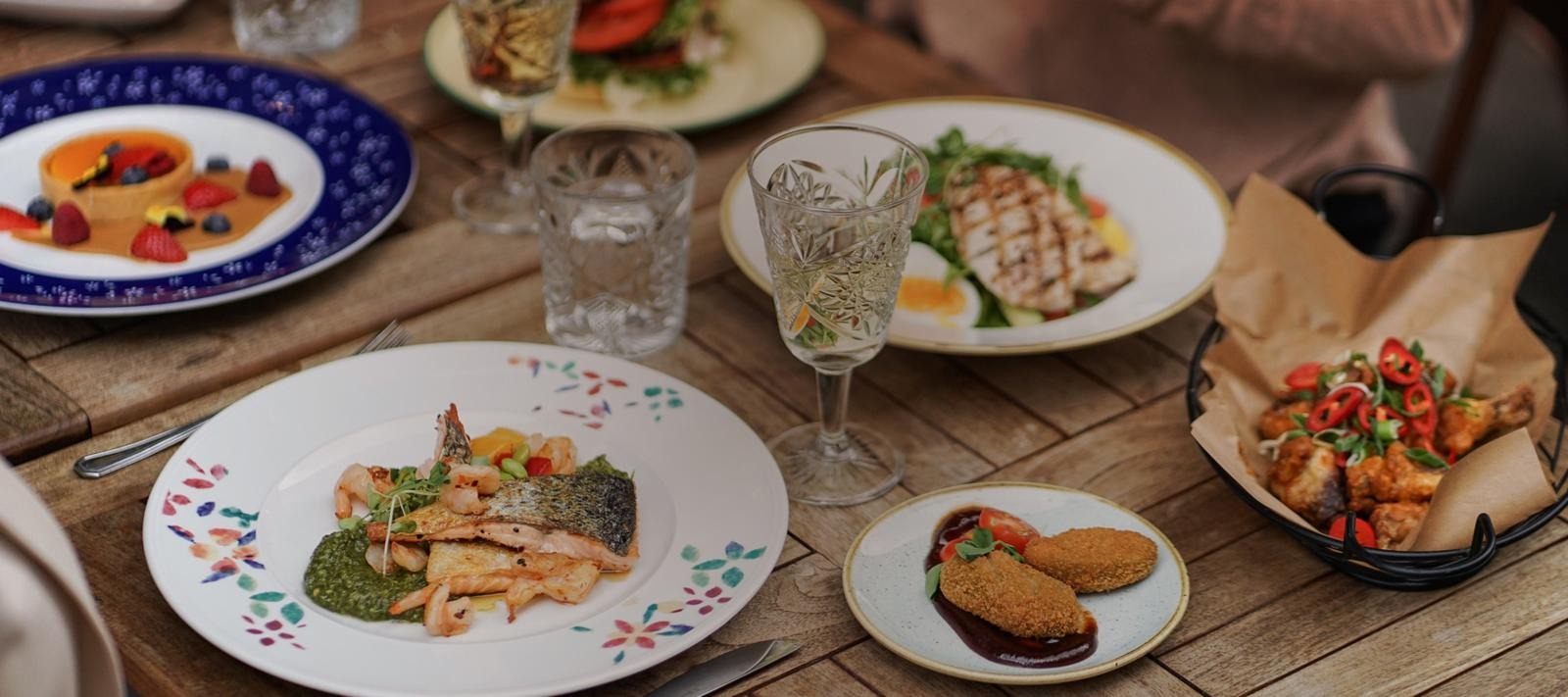 Eating out is good for you
Come to enjoy good food and nice atmosphere in our restaurants all over the country! Browse the restaurants and book a table.
Browse the restaurants
What would you like to have?
Current news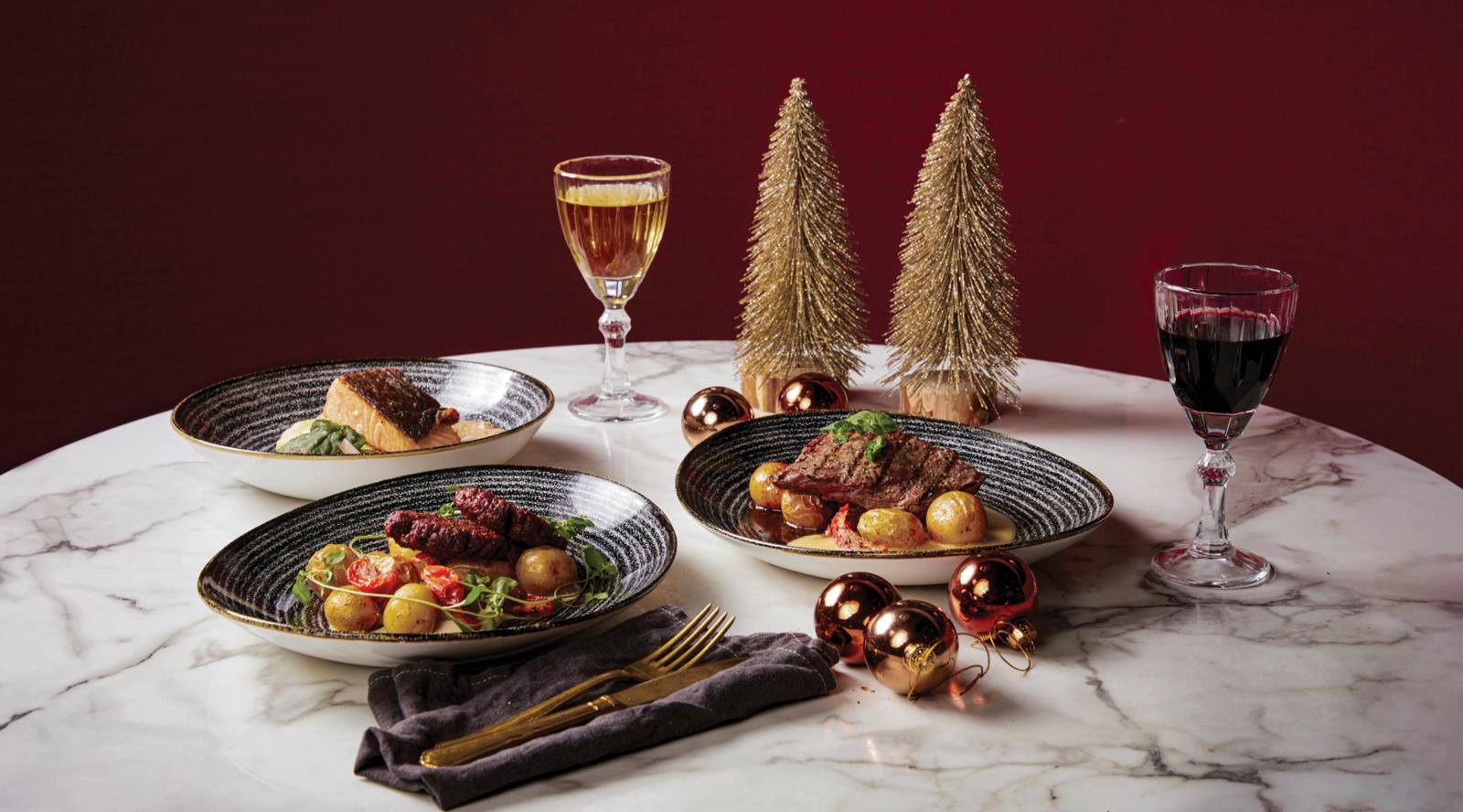 Rosson juhlamenut alkaen 27,50 €!
Nyt on mutkattoman juhlan aika. Valitse kolmesta menuvaihtoehdosta suosikkisi!

Read more