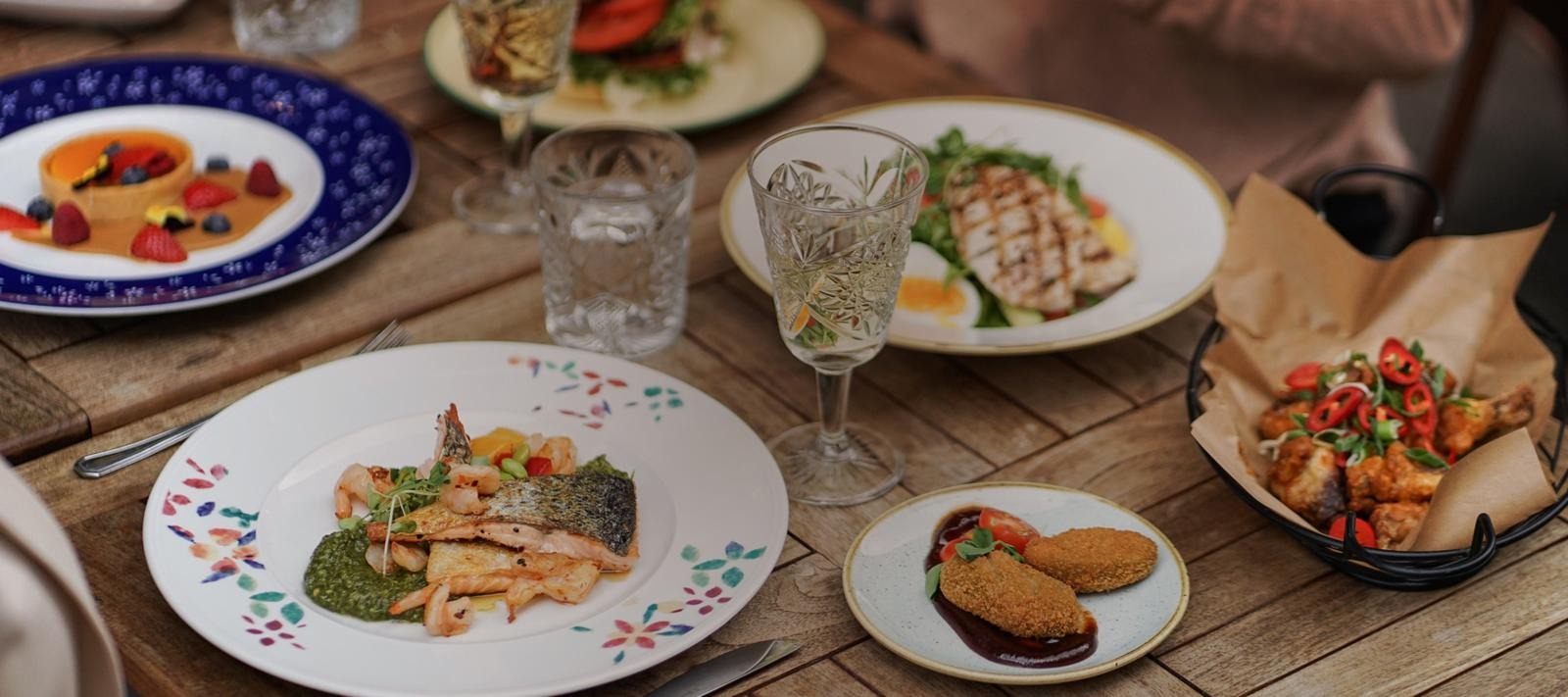 Eating out is good for you
Come to enjoy good food and nice atmosphere in our restaurants all over the country!
Browse the restaurants
What would you like to have?
Current news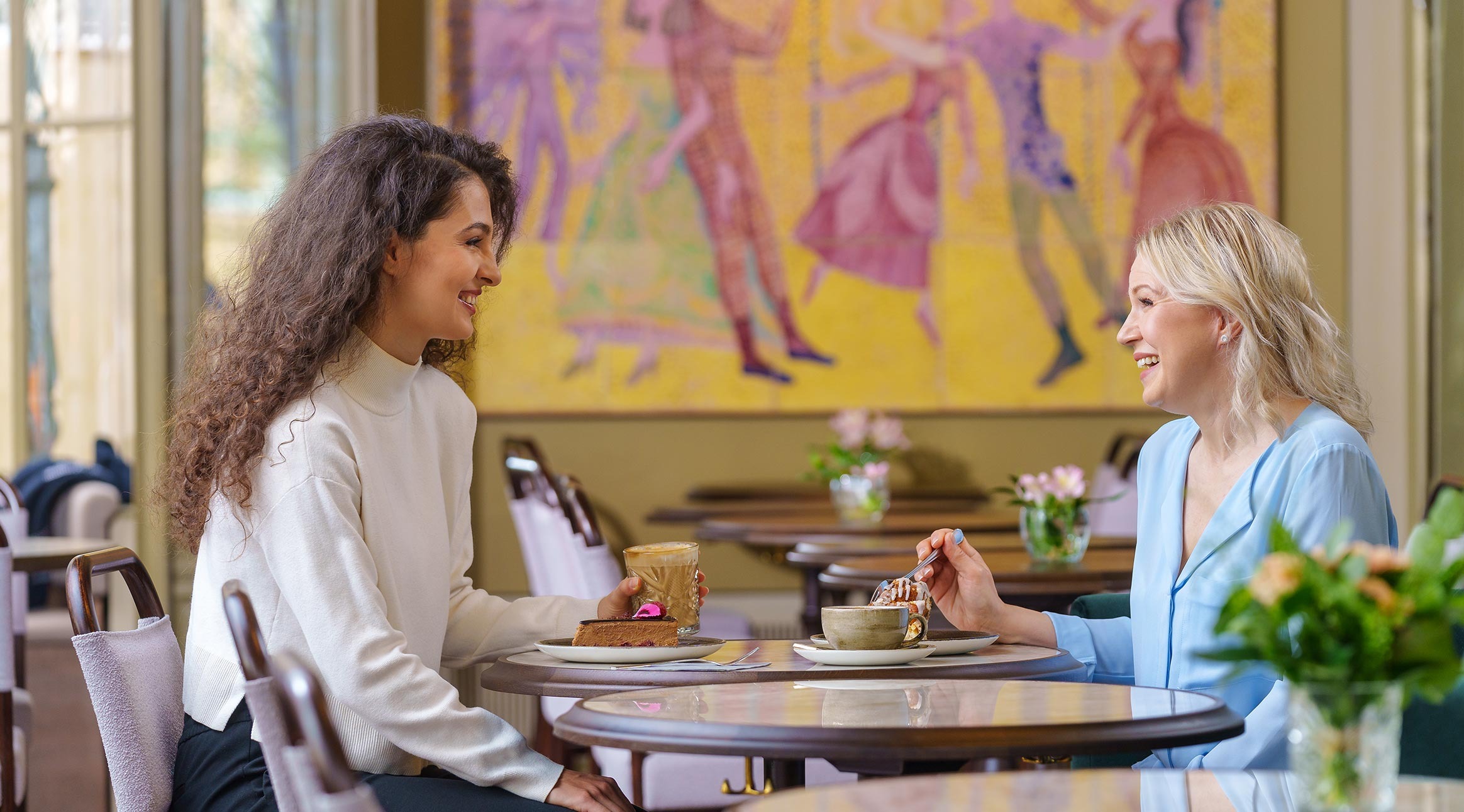 Kaunista arkkitehtuuria ja upeat menut – 10. Kerros ja Kappeli ovat ravintolakesän helmiä
Vietä ihana kulttuuripäivä kesäisessä Helsingissä. Kaupungin ravintolaklassikoissa pääset ruokkimaan sekä kehoa että mieltä!

Read more