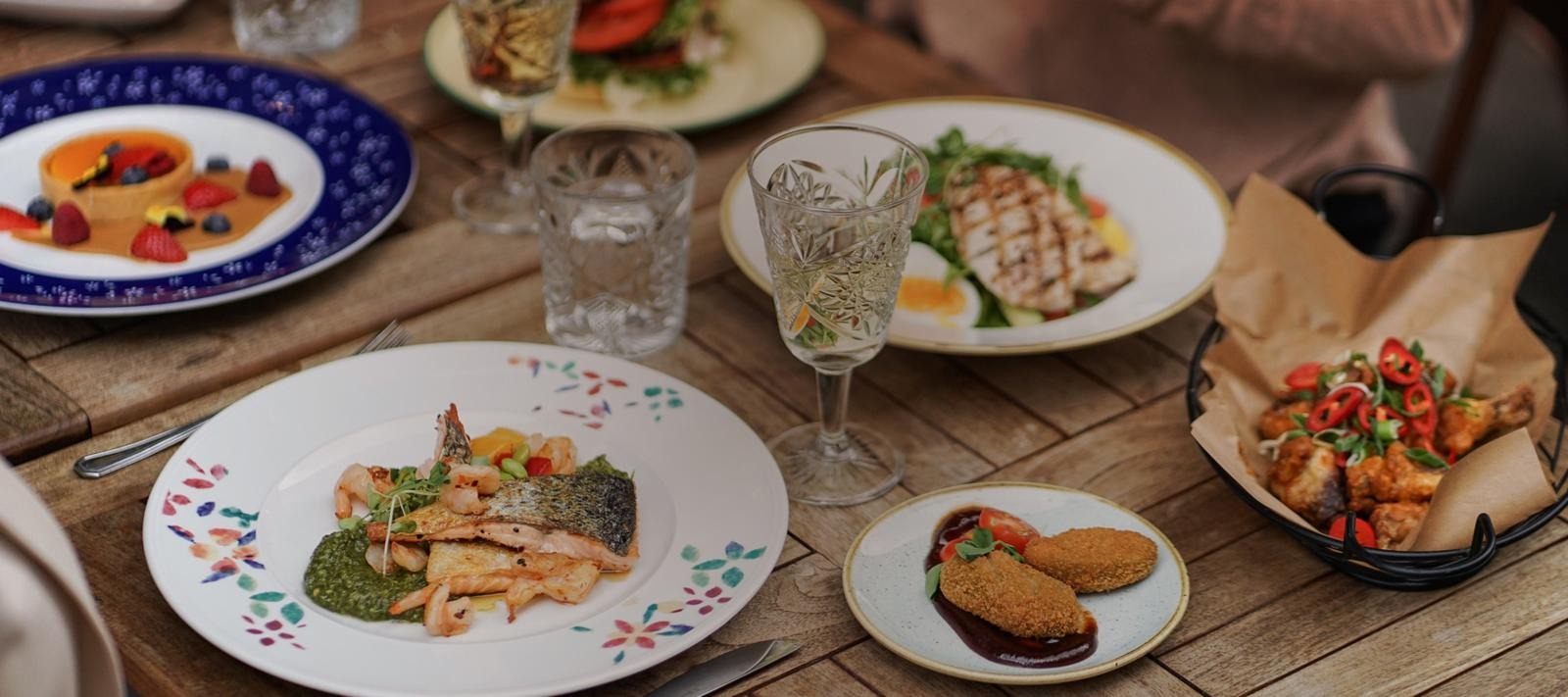 Eating out is good for you
Come to enjoy good food and nice atmosphere in our restaurants all over the country! Browse the restaurants and book a table.
Browse the restaurants
What would you like to have?
Current news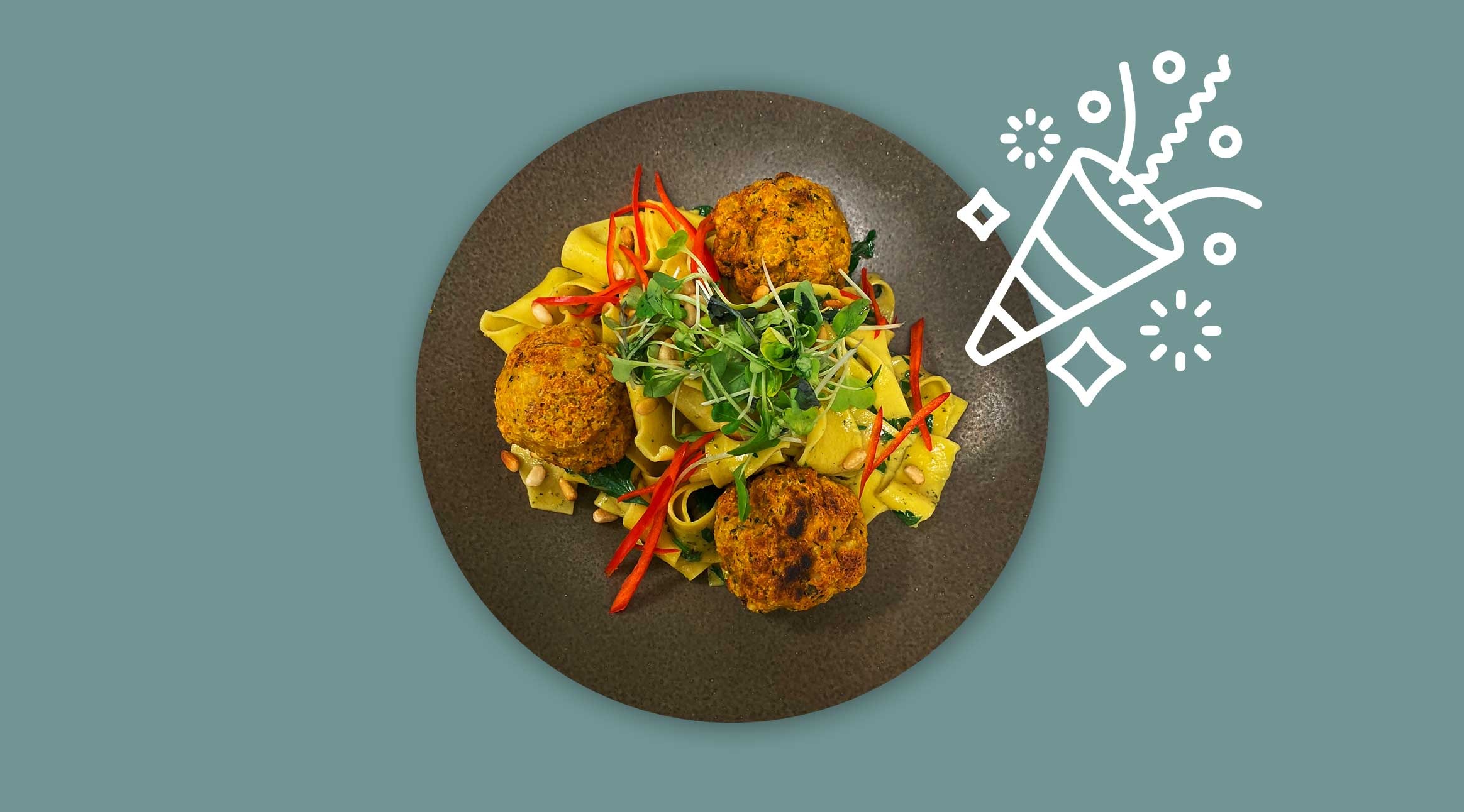 Spaghetteria Iso Omena 1 vuotta – Katso synttäriannos!
Loihdimme 1-vuotissynttäreiden kunniaksi ihan uuden pasta-annoksen. Vegelicious saatavilla vain tämän viikonlopun ajan 18.–21.8.

Read more
Fafa's glossary

If the items on the Fafa's menu are not familiar, then take a look at the Fafa's glossary, created to make it easier to find your favourite dish.


Read more

Jättirapu-sitruunapasta 19,30 € S-Etukortilla Bistrossa (norm. 22,70 €)

Linguine-pastaa, jättirapua, sitruunaa, tomaattia, chiliä ja valkosipulia. Hinta S-Etukortilla 19,30 € (norm. 22,70 €).


Read more