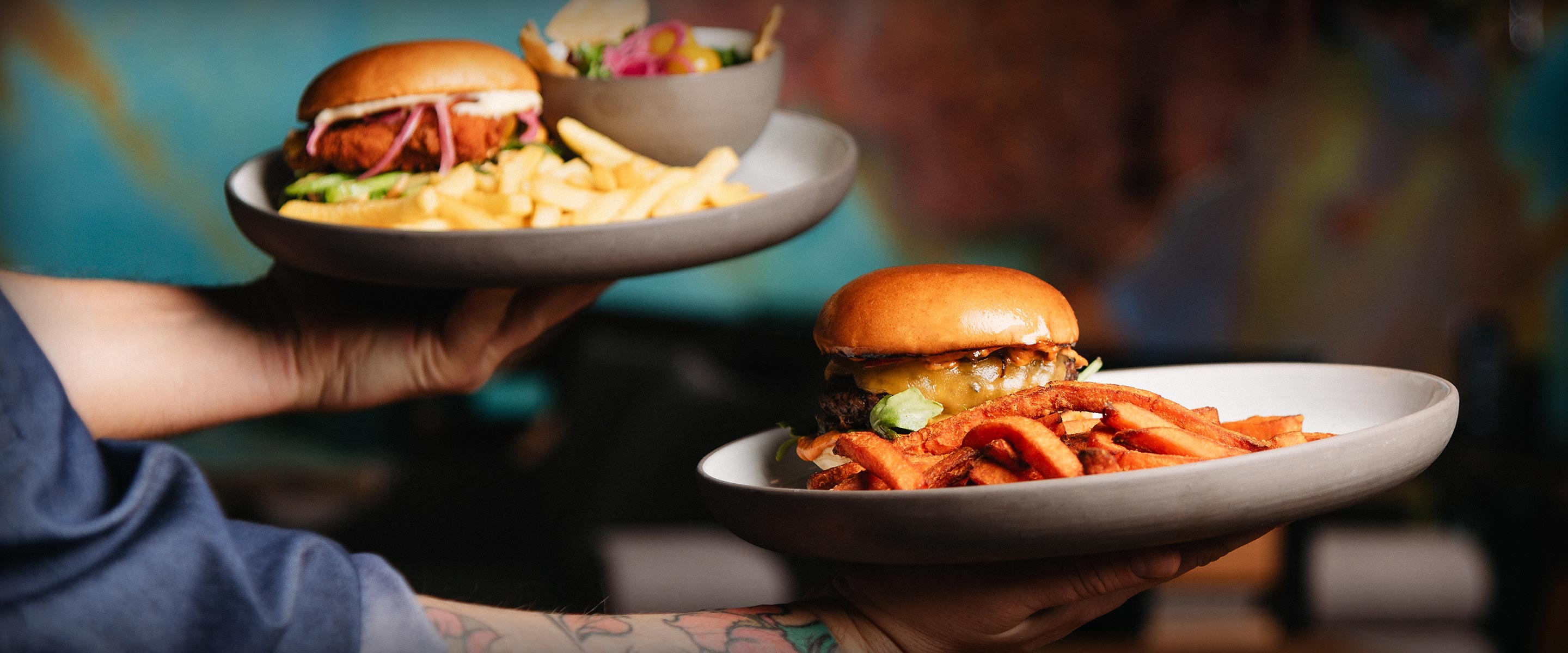 LOVE AT FIRST BITE
Chico's is the new place to be for those who enjoy life and chilled weekends.
We bring you the best in Mexican-American fusion cuisine: vibrant and flavourful Californian comfort food you are sure to fall in love with. We want to offer healthy choices that are not only delicious, but visually beautiful and appealing too. Choose and create the perfect meal for you – there are no boundaries with food combinations!
Chico's has raised vegetarian food to a whole new level. In addition to all the burgers you know and love, you'll find vurgers, our new line of vegetable burgers – they are so good they'll satisfy even dedicated meat-eaters. That said, Chico's is still the place to be when you crave a meaty burger.
Why not stop by for a quick vurger while shopping, or come spend your evening savouring a mouth-watering variety of street food and tacos with a beer or a mocktail. For us, the most important is that people come together to enjoy our food in a warm, relaxed atmosphere.
Chico's Tikkurila
Tikkuraitti 13, 01300 Vantaa
map
contact information
The restaurant is wheelchair accessible