Always something going on
What the working week sets apart, Amarillo brings together!
Amarillo brings together both friends and strangers, and has everyone enjoy their stay around the same table. In terms of style, Amarillo is fresh and fair, straightforward and energetic. The menu offers many fresh flavours, not forgetting customers' favourites. Of course, Amarillo also offers drinks and an excellent atmosphere.
Come and check us out, be entertained and find new friends!
Current news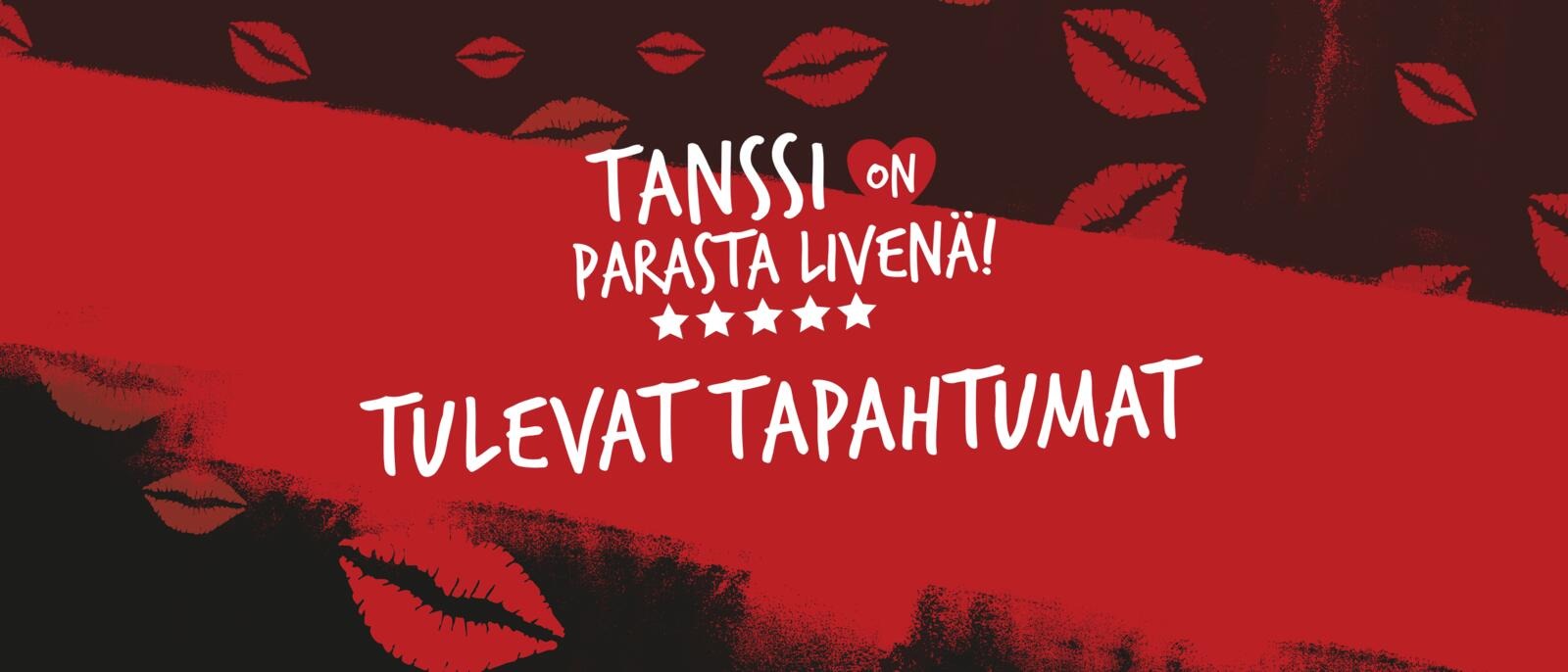 Tiistain Tähtitanssit 2023 Tulisuudelmassa
Tulisuudelman suositut tähtitanssit vietetään aina tiistaisin. Katso orkesterit tästä!

Read more
contact information
Original Sokos Hotel Vantaa
Hertaksentie 2
Vantaa
map
The restaurant is wheelchair accessible
mon 
16:00 - 22:00
Kitchen: 16:00 - 21:30
wed - thu 
16:00 - 22:00
Kitchen: 16:00 - 21:30
fri 
15:00 - 00:00
Kitchen: 15:00 - 23:00
sat 
14:00 - 00:00
Kitchen: 14:00 - 23:00
Keittiö suljetaan 30 min ennen sulkemisaikaa, paitsi pe ja la iltoina keittiö sulkeutuu klo 23.00. Takeaway annokset saatavilla keittiön aukioloaikojen mukaisesti.