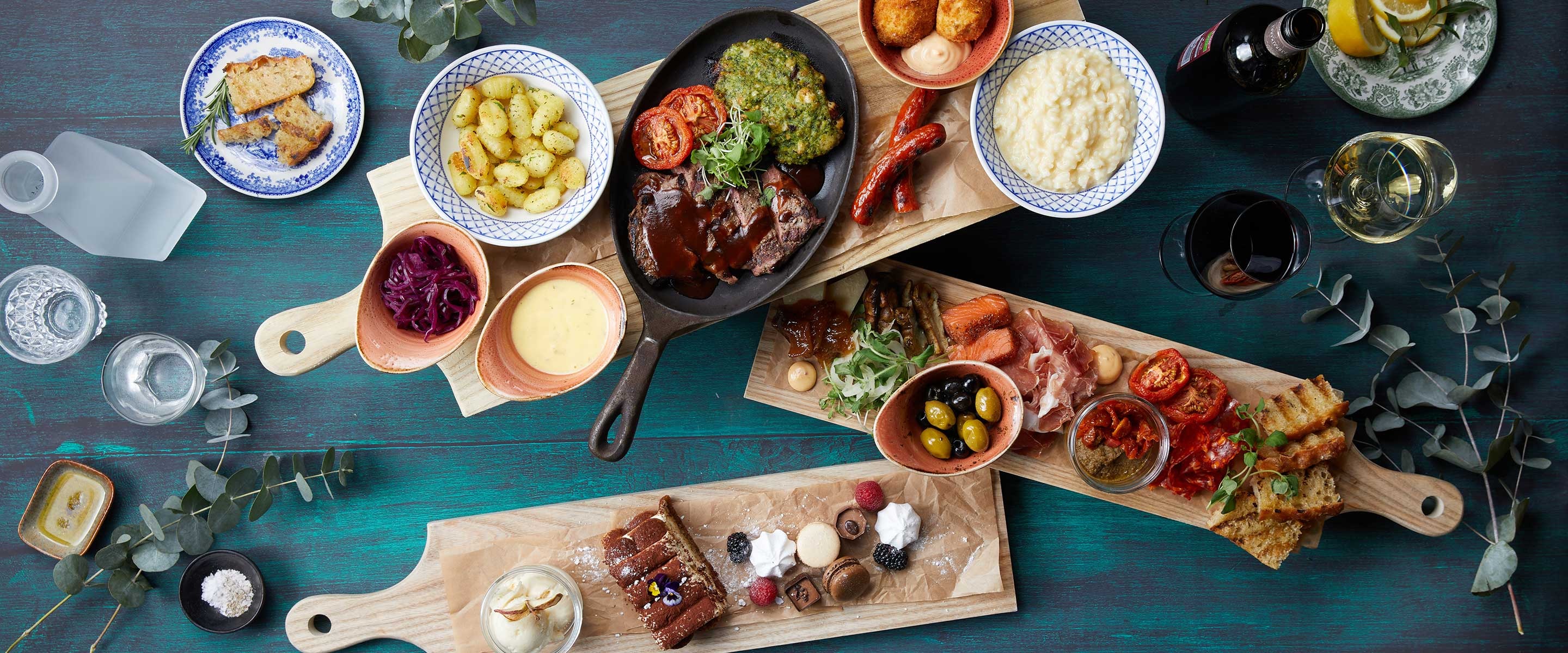 VINI E CUCINA ITALIANA
We will open in february 2024!

The atmosphere of Trattoria Puistikko, located by the Hovioikeudenpuistikko esplanade, is attractive, the flavours and atmosphere memorable. The lush and pulsating atmosphere of the esplanade, significant for the residents of Vaasa, is just right for an Italian-inspired restaurant, where you can enjoy yourself for a longer period of time – in the company of a large and cheerful group of people.
The menu at Trattoria Puistikko consists of a delicious selection of pasta dishes, pizzas, skillfully prepared grill dishes, generous servings of risotto and crispy salads. The kitchen is filled with the aromas of the Italian cuisine, such as tomatoes, garlic, sage and various cheeses. The menu is complemented by a high-quality selection of wines from the old continent.
The restaurant also serves La Tavola Italiana, a dinner experience shared with the whole party, consisting of antipasti and a selection of main courses. Trattoria Puistikko is equally suitable for dropping in for a glass of wine and antipasti.
Trattoria Puistikko, Vaasa
Hovioikeudenpuistikko 21, 65100 Vaasa
map
contact information
Hovioikeudenpuistikko 21
Vaasa
map