A passion for happy togetherness and perfect pizza enjoyment!
Rosso in Shopping Center Rewell is a familiar Italian classic with a laid-back atmosphere. Our restaurant offers you the most loved classic dishes, wonderful novelties and, most of all, the famous pizzas. Rosso is a joyful place to eat, and you are welcome at our restaurant with friends, family or business acquaintances alike! Lunch served Mon-Fri at 11-14. Welcome!
Current news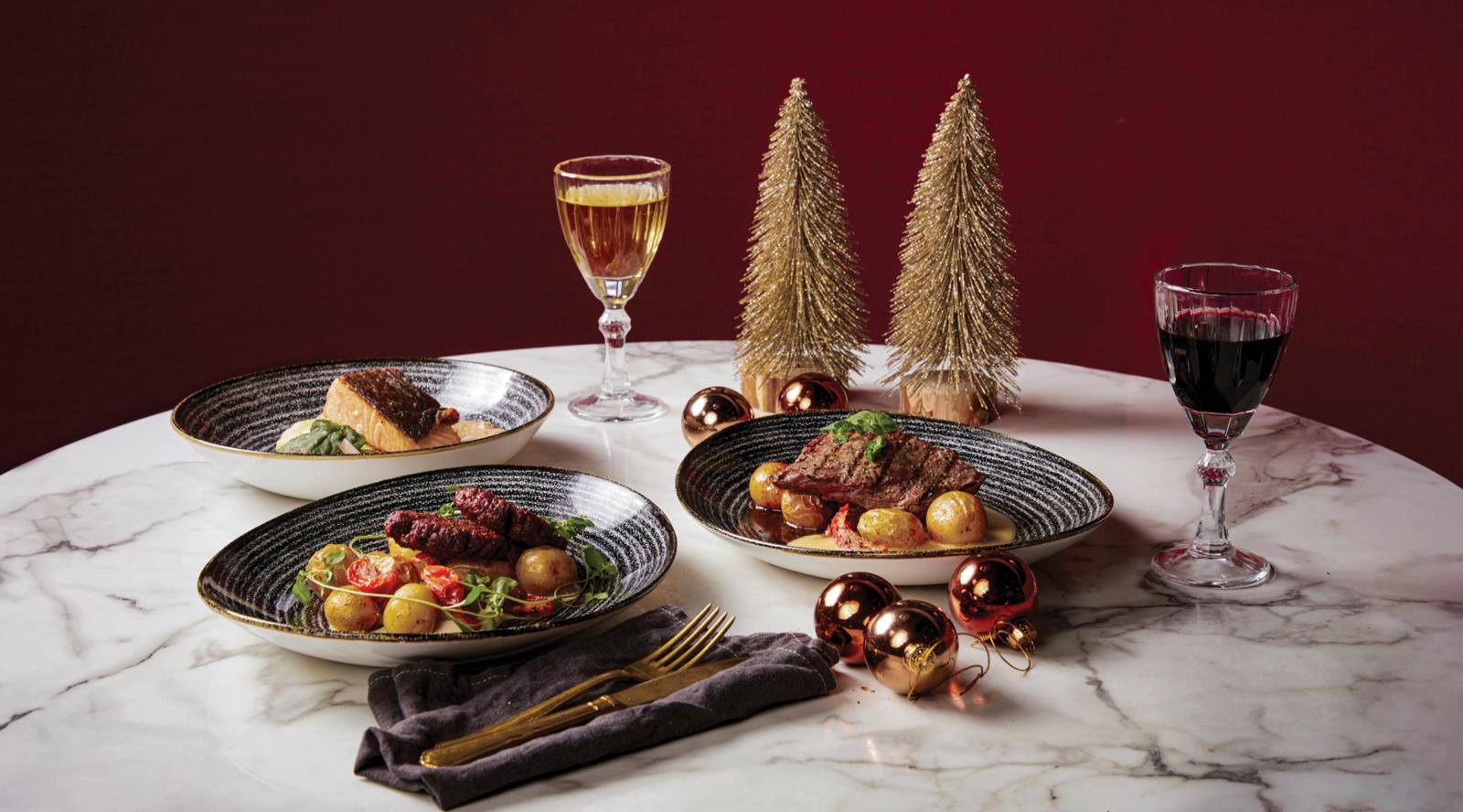 Rosson juhlamenut alkaen 27,50 €!
Nyt on mutkattoman juhlan aika. Valitse kolmesta menuvaihtoehdosta suosikkisi!

Read more
contact information
Kauppakeskus Rewell 101
Vaasa
map
The restaurant is wheelchair accessible
020 780 88 30
Call fees Lankapuhelimesta soitettaessa 0,0835 €/puhelu + 0,0702 €/min, matkapuhelimesta soitettaessa 0,0835 €/puhelu + 0,1717 €/min
call
Kitchen closes 30 min before restaurant closing hours.