When you need to pause and relax
Let every day taste good. Pizza & Buffa offers a straightforward and relaxed way to enjoy good food, on your own or with your family. In addition to freshly baked pizzas, we serve a healthy home-cooked lunch and a variety salads and desserts. To juice up evenings, Pizza & Buffa holds theme fiestas, offering new tasty surprises. Come and enjoy a cosy atmosphere – we cook food today. The entire buffet is available at a single price. On weekends, you can also enjoy a wide array of desserts.
Current news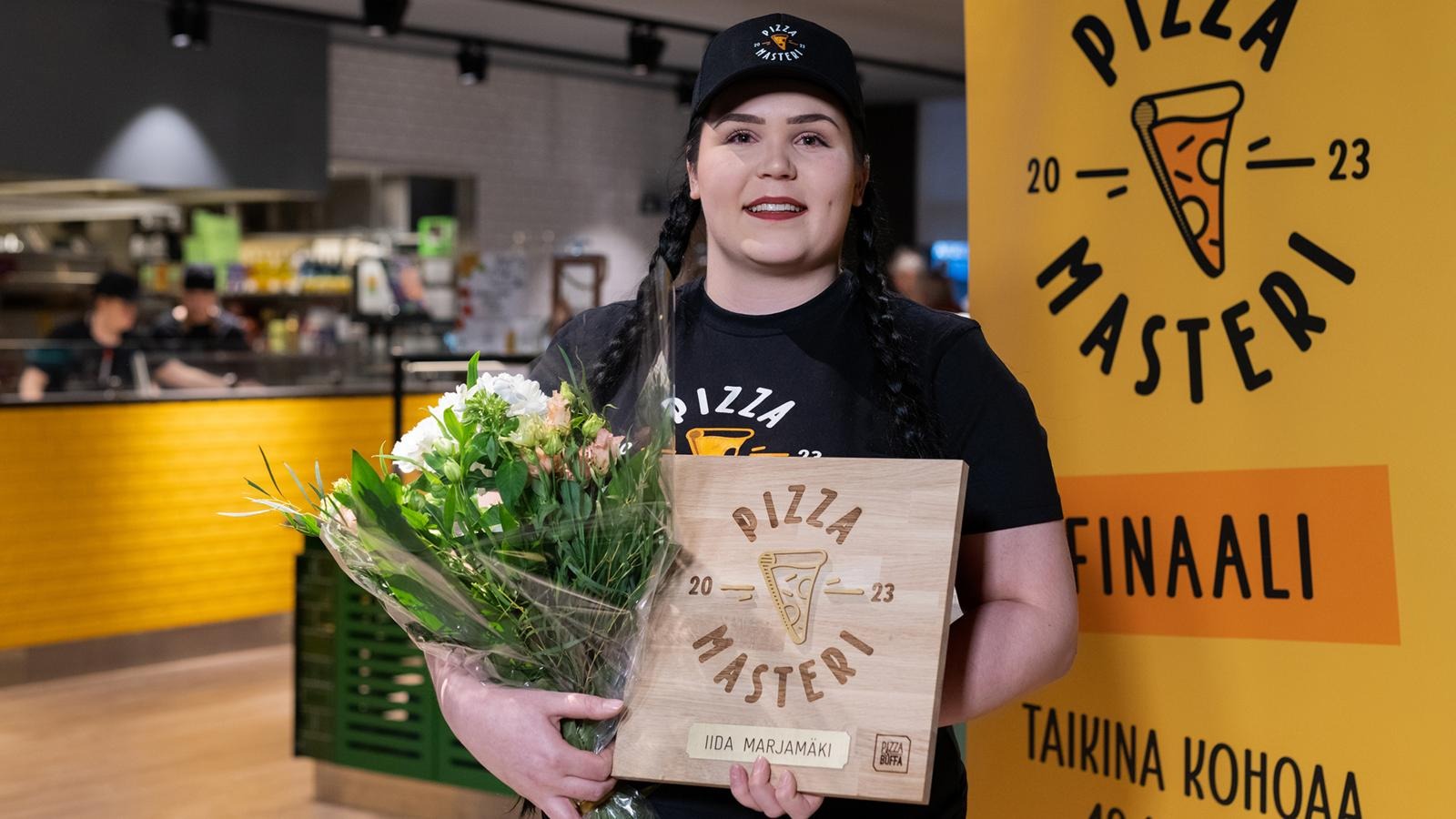 Porin Pizza & Buffan Iida on Pizzamasteri 2023!
Pizza & Buffa -ketjun Pizzamasteri 2023 -kilpailun voittaja on Iida Marjamäki Porin Prisma Mikkolan ravintolamaailmasta!

Read more
contact information
Itäkeskuksenkaari 6
Pori
map
The restaurant is wheelchair accessible
0290042955
Call fees Lankapuhelimesta soitettaessa 0,0835 €/puhelu + 0,0691 €/min, matkapuhelimesta soitettaessa 0,0835 €/puhelu + 0,1669 €/min
call