We organize events and celebrations according to your wishes. Contact us and we will present the different possibilities of the space and plan an event with you so that you can focus on being together with your guests.
We have suitable facilities for both business events and family celebrations. Our professional staff will help you with the idea and planning of the event.
We have every day worth celebrating. Welcome to feel free to contact us.
Additional information and reservations:
Sales Service, tel. 029 004 2002 (weekdays from 8 am to 4 pm), sales.pori@sokoshotels.fi
Call price: from a landline phone 8.35 cents / phone + 6.91 cents / min,
from a mobile phone 8.35 cents / phone + 16.69 cents / min
Current news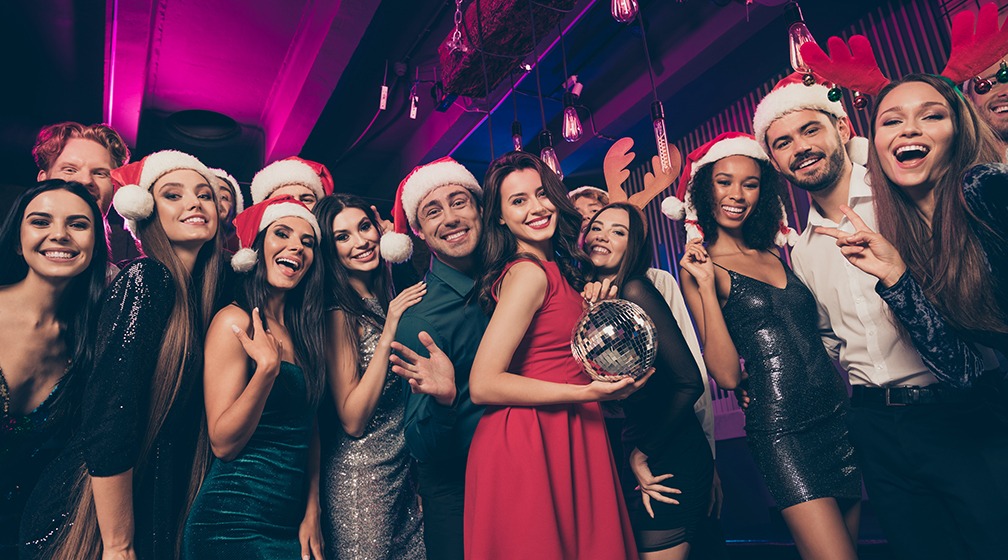 Pikkujoulut Porissa - viihteelliset pikkujoulut Porin Vaakunassa!
Viihteelliset pikkujoulut kahdeksana eri iltana marras-joulukuussa Porin Vaakunassa!

Read more