Always something going on
What the working week sets apart, Amarillo brings together!
Amarillo is changing and, soon, every restaurant will be young, fresh and new. The new Amarillo brings together both friends and strangers, and has everyone enjoy their stay around the same table. In terms of style, Amarillo is fresh and fair, straightforward and energetic. The menu offers many fresh flavours, not forgetting customers' favourites. Of course, Amarillo also offers drinks and an excellent atmosphere. If you are looking for a unique experience, book a seat at the Table. The full-night experience offers great tastes, entertainment and many wonderful surprises!
Come and check us out, be entertained and find new friends!
Current news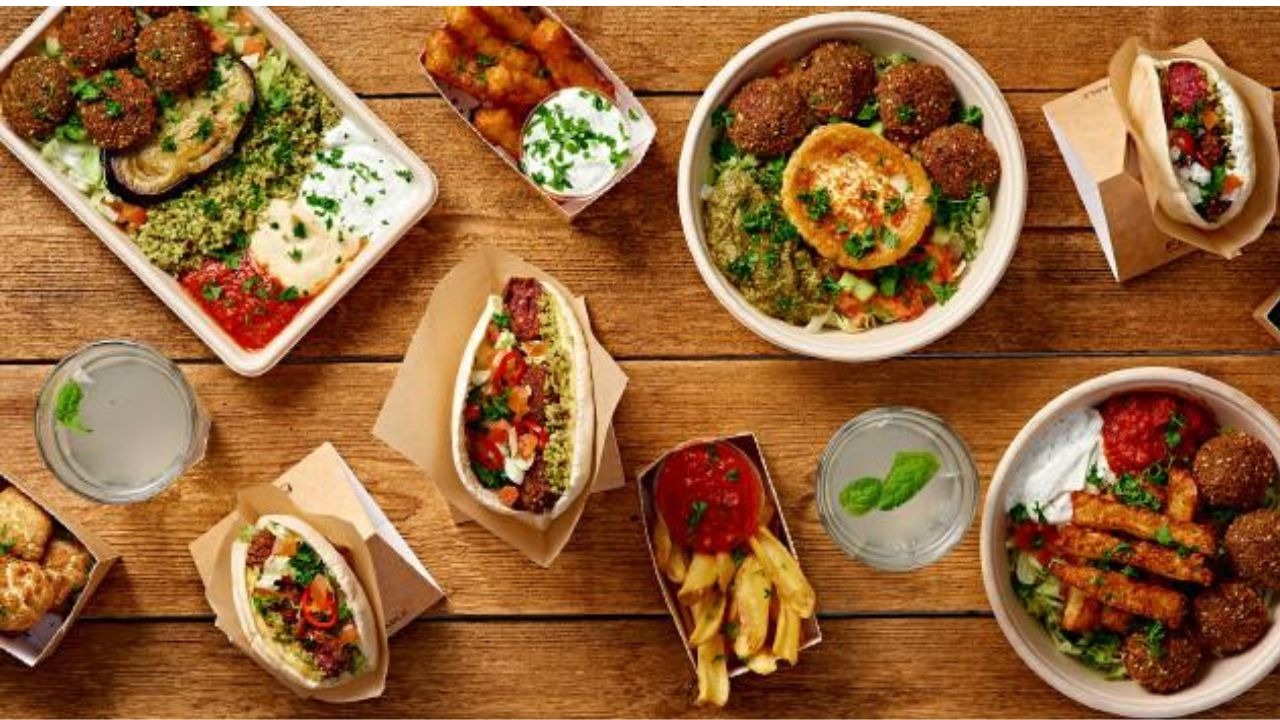 Ravintoloiden edut elokuussa!
Elokuun herkulliset edut löydät S-Mobiilista!

Read more
contact information
Gallen-Kallelankatu 7
Pori
map
The restaurant is wheelchair accessible
029 004 2990
Call fees Lankapuhelimesta soitettaessa 0,0835 €/puhelu + 0,0691 €/min, matkapuhelimesta soitettaessa 0,0835 €/puhelu + 0,1669 €/min
call
mon - thu 
11:00 - 00:00
Kitchen: 11:00 - 23:30
fri 
11:00 - 02:00
Kitchen: 11:00 - 01:30
sat 
12:00 - 02:00
Kitchen: 12:00 - 01:30
sun 
12:00 - 23:00
Kitchen: 12:00 - 22:30
Keittiö sulkeutuu ja anniskelu päättyy päivittäin 30min ennen sulkua.