Tervetuloa Taavetin Kanuunaan!
We treat our customers like our best friends! Kanuuna is a comfy, relaxed drink pub in the heart of Taavetti.
Current news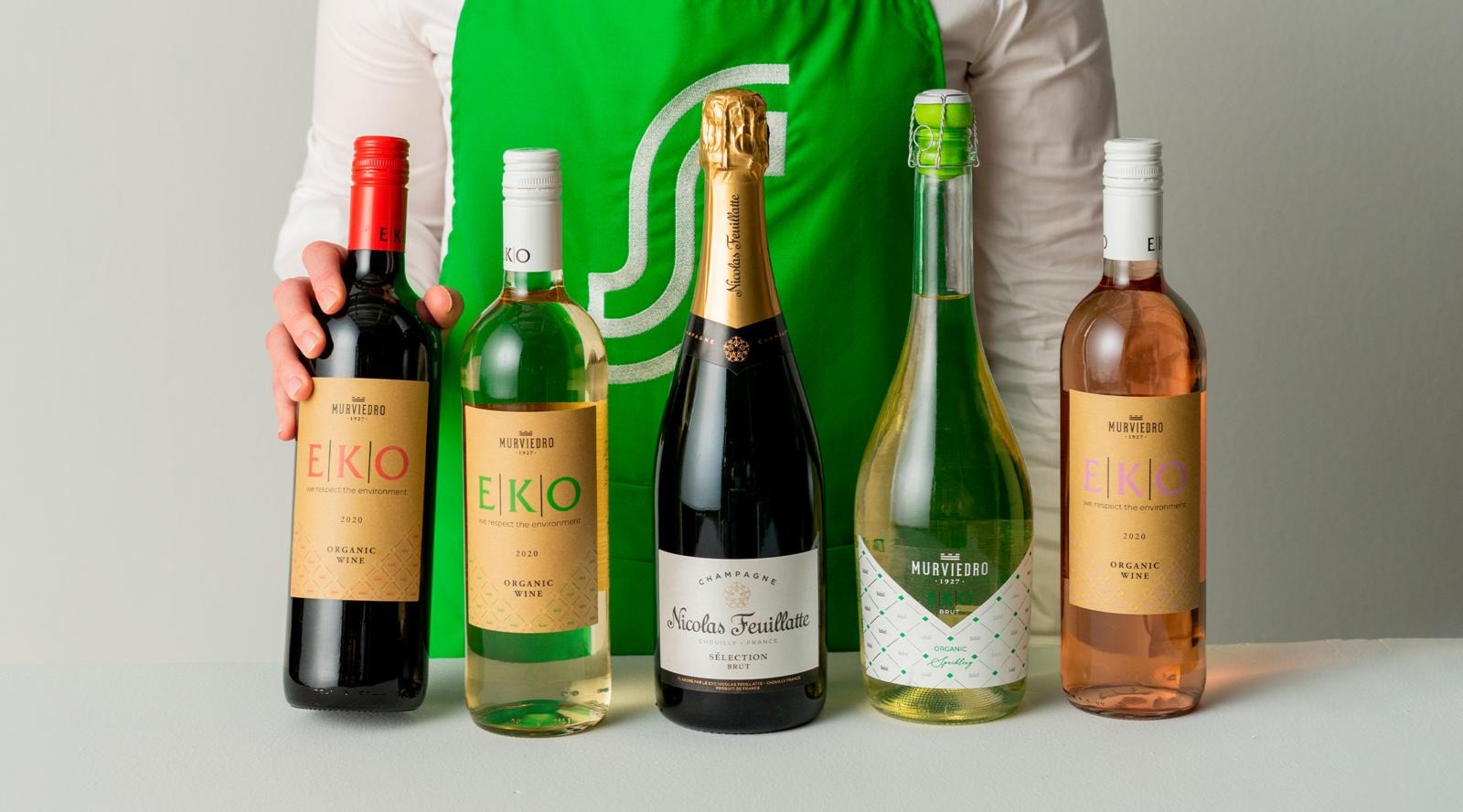 Co-op member wines
We have explored a bunch of European wineries on your behalf and selected the excellent spanish organic wines for you and our other co-op members to enjoy!

Read more
contact information
Linnalantie 42
Luumäki
map