The most comfortable meeting place in the village!
You can find the stylish Puronmutka Bar & Cafe in the lobby of the new Break Sokos Hotel Koli Kylä!
Puronmutka is stylish without being self-important. Feet firmly on the nature trail but the thoughts on something more than just the basic needs. You can come and visit us straight from a trek, or spend a nice evening with friends at us. We offer delicious café products and tasty drinks, and you can easily order something special here.
A trekking trip without having something nice to eat is just a plain walk! You can also pick handmade packed lunch to go, ensuring that you have the energy to finish even the longest journey!
Puronmutka Bar & Cafe is a refreshing oasis that is located conveniently along the route – whether you are a local resident or a visitor, and regardless of where you are going.
Make a stop at Puronmutka!
Puronmutka will open in the summer of 2023.
Puronmutka Bar & Cafe, Koli
Kolintie 94 B, 83960 Lieksa
Current news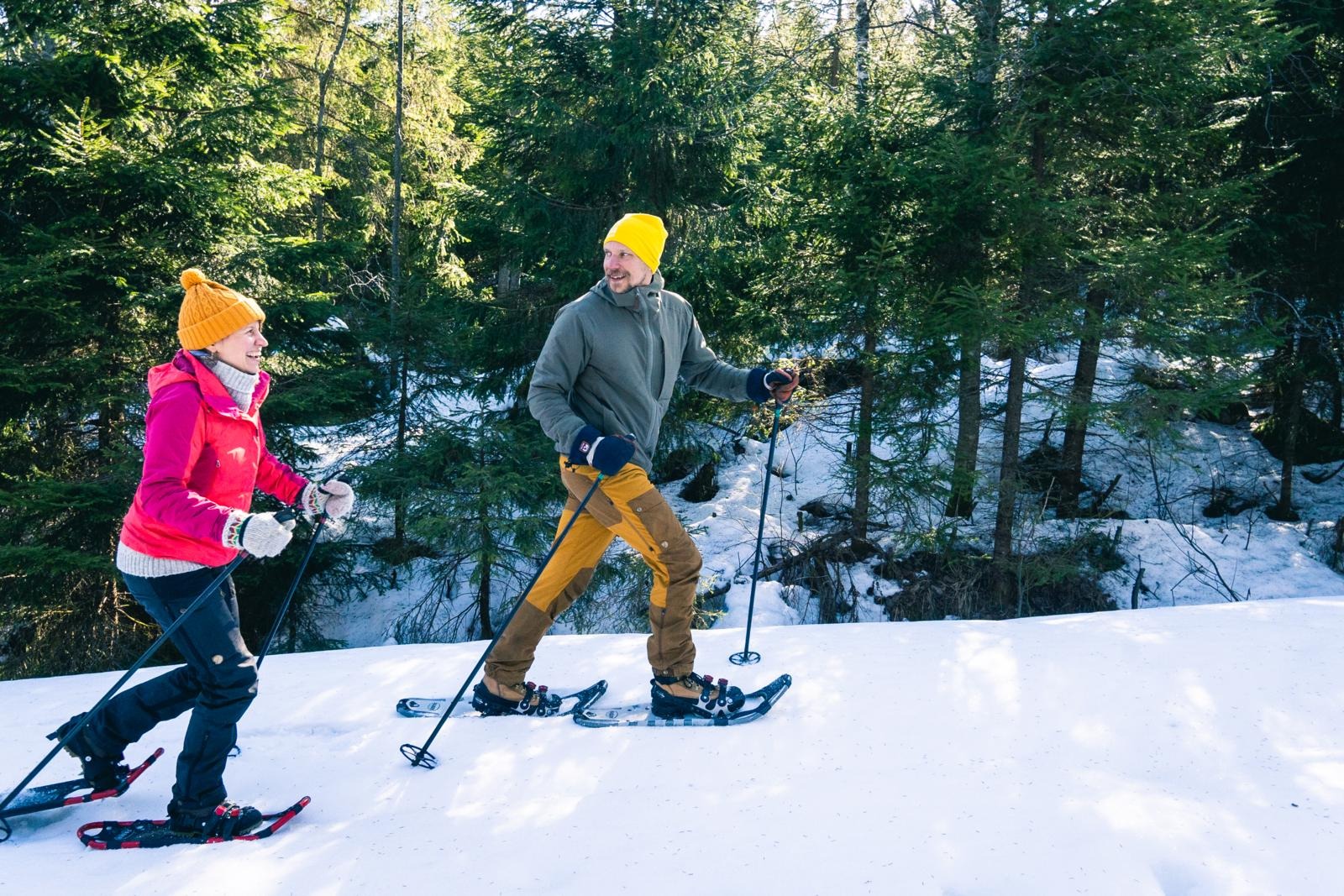 Kolin pääsiäinen
Kolin pääsiäinen on täynnä tapahtumaa ja kevään nautintoja, tervetuloa tutustumaan tarjontaamme!

Read more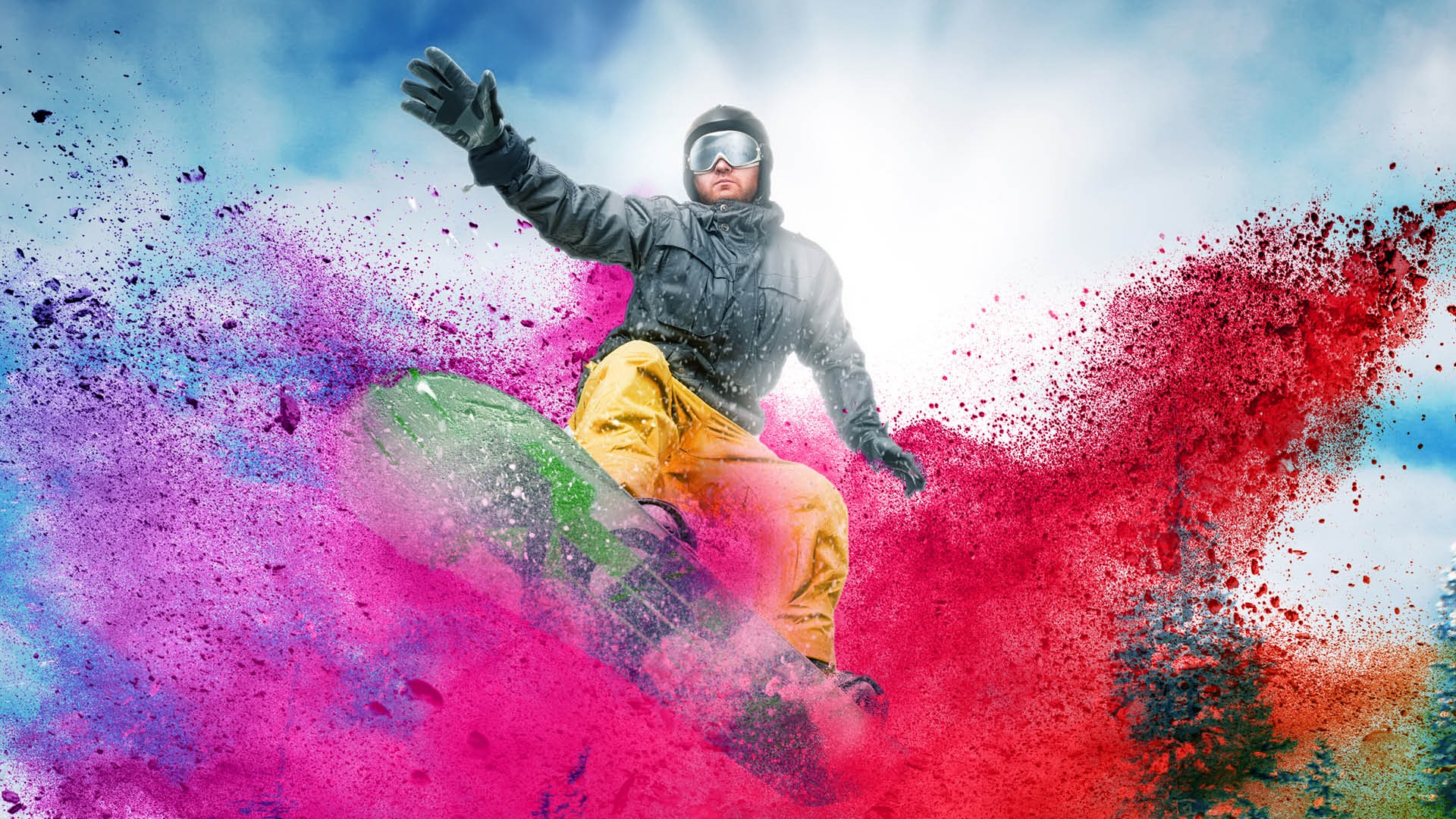 Kolin Kötäkät Rinnetuvalla
Kolin Kötäkät kutsuvat viettämään rentoa after ski -tunnelmaa Ukko-Kolin Rinnetuvalle!

Read more
contact information
The restaurant is wheelchair accessible
Ravintola aukeaa kesällä 2023