Kunnon herkuttelu kuuluu huvipuistopäivään
Tykkimäen huvipuistossa, Kouvolassa, sijaitseva Ravintola Raveliini palvelee niin pieniä kuin isoja huvittelijoita. Raveliinin buffa on katettu joka päivä, satoi tai paistoi. Runsaan seisovan pöydän lisäksi Raveliinissa voit herkutella huvittelupäivään sopivilla pizzoilla.
Kahvin kaveriksi löydät viitriinistämme erilaisia makeita ja suolaisia kahvileipiä. Juomavalikoimaamme sisältyy alkoholittomien juomien lisäksi olutta, siideriä ja lonkeroa.
Tilojamme voi käyttää myös yksityistilaisuuksiin. Ota yhteyttä, vastaamme mielellämme ravintolaamme koskeviin kysymyksiin.
Halusitko antaa meille palautetta? Voit lähettää meille palautetta sähköpostitse osoitteeseen ravintola.raveliini@sok.fi
Current news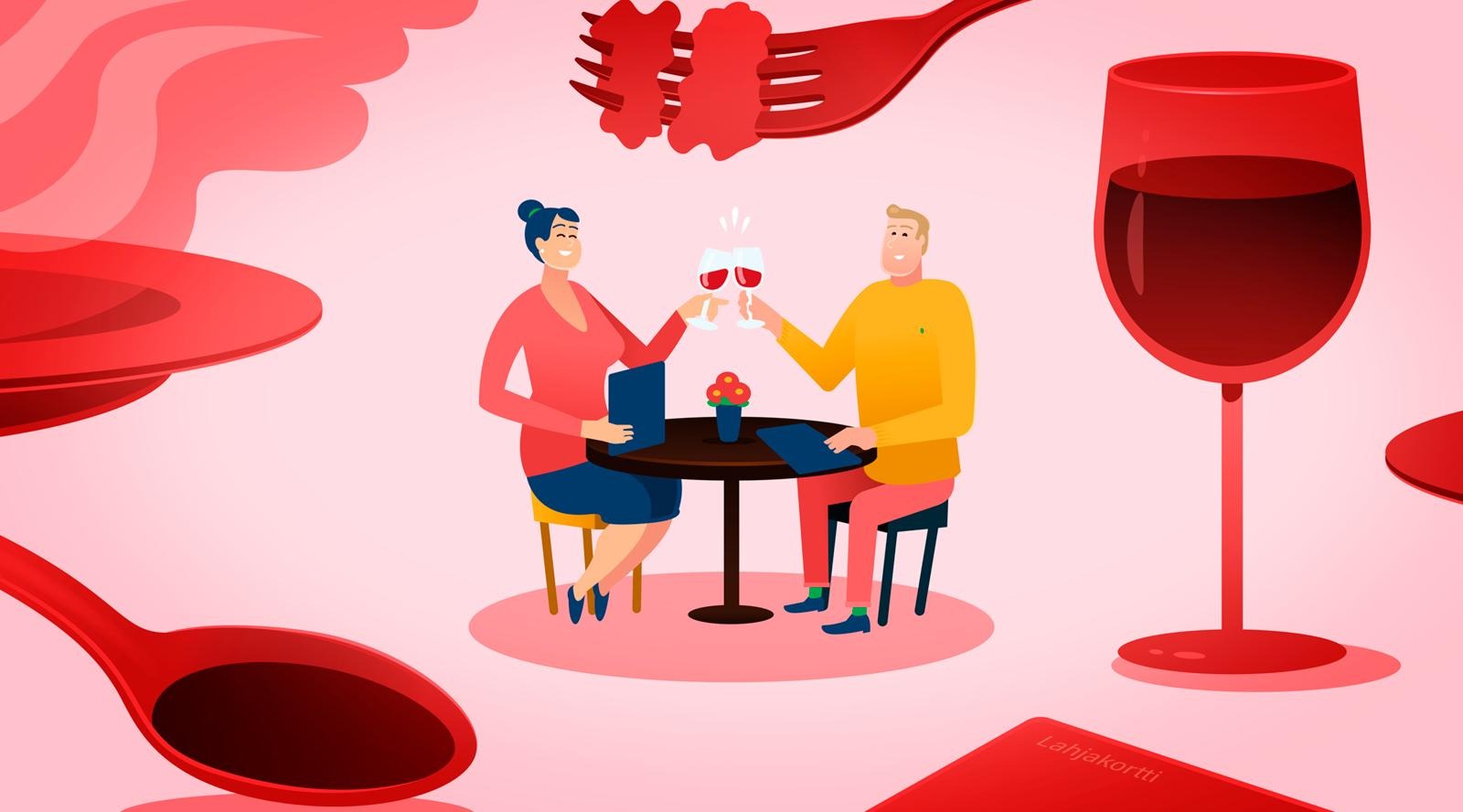 Anna lahjaksi matka makujen maailmaan
S-ryhmän ravintolalahjakortilla tarjoat lahjansaajalle unohtumattomia makuja ja ikimuistoisia elämyksiä.

Read more
Let's take care of each other
The safety and wellbeing of our customers and personnel is of utmost importance to us.

Read more
contact information
Tykkimäki
Kanuunakuja 2
Kouvola
map